High Quality 3D Interior Rendering Services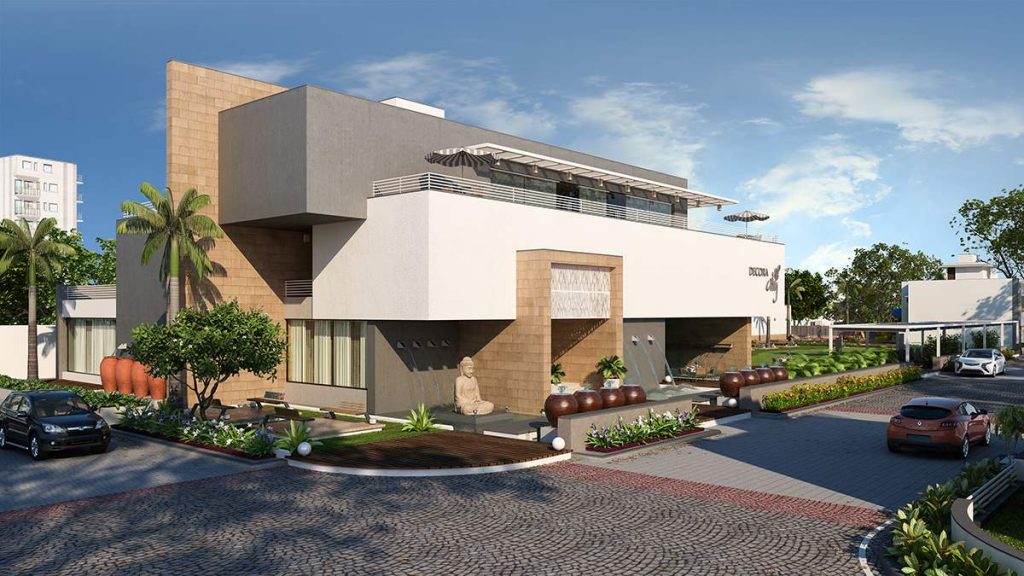 Gone are the days when designing was done only on paper. Now people are demanding visual portraits or models of the buildings or other structures that are planned to build. It's where companies offering 3D Interior Rendering Services come into the picture. The 3D interior Design Companies provide clients with the visual images of the proposed building on the computer, and they merely need to pan to view the different areas.
3D interior Design Companies:
Rayvat Engineering is one of the leading Outsource 3D Rendering Company offering 3D Interior Rendering Services. We offer the best 3D interior design, interior models, architecture design, residential and commercial 3D interior rendering.
3D rendering lets you envision and experience the final feel of the project, as it would appear in the real world. This is hugely helpful before going in for significant investments.
With the help of our interior rendering services, you can look into the to-be-constructed building and give in your suggestions to make it look better. You can even point out any faults or shortcomings in the design, which can be rectified easily at the design stage easily.
Our team of expert designers is skilled in 3D Exterior rendering and they use this technology to the fullest advantage, both for the company as well as the clients. We offer quality solutions to all types of clients. Providing round-the-clock support, we assure complete transparency and communication on the projects undertaken, right from the inception stage to the execution stage.
What makes us stand apart from our competitors is unique quality at cost-effective rates. We use state-of-the-art techniques to render high-quality services to our clients.
So, if you are looking for a genuine company that We offer High-Quality 3D interior Rendering Services in India, call us today on +1 (888) 863-4445. Our representatives would help you get an appointment.