2D CAD Drafting & Design Services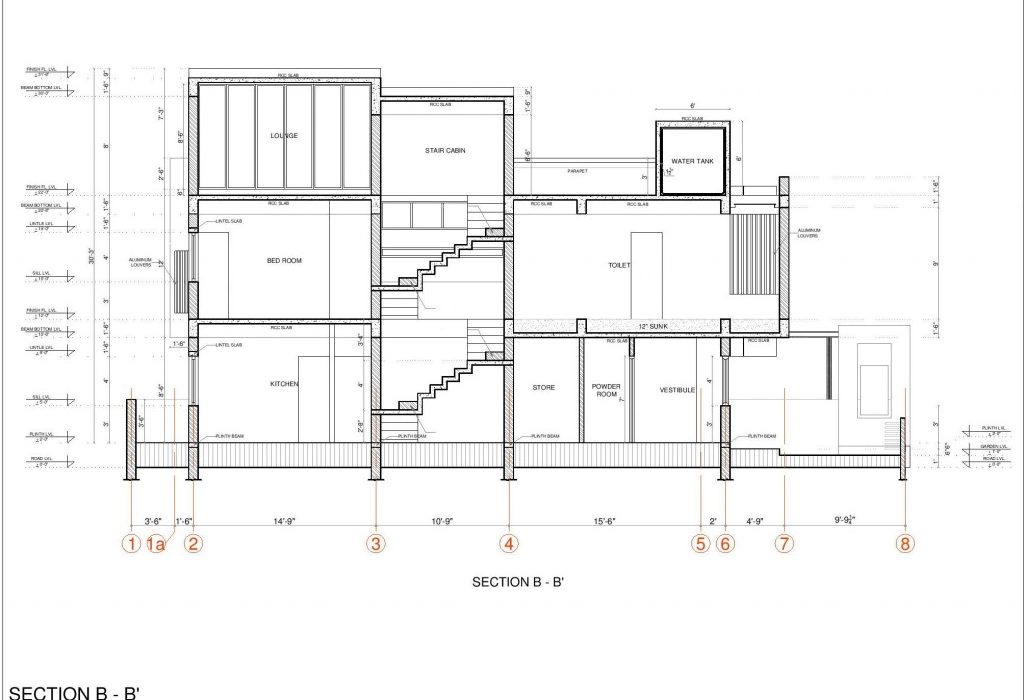 The importance of electronic drawings or 2D CAD Drawings made with the help of computers has grown tremendously, and this importance is not without reasons. There are several advantages of using electronic drawings, some of which are as below:
Storage of 2D drawings becomes easier with lesser space required

Electronic archival and management of electronic drawings helps in saving of resources

Retrieval, editing, and modification of mechanical drawings becomes much easier

Sectional and exploded views on the computers help to show greater detail

Change in one part can be initiated in the associated parts quite easily
Sharing and communication of drawings becomes much easier
Online 2D Drawing & Drafting at Rayvat Engineering



Now that we know that electronic drawings are very useful, it is time to understand that outsourcing the 2D CAD Drafting Services to the experts is very beneficial. Here are some of the benefits that you would achieve once you CAD Outsourcing Services the 2D CAD Drafting and technical drawings services:


Time efficiency: Different workforces are being deployed at different time zones, thereby ensuring that the work is completed much within the assigned time frame. Work on the project is being handled round-the-clock, ensuring that the high quality maintained.


Lower costs: when you outsource Architectural CAD Drafting Services to the experts, you ensure that you are lowering the input costs for your company. With experts handling your drawing and drafting requirements, there are little chances that you would require any massive changes or modifications. You will not have to hire full-time employees to get the work done. Instead, you are taking the help of professional employees who are adept at handling the task assigned.
Contact us for CAD Outsourcing Services to Rayvat Engineering Team for your Architectural 2D CAD Drafting Services.