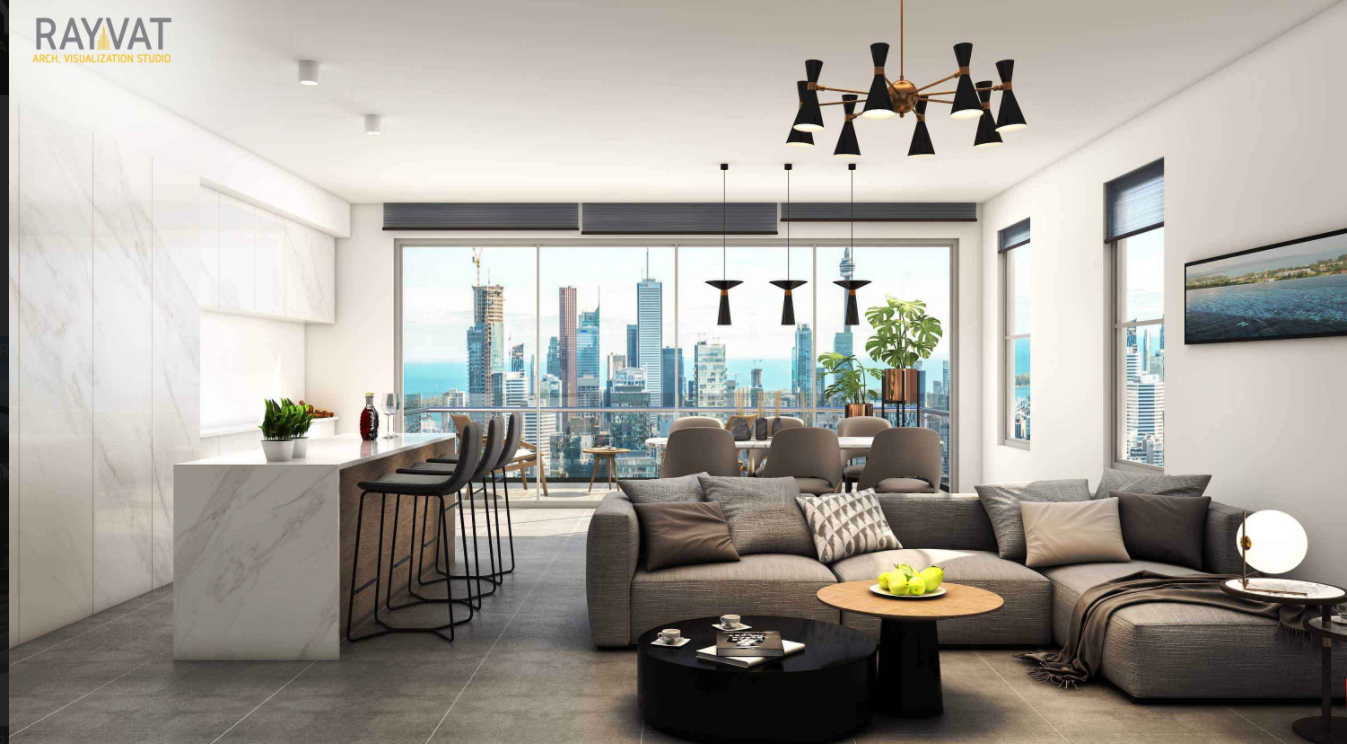 3D Interior Rendering
Rayvat Rendering Studio assists you with aspirational quality Commercial and Residential 3D Interior renders ideally suited for architects, designers, and property developers. Our passionate 3D artists transform your design into breath-taking visuals
Get in touch with us for high definition photo-immersive 3D Interior renders.
Interior Consultation
Explore all combinations, see the results and get client buy-in and proceed.
Showcase Design
Wow your clients with breath-taking visuals that bring your design to life.
Branding Content
Promote your brand across marketing channels and engage your buyers with impactful images.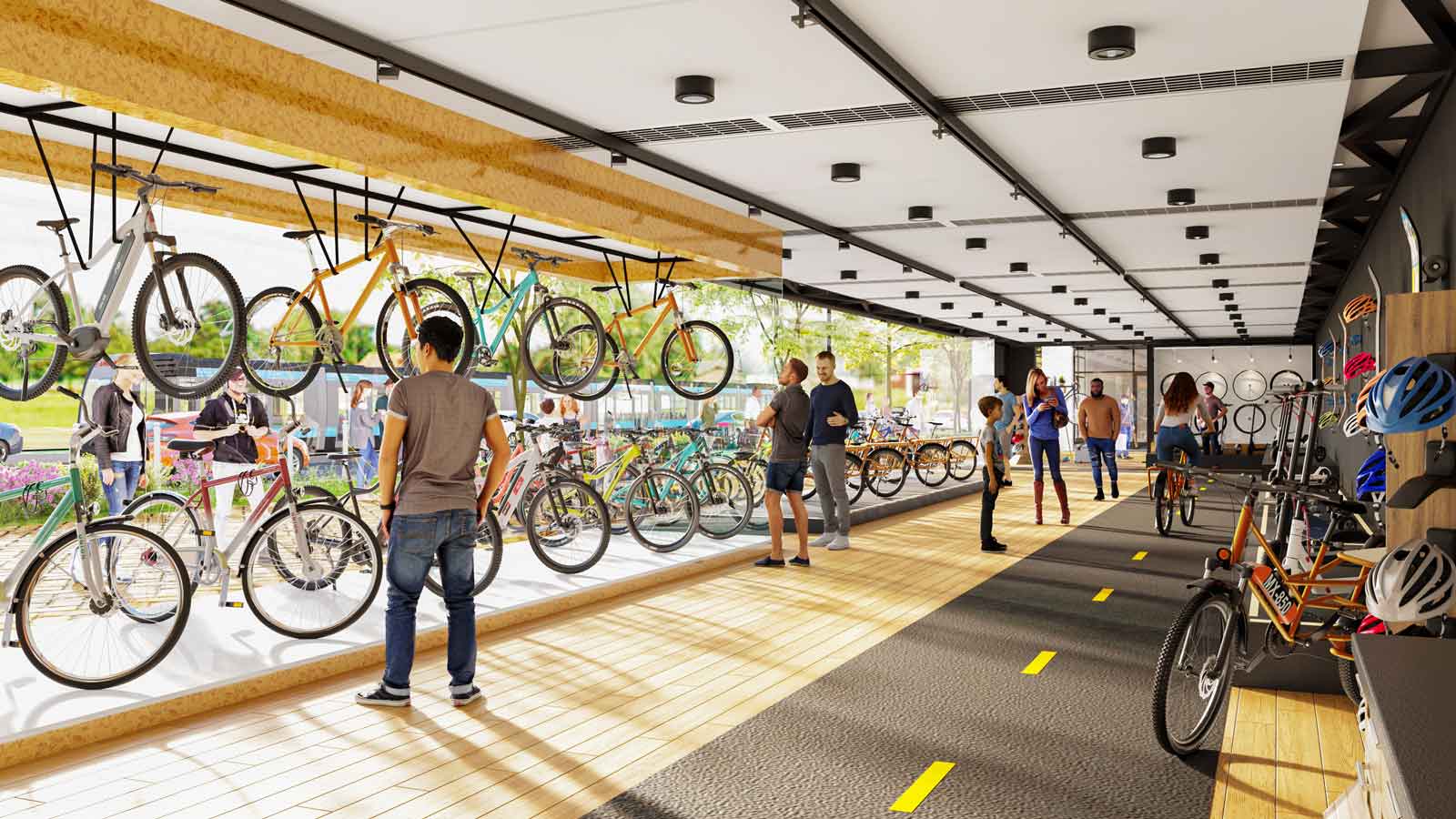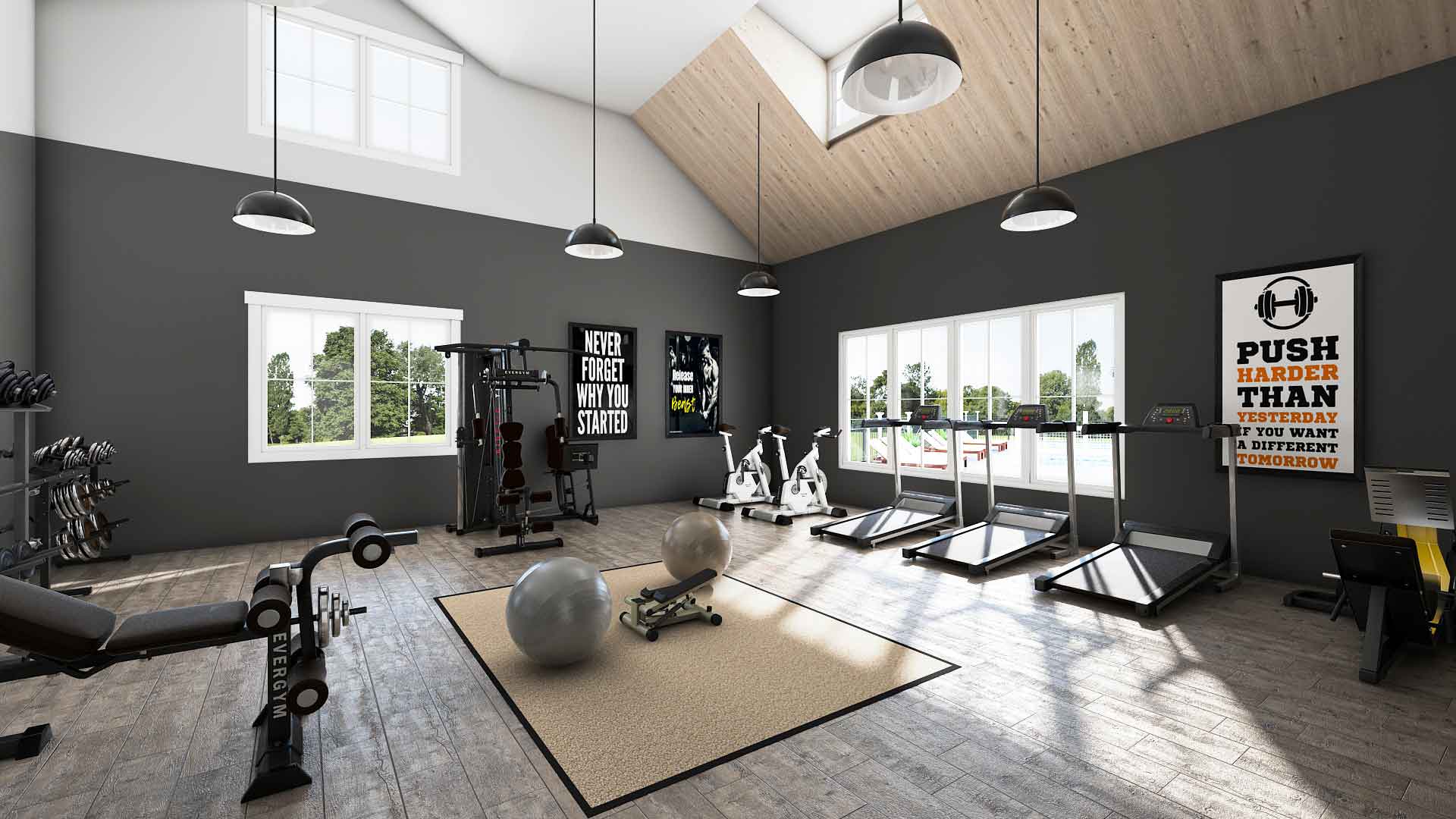 Inputs needed for 3D Interior Rendering?
Architectural Plans
CAD drawings or PDF of construction set works best. If not, even hand-sketch drawings would work fine if the basic dimensioning can be provided.
Details of Finishes
Details of Flooring, Walls, and Ceiling along with doors, cabinetry, and other fixed architectural elements.
Furnishing and Décor
Photographs/Web-references or videos of furnishing, lighting, and décor elements to be incorporated into the interiors.