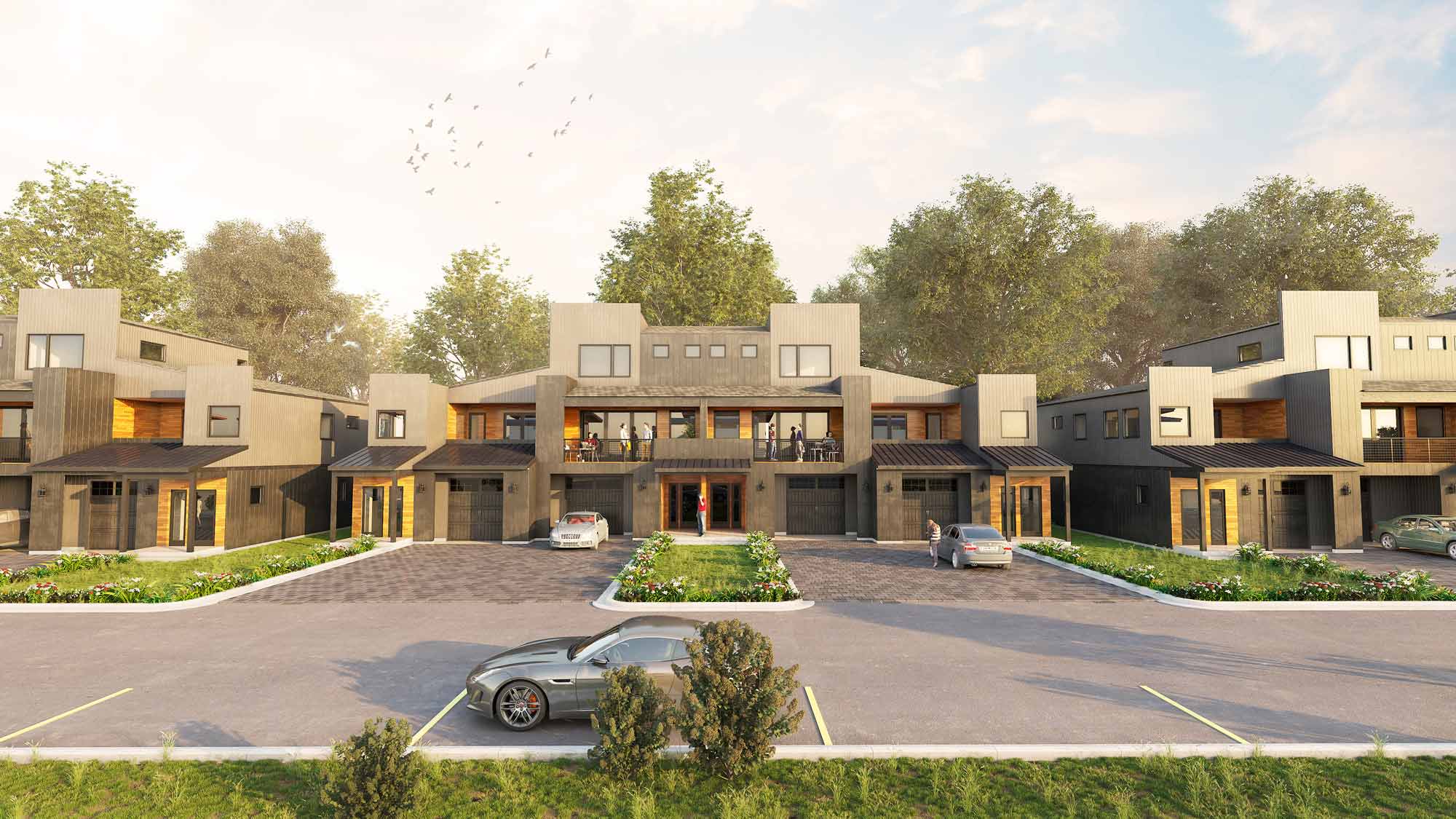 3D Exterior Rendering
Enhance your marketing impact using high quality, photorealistic 3D Exterior Rendering. Our experienced 3D Exterior artists offer enhanced level of customization to across various atmospheric and Lighting options, thus turning your design into piece of art.
Listing and Branding
Pre-sell your properties 6X faster. Utilize 3D masterpieces to make your listings stand out from the competition.
Architectural Presentation
Wow your clients with breath-taking visuals that give a lifelike feel to your design.
Project Ideation
Showcase all design options with 3D Exterior Rendering. It's the most efficient way to showcase options.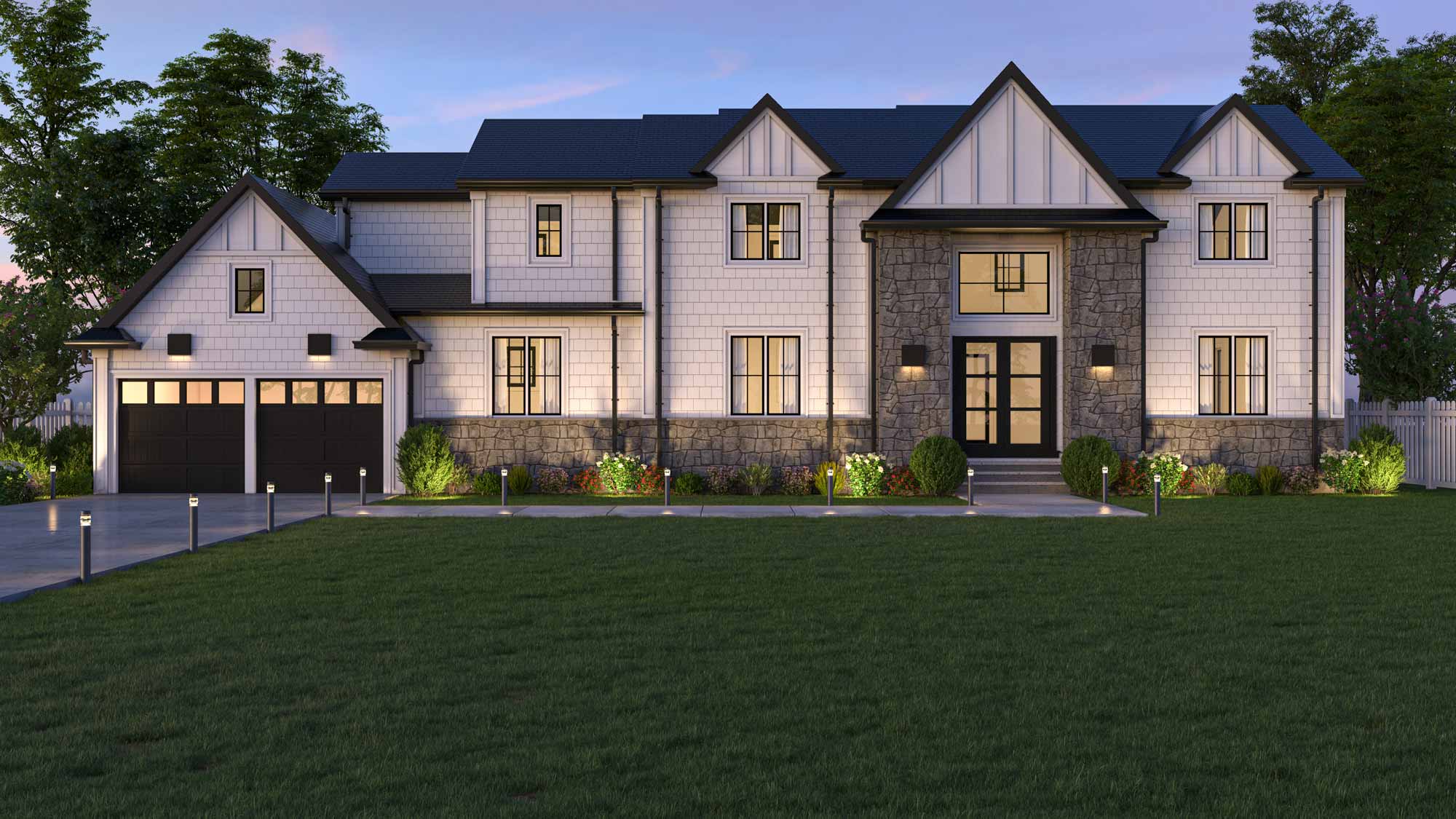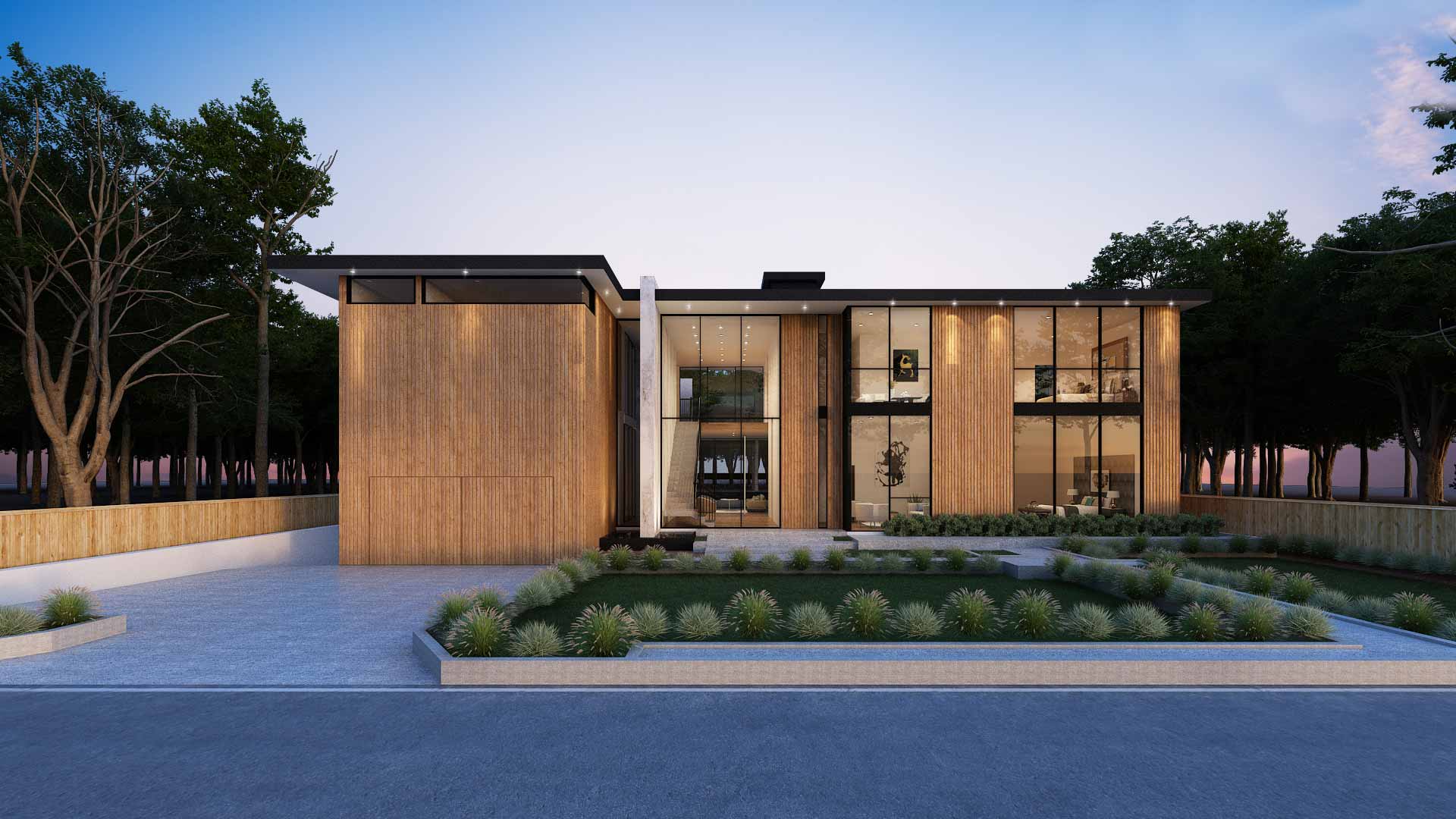 Inputs needed for 3D Exterior Rendering
Architectural Plans
CAD/PDF blueprints work best, else hand-sketch drawings work fine.
Schedule of Finishes
Details of the facade, siding, shingles, etc. along with doors, windows, moldings, and other fixed architectural elements.
Site Development Plan or Landscaping Plan
Details of driveway, plantation and site map.
Lighting and Environment Details
Type of lighting (Daylight, Dusk, Night) and Weather (Sunny, Cloudy) etc.