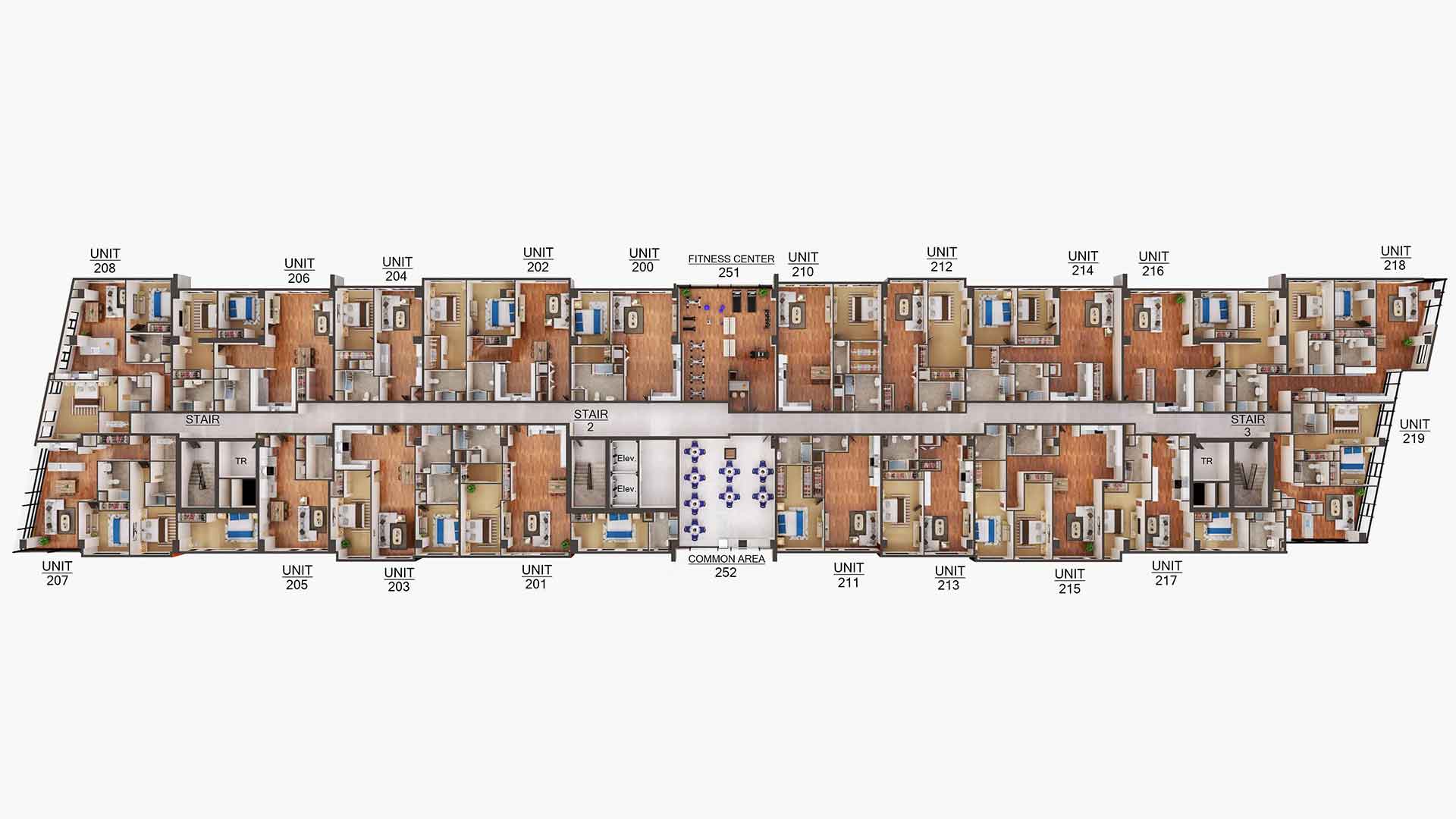 3D Floor Plan Rendering
Get photo-immersive 3D Floor Plans that provide your buyers a complete understanding of space, functionality and convenience. Our high quality, accurate 3D Floor Plans allow Architects and Realtors enhance their project branding.
Reach out to us today to showcase your apartment, bungalow or commercial building and sell your property 6X faster!
Enhance Listing Potential
Add an edge to your property listing with accurate 3D floor plans. It's the most frequently seen branding collateral.
Sell Properties to Distant Clients
Allow your prospects to visualize the properties lifelike with impactful 3D floor plans. Let them check out your property 24x7.
Let Buyers Engage on Your Website
Build a compelling website that lets the users explore more about your property.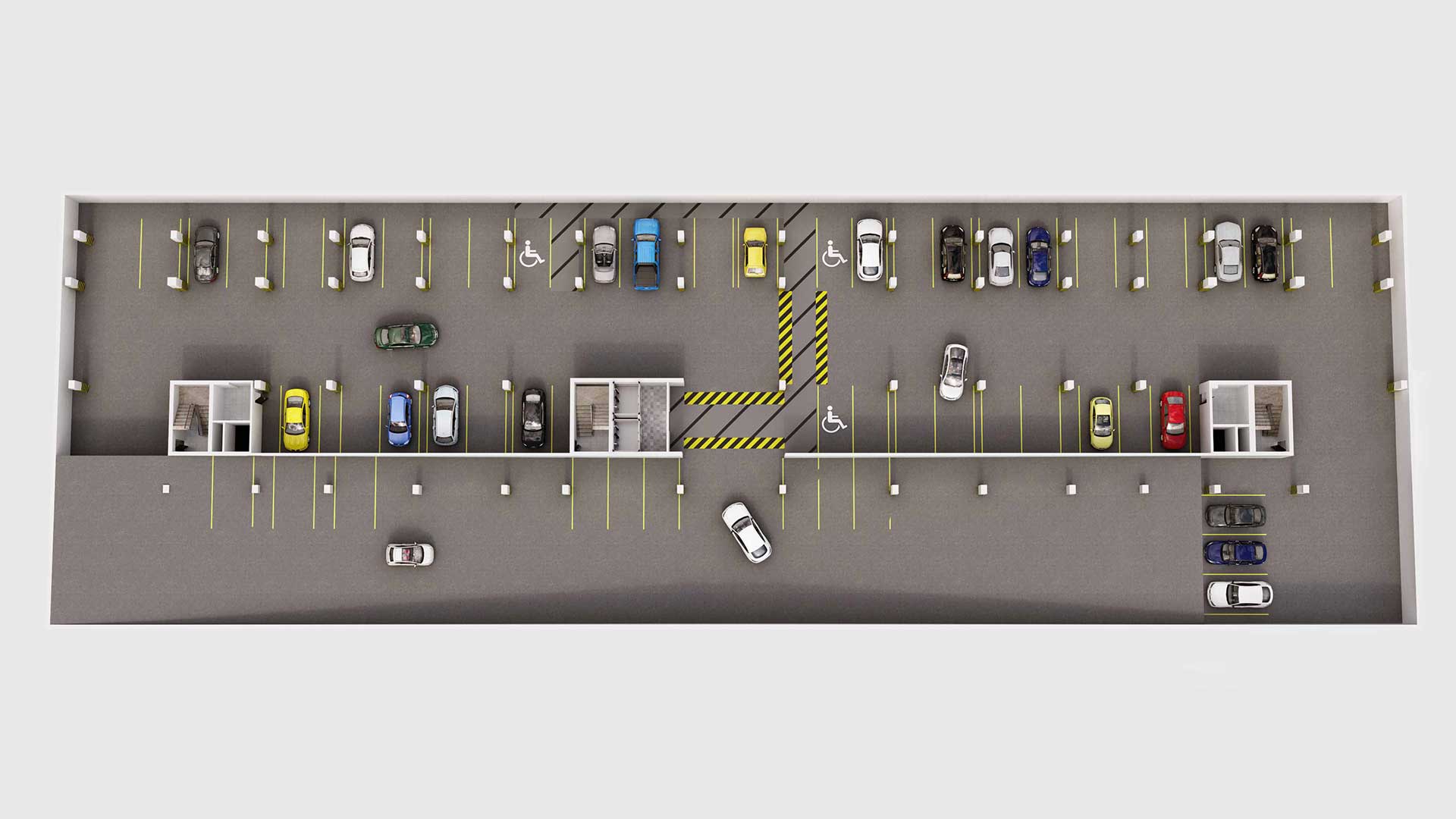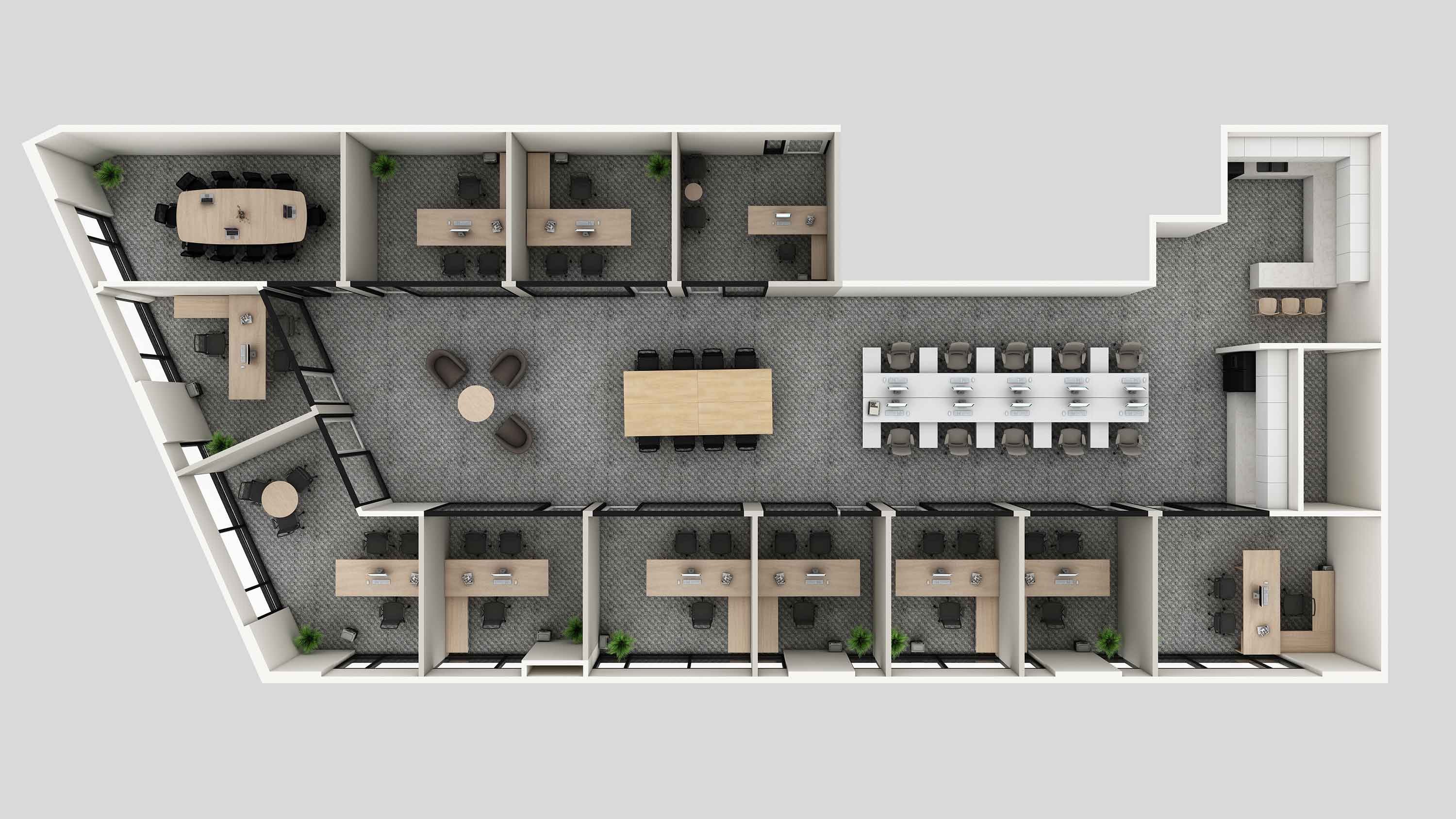 Inputs needed for 3D Floor Plan rendering ?
Architectural Plans
CAD drawings or PDF of construction set works best. If not, even hand-sketch drawings would work fine if the basic dimensioning can be provided.
Schedule of Finishes
Details of Flooring and Walls along with doors, cabinetry, and other fixed architectural elements.
Furnishing and Décor
Photographs/Web-references or videos of furnishing and décor elements to be incorporated into the interiors.