3D Product Rendering and Visualization is a cost-effective method to create a virtual prototype of any new product to examine issues concerning design, form factor, and technical intricacies. Refine your product with our 3D Product Visualization Services to put your project on fast-track.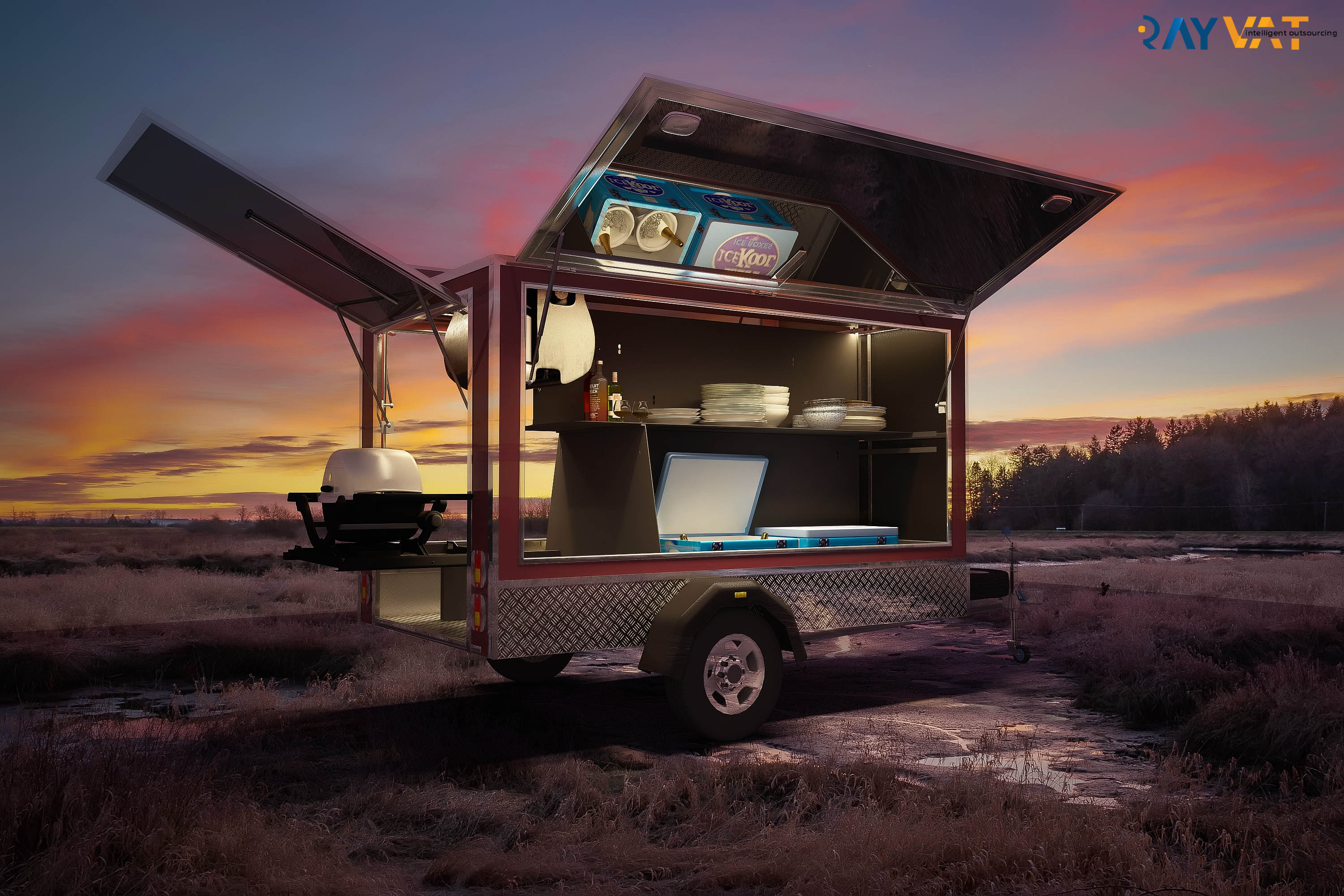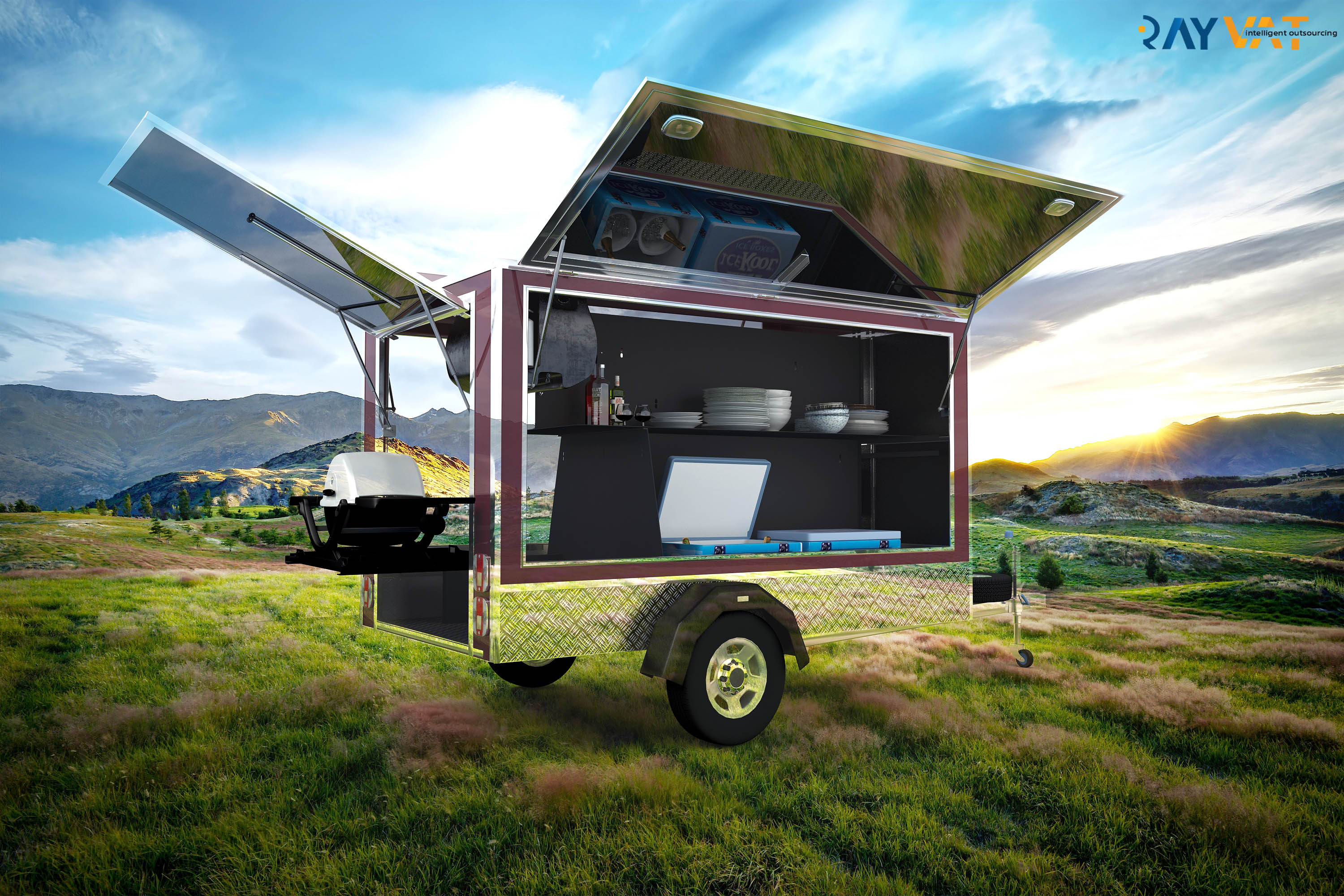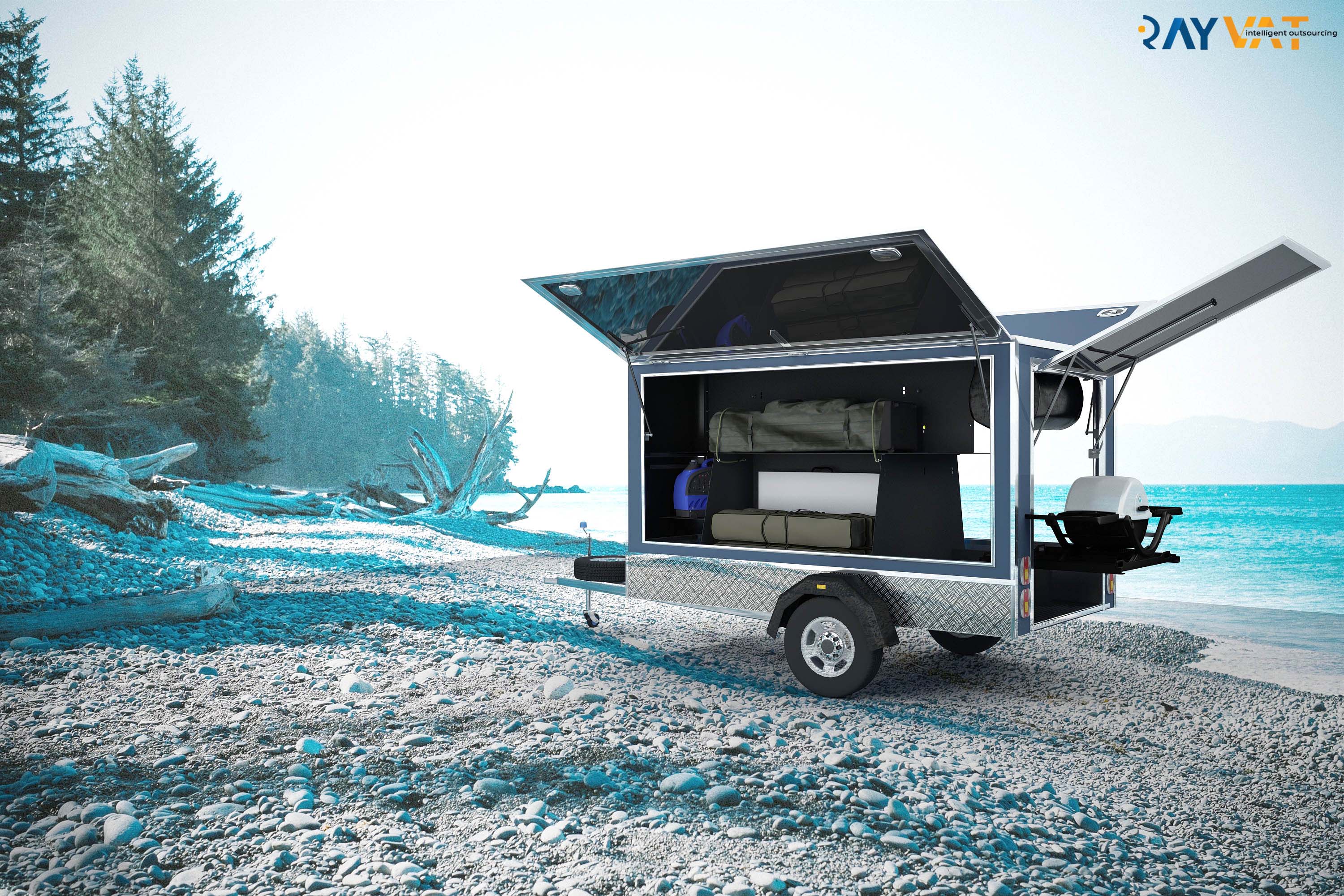 How you can Benefit from Product Rendering Services?



While developing a new product or element, one of the most important aspects of its eventual success is the design and form factor apart from the functional aspects. Development is often a progressively evolving process whereby you refine the design in accordance with the feedback from the previous rounds of iteration. Physically tweaking a small portion of the model can cause heavy cost-overruns, which can wreak havoc on your budget. In this scenario, 3D Product Modeling is the best way out to create a primary model and refining it further in sync with marketing demands. The iterations, in this case, are dead cheap. Also, many times, it's after a 3D model is created that you witness gaps in the conceived design and form factor.
Are you a product developer aspiring to pitch your product? Connect with us today to know how 3D Product Rendering and 3D CAD Modeling can add value to your idea!
Some of the avenues where Rayvat Engineering can assist you are as follows:
Electronics | Sports Equipments | Lifestyle Products | Industrial Products | FMCG | Consumer Durables