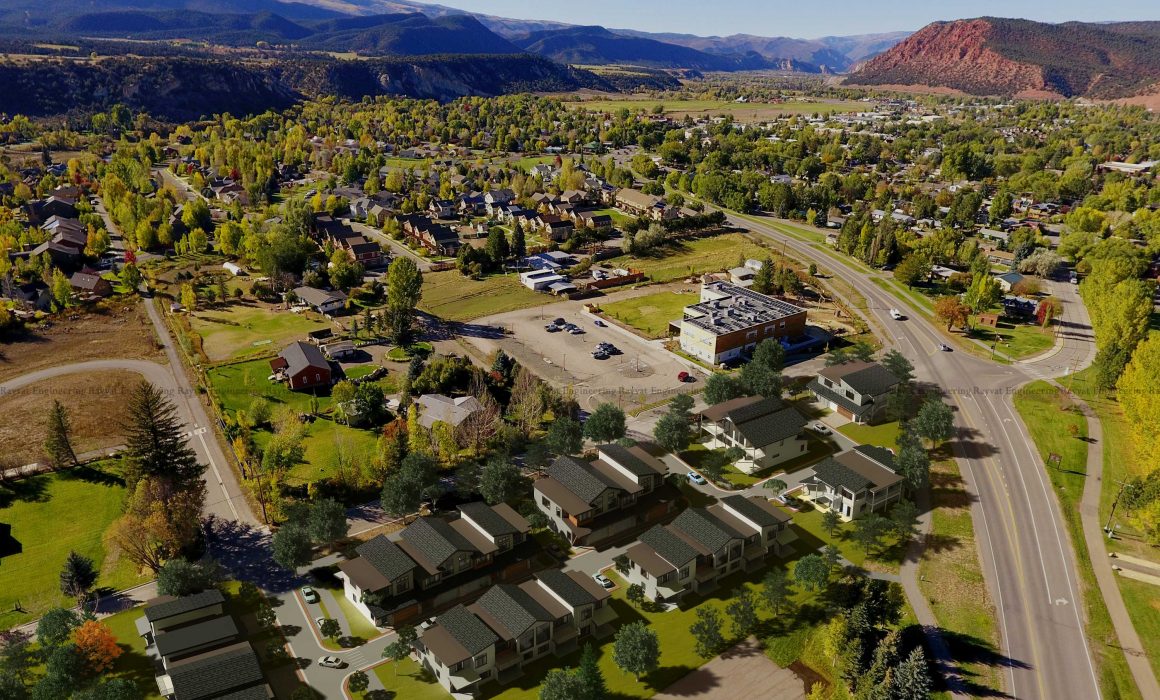 3 Ways Architectural 3D Rendering Services can Manage the Best Real Estate Needs
In the architectural field, changes are constant. New designs keep on popping up daily. So, for the next big architectural plan, you might want to harp on the latest techniques implied. You might have heard a lot about 3D Architectural Visualization Studio, but have you ever thought about using it? It helps a lot in designing your next big Real Estate 3D Renderings project.
How 3D Architectural Renderings help Real Estate field?
You are lagging if you still haven't tried the mesmerizing beauty of architectural Real Estate 3D Renderings. You need to keep up with the pace and get to its beneficial services.
1. Want to stand out in this highly competitive market? If so, add 3D Architectural Rending Services in your kitty, and half of the work is done. As you are portraying more realistic pictures, customers will harp on your services more.
2. With the help of 3D rendering services, you can depict the exact design that will look in real life. That way, you can quickly clarify what's going to take place.
3. No matter whatever kind of marketing needs you have in mind, 3D rendering services have an extraordinary power to adapt it all. It is the main thing about such 3D packages.
More to Come:
The following 3 points are a few of the many advantages of architectural 3d rendering services. So, if you are planning for some changes, or want to get along with the latest marketing needs, keep your eyes open for the Real Estate 3D Renderings Packages.
WE WANT TO WORK WITH YOU
Ready to Start the Conversation?
Whether you're looking to build a commercial or residential project, we're ready to help deliver on your unique vision.
Call us at Toll-Free: +1 (888) 863-4445 or get in touch engineering@rayvat.com.