3 Ways in Which Virtual Tours for Real Estate Agents Add Value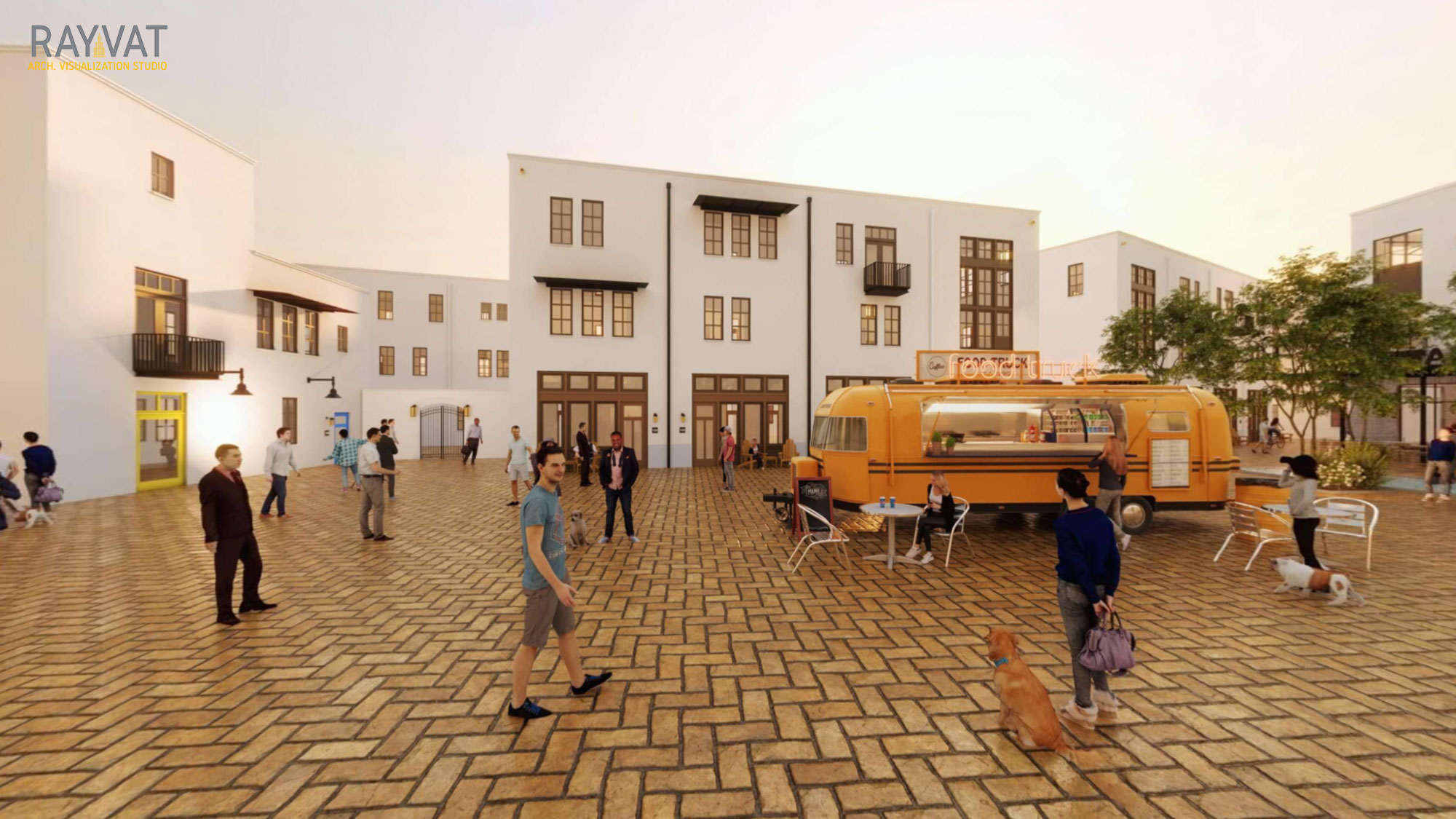 Real estate agents have always found that 3D virtual tours are an invaluable digital tool for driving property sales. Prospective clients can view all nooks and corners of a place from the comfort of their homes, without ever having to visit in person. What's more, even properties that are as yet unbuilt can be showcased effectively through 3D rendering.
When using 3D renderings for realtors, real estate marketing agents have no need to schedule a showing, as potential clients can view a property online 24*7. Besides the flexibility and convenience of not have to travel to visit the property in person, they can completely eliminate any doubts or stress that usually goes hand-in-hand with the process of making a home buying decision.
For agents, what all this translates to is higher sales rates with deals that are sealed in super quick time, as well as considerable savings on time and effort. However, at the root of these impressive advantages are well-executed 3D Visualization and Virtual Tours that leave nothing to the imagination. It's important that you should be aware of how best you can use virtual tours for real estate marketing. You should know which are the platforms that support this kind of interactive content, and what are the features that you can incorporate in 3D tours.
Read on to know more about how to get the best out of interactive CGI, and how to use the amazing opportunities it presents to boost your Real Estate sales!
#1. Website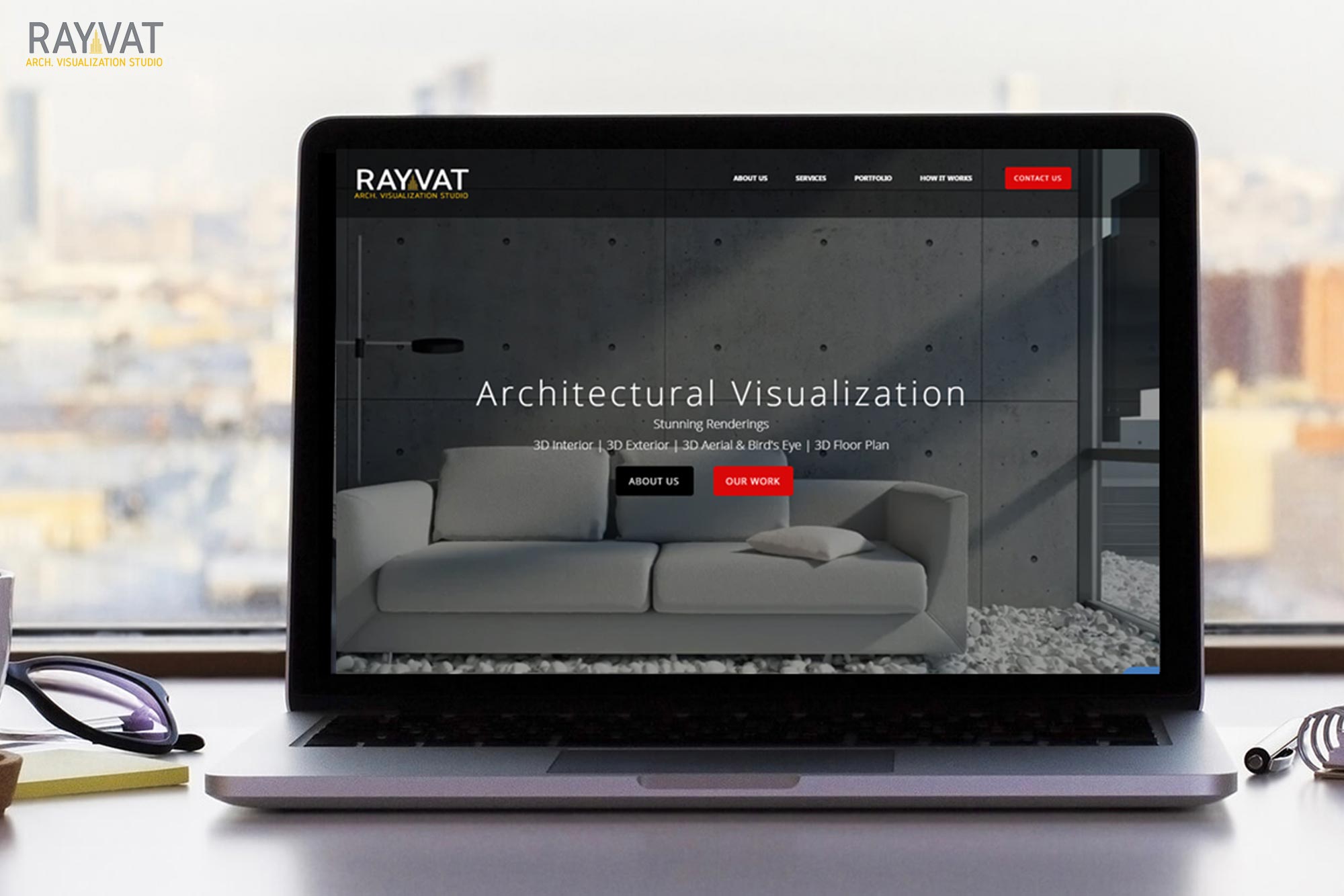 Most real estate agents start by showcasing virtual tours on their website. It is very easy to embed 3D visualization or 3D virtual tours into any webpage, and by including these in your property listing pages, you can give potential buyers an in-depth understanding of the features of listed houses and apartments.
You can add hotspots, navigation, and information buttons added to these virtual tours, which will give you added leverage for your real estate marketing. Prospective buyers will be able to zoom in and out, get 360 degree views of each room, and get an understanding of the kind of furniture and furnishings that you intend to use in the design.
If you would like to give viewers a fully immersive Virtual Reality experience, you can add a button that prompts them to switch to a VR headset. They will be able to view the property as though they are actually walking through it.
#2. Apps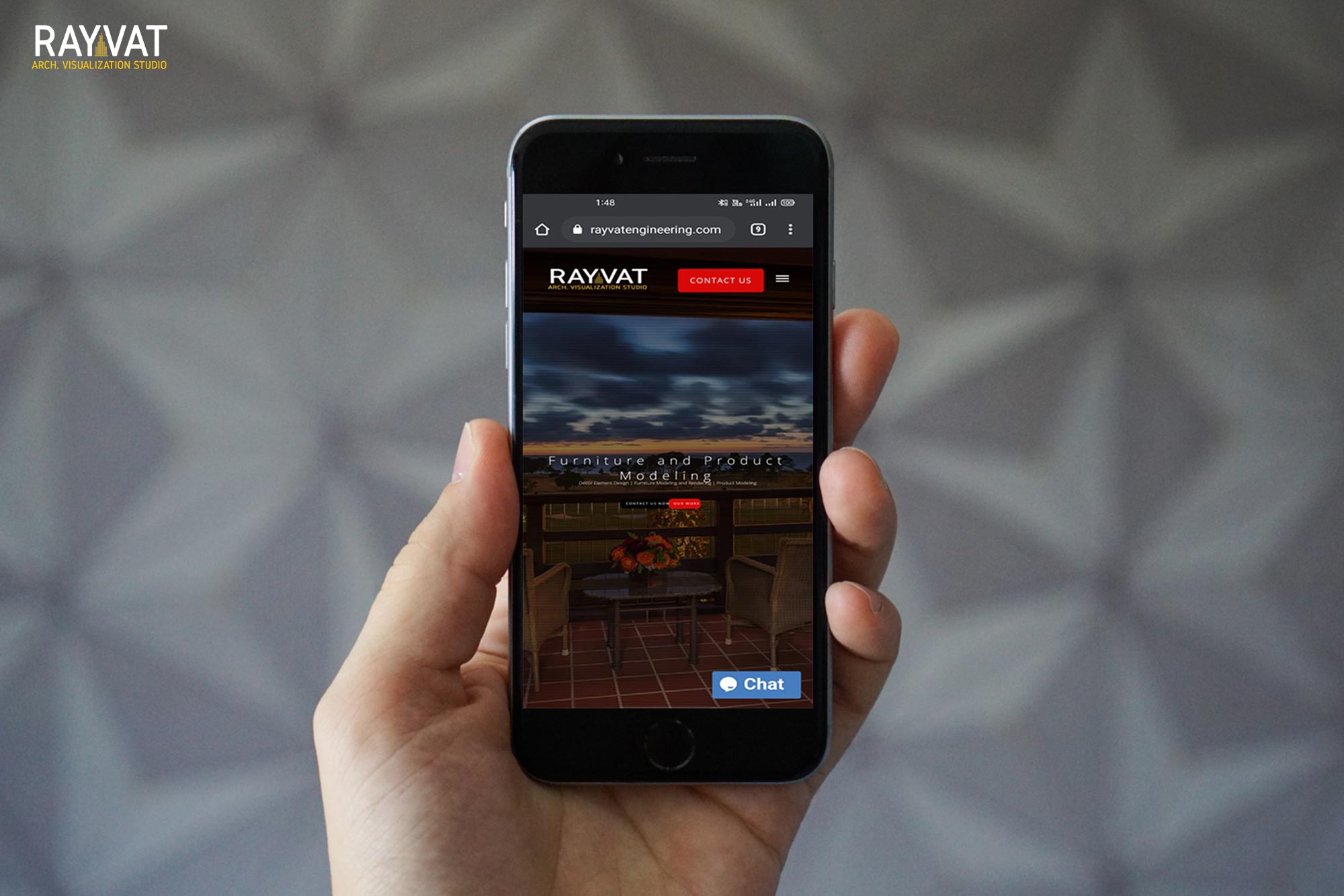 Even as websites with virtual tours become more popular, app developers are following suit. Interactive 3D panoramas can now be viewed on interactive, user friendly apps on smartphones and on tablets. Vieweet 360 and P360 are examples of two popular apps that allow you to upload 360-degree panoramic images, combining them to create an effect similar to a 3D tour. These apps are available on iOS as well as Android and are widely used by realtors to showcase their projects.
All these applications can be easily viewed either at home, or at a presentation made at your office. Clients get all the inputs they need to make up their minds, and can compare and shortlist properties that appeal to them. They can even narrow down their decisions and perhaps even make the final purchase decision before even visiting the property in person. The vastly improved customer experience afforded by these apps makes a world of difference to the buyer as well as the real estate agent.
#3. Facebook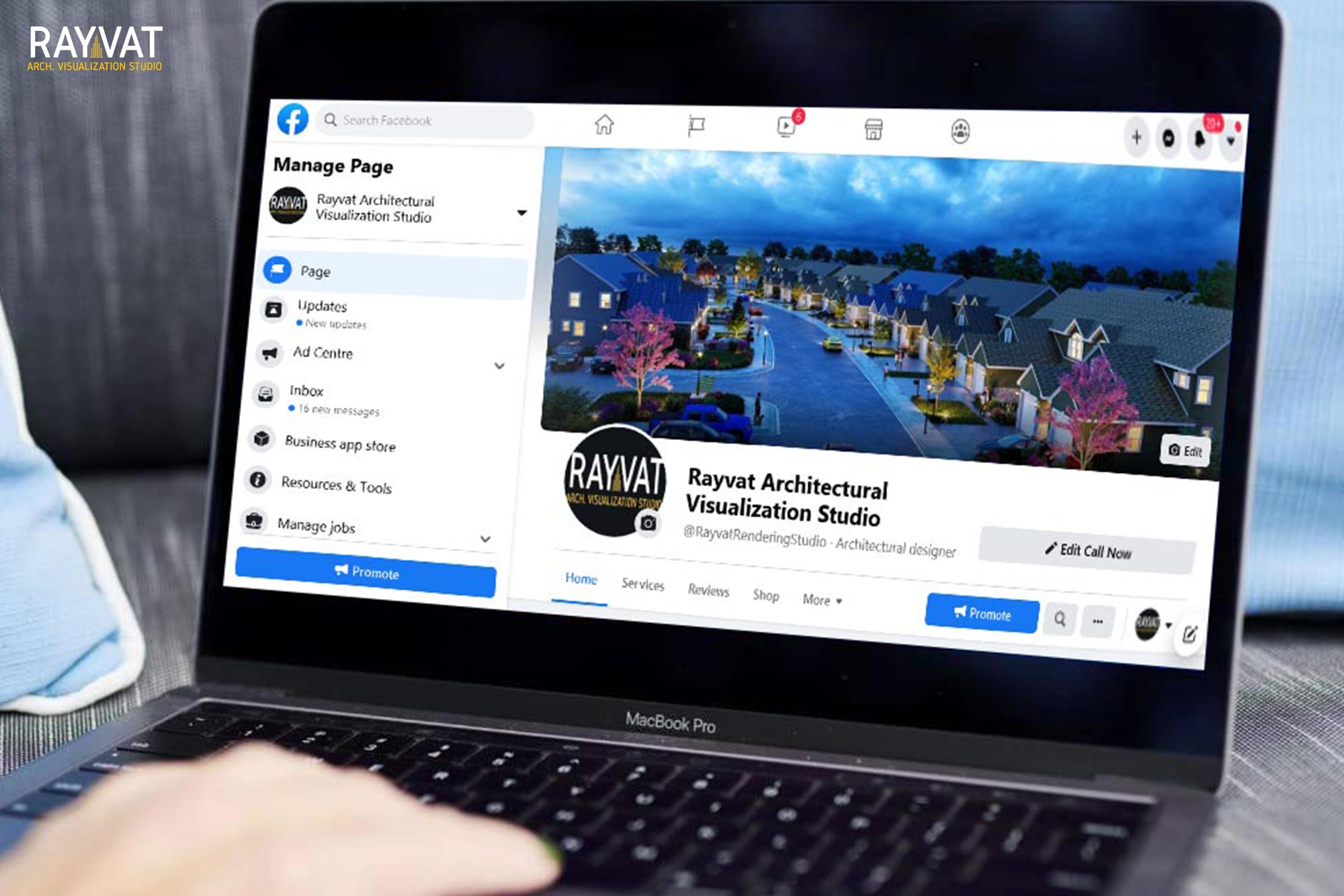 Social media is another hugely popular platform for marketing real estate. But while Instagram and Twitter do not really support heavy interactive video content, Facebook does offer opportunities to upload images, with its new panoramic 3D image-viewing feature.
In order to use this feature, all you have to do is to upload a panoramic picture or render of a property that 'moves' together with your smartphone, allowing a virtual look around any property. Multiple 360 views and information buttons are not at present supported on any social media platforms, but they could also be available in the near future with increased demand for such options. Even one panoramic view is sufficient to set your agency apart from the competition.
For any deal to come through, your clients must be completely convinced of the advantages of your property over others in the market. By giving them all the information they seek at their fingertips, you will be able to gain their trust and garner considerable interest in the properties you are marketing.
3D renders, 3D visualization and 3D virtual tours are a great way to set your real estate marketing agency apart from the competition. If you're looking for professional 3D rendering services, look no further than Rayvat Rendering Studio. Our visualization experts are available at +1-888-863-4445, and we'd love to help you with high quality, hyper-realistic 3D imagery for your next visualization project. You can also drop in an email at engineering@rayvat.com