Architectural Floor Plan Design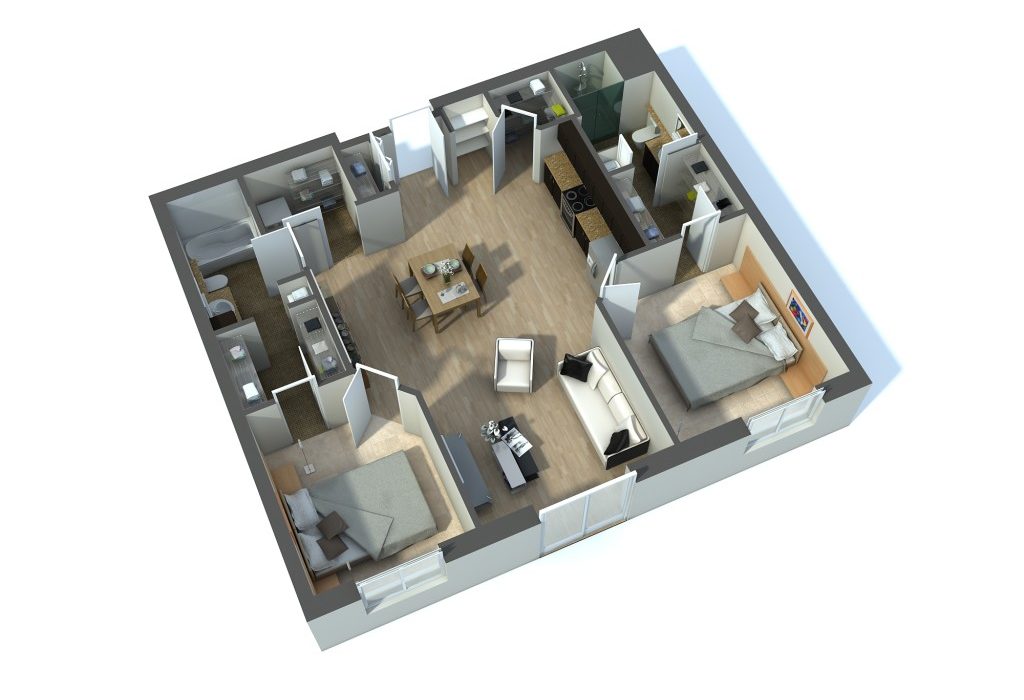 Architectural Floor Plan is fast becoming an indispensable part of the architectural services as they help the customers or buyers understand the flow of a property. They can visualize how space can be utilized and whether it would work for them or not. Serious buyers can visualize the furniture placements in the given floor plans thereby giving them an image of their staying in the property.
Companies offering Floor Plan Design use these plans as a useful marketing tool to attract out-of-town buyers who generally who miss on the inspection. These buyers can inspect the property from the inside and assess whether it is any good for them or not.
Floor plans are created by taking in the exact dimensions of the house. These details are then used to create the floor plans for different areas of the house. There are different types of floor plans, but you must choose a project that is most suitable for you according to your requirements. Companies offering floor plan design services commonly create black and white, colored and textured floor plans. Some companies may also add furniture to the plan giving the buyers an idea of how it can be placed.
Companies offering Floor Plan Rendering Services also provide plans for larger properties including gardens, outbuildings, and other prominent external features. Using special 3D Floor Plan Services, professionals can come out with sophisticated plans and designs. This way, the yet-to-be-built properties realistically come to life. Any changes or alterations required in the floor plans can be instantly made.
To get more information about 3D Floor Plan Design and Rendering Solutions, please contact us.