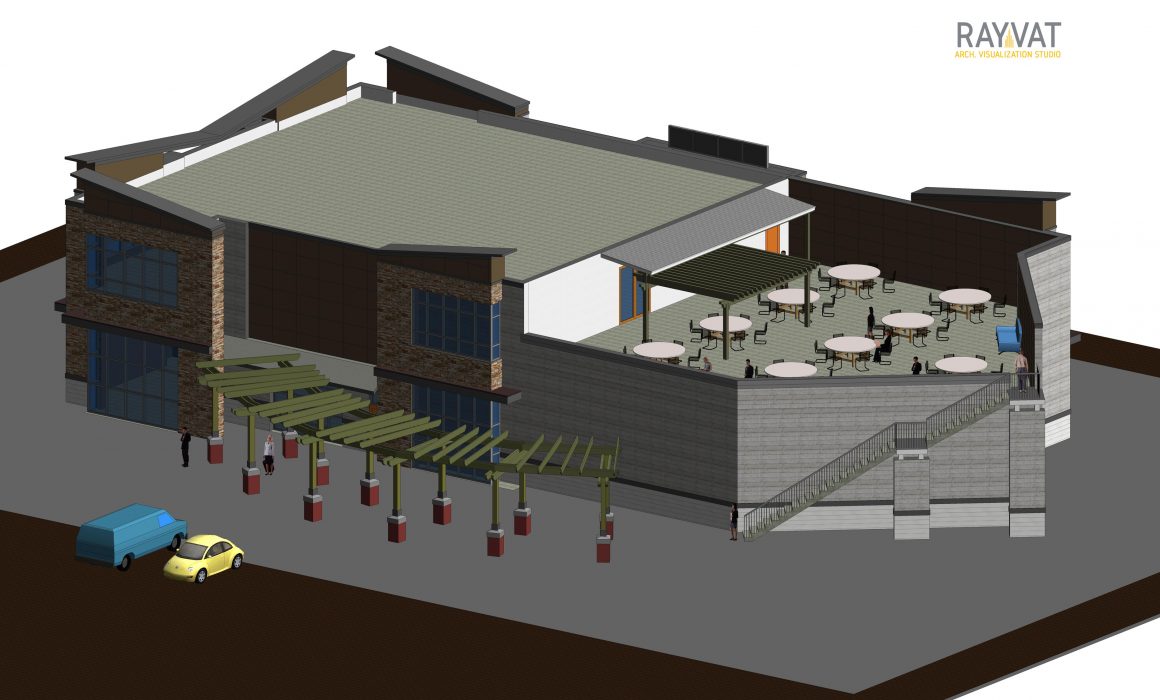 3D Modeling Construction – How does the Industry Benefit?
Whether it is in motion pictures, video games, product development, or the medical field, 3D Models are being widely deployed for Visualizations, Simulations, and Rendering graphic designs. 3D Technology has made a huge impact on every aspect of our lives, and the world of construction has not been left untouched by its magic! By bringing imagination closer to reality, it serves to make the design more accessible to a greater number of people in new and exciting ways.
So what exactly is 3D Modeling? It is the process by which a 3D Representation is made of an object using the software. In the Building and Construction Industry, 3D Architectural Modeling is a Wonderful Visualization tool that can help to bring the architect's vision to life.
How is 3D Modeling useful in Construction?
3D Modeling Construction comes with a whole lot of benefits to the Architects, Engineers, Real Estate Marketers as well as Homeowners.
By using 3D modeling, architects and designers are able to be more creative and experimental. Not only does it speed up the design process, but it also helps the whole project team to get on the same page with respect to the building design. They can get a good grasp of what the finished project will look like, even before the first spade of mud has been turned over at the site! In doing so, they can easily identify potential problems before they arise and find solutions to them before they cause any issues.
Whether it is BIM or 3D Revit Modeling, advancements in technology are empowering the Construction industry to achieve more in lesser time at a fraction of the cost. As a presentation tool, 3D modeling offers a clear idea of the completed design and can be used by architects to present their concepts to all the stakeholders and get them on board the project. A 3D animation can take your clients through every room of the proposed building and help them to get a clear idea of the spaces. While most laypersons are often not able to understand 2D drawings such as plans or elevations, 3D views and animations are very easy to understand as they leave nothing to the imagination.
3D modeling is changing the way that real estate agents are marketing their properties, as well. As a marketing tool, real estate agents are using 3D modeling images in their sales banners, brochures, and on their websites to attract and draw in potential buyers. It has been proven that a real estate listing that showcases a 3D photo-realistic image is far more likely to draw attention than one which just shows a 2D image of the property.
By viewing a 3D Walkthrough of the building, clients can imagine themselves walking through the house and seeing how all the rooms are laid out. They will be able to visualize the flow of spaces between the various rooms and can even see how the interior will look. When they are able to imagine themselves in that space, they would be far more likely to sign on the dotted line and make the purchase.
Homeowners who opt to get 3D renders of their building or interior will be able to visualize the design in a much better way. They can communicate with the designers far more easily, and tell them exactly what they like or don't like about the design. Using 3D Modeling Services their homes can be filled with furniture and furnishings that are to their taste, and they can pick out the lighting, colors, and finishes that they prefer. When their ideas are translated to reality, the end result will be a design that holds no surprises and that they can truly fall in love with!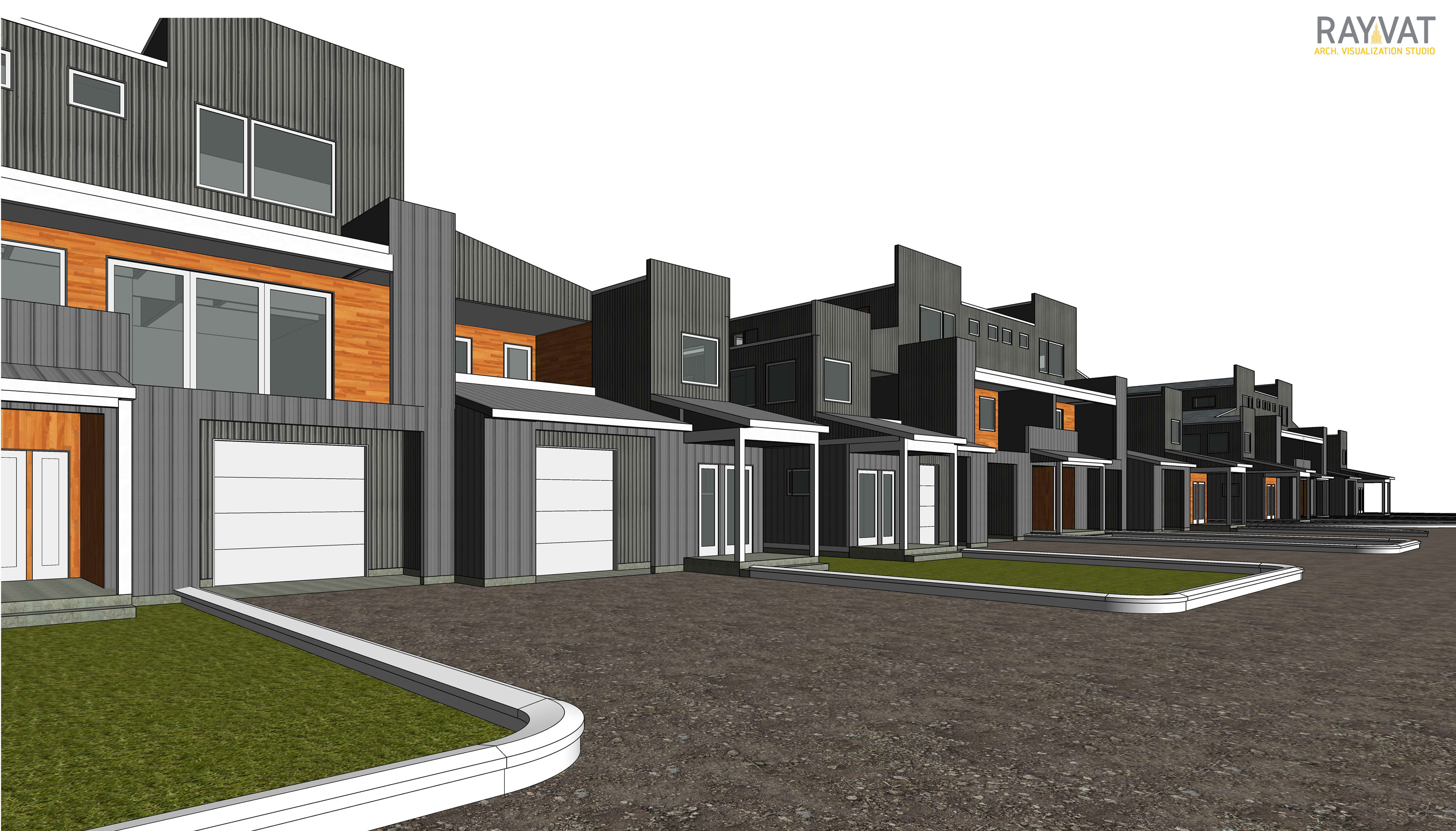 How to ensure High-Quality 3D Models for the Construction Industry
Choose a camera angle that showcases the beauty of the property.

Fill in details like colors and textures to get an authentic look and feel.

Lights and lighting should be realistic to breathe life into the spaces.

Pay careful attention to the landscape and background.

Opt for high-quality rendering so that the images do not look flat and lifeless.
Using 3D AutoCAD Modeling, 3D Artists are able to bring your project to life with a degree of realism that 2D images simply cannot provide. With new-age technologies like reality modeling becoming an inseparable part of the construction industry today, the design has finally entered the high-tech digital realm; and there is no looking back!
Rayvat Rendering Studio is a leading Architectural Visualization and Rendering firm assisting global clientele in Rendering, Animation, and Drafting & Modeling.
Get in Touch for your 3D Modeling requirements needs at +1-888-863-4445 or email us at engineering@rayvat.com.