Photorealistic Rendering Services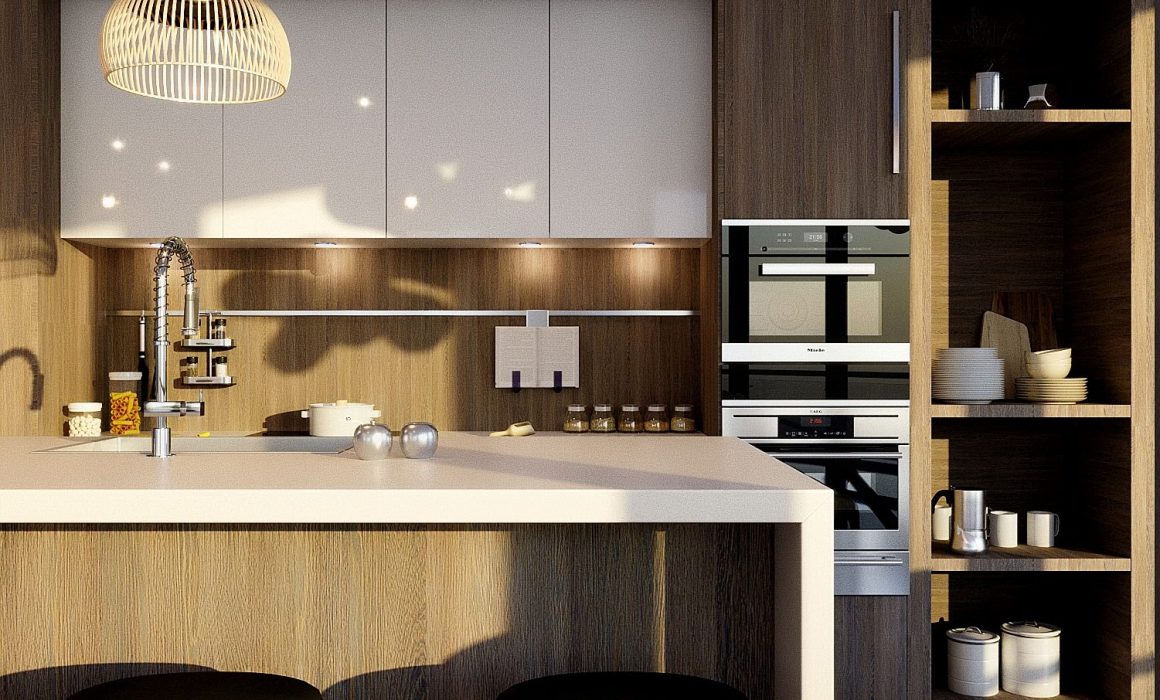 The world of architectural design has moved beyond the drawing board and paper. More and more architects, engineers, and people involved in real estate are demanding virtual images of the to-be-built structures. There are various reasons for this paradigm shift, and most of them are valid. 3D rendering enables clients to view virtual models of the proposed arrangements on a computer, which can be altered or modified according to the client's requirements or inputs, a tedious task on paper. Unlike the sketches on paper, where you can view a structure only from one angle, the 3D rendering allows you to have a 360-degree view of the proposed construction or building.
Photorealistic Rendering includes services that help the clients visualize the projects even before their actual construction begins. High-quality 3D models, 3D Photorealistic Renderings, and virtual tours and walkthroughs are created by specialists to give your project the visualization that it requires to attract investors and customers.
Architectural Photorealistic Rendering
Photorealistic Architectural include Design Planning, Drafting, 3D Modeling, and creation of Rendered Animations and Walkthroughs. All these services, when carried on in tandem with one another, provide an in-depth analysis of the architectural project. Any blueprints or Paper to CAD Drafting convert into 3D models and 3D Floor Plans. Moreover, the latest advanced Architectural 3D Rendering Software, Render Engine, and engineers can provide high-quality outputs to the clients.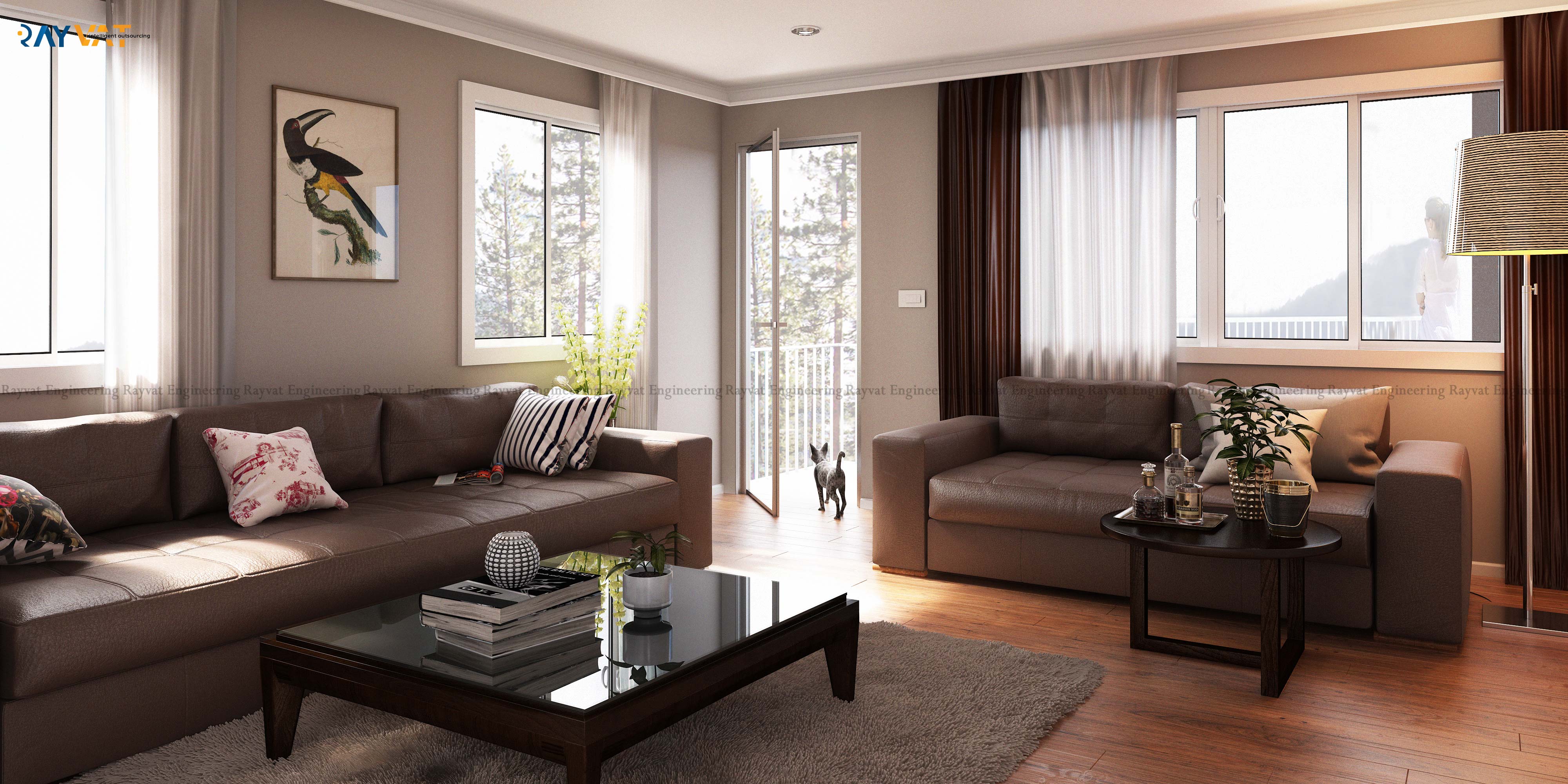 The 3D Architectural Visualization Services, as provided by various firms, include the following:
3D Modeling and Rendering

CAD Modeling

3D Animation

360 Degree Panorama Views

Furniture Rendering

Product Rendering & Modeling

These 3D models, rendered animations, and Walkthroughs help you effectively market your properties and projects to the clients. Using these rendered and animated output in presentations, brochures, websites, and marketing materials, you can enhance the worth and visual appeal of your project and attract investors and customers.
Photorealistic Rendering Solutions For all Types of Businesses
When you are looking to get quality Professional Architectural 3D Rendering Services, you need to focus on certain things before you finalize a company for the same. Some of the guidelines that you can follow to choose the best company offering Highest Quality 3D Rendering Services are as follows:
Experience: this is probably the most crucial aspect to look for when selecting a 3D Rendering Service Company. An experienced company would be able to read your requirements, have the necessary infrastructure and facilities to implement the ideas into reality, and finally produce unique and original results.
Services Offered: the comparison of services provided by different companies can help you choose the best company. While many companies claim to provide the best 3D rendering services, they lack excellent customer support, easy-to-talk, and co-operative team and an interactive approach. So, you have to choose a company that offers the best rendering services and the related services that make you feel unique as a client.
Cost: cost is one of the factors that can make a difference between a good and an average company. It is a possibility that a company charging exorbitantly is not able to provide the desired results, while another company might produce better results at a lesser rate. So, you have to compare and research to find the best deal.
Reviews: As many companies are offering professional Photorealistic 3d Rendering Services, you can call for references from friends or colleagues. Reviews from past clients are always helpful and can help you choose a firm that favors its clients.
At 3D Architectural Visualization Studio, we provide professional services to our clients, enabling them to see their dreams come true. With a highly experienced team, we can assure the best Photorealistic Rendering Services. Our presentations are unique as we offer clients multiple options to choose the best they find. Our services include a high level of precision and detail about the material, modeling, lighting, and finishes. Therefore, you have highly detailed and unique models.
If you are an independent landscape architect or merely a client, you can outsource the task of architectural 3D rendering to us. As a cost-effective solution, it would bring in new clients or help your 3D building design your dream home. Call us Toll-Free: +1 (888) 863-4445 today, OR Email us: engineering@rayvat.com