3D Rendering is an Impeccable Part in the Field of Architecture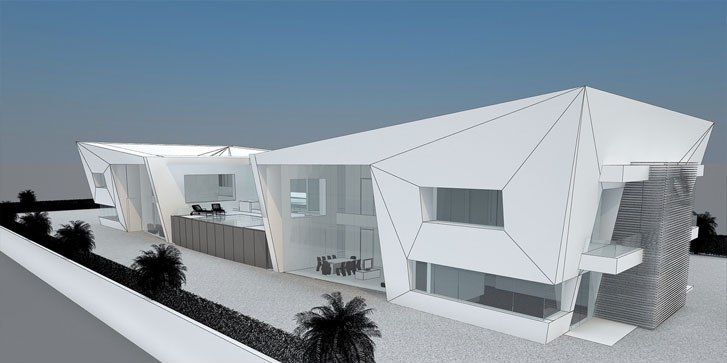 The process of 3D rendering is like filming a scene or to snap a photograph after the setup in real life. It has brought substantial efficiencies in engineering and the architectural industries in recent times. It produces image basing on three-dimensional data stored within a computer. There are many 3D Rendering Services methods covering the non-realistic wire-frame rendering, scanline rendering, ray tracing.
With its assistance, 3D Architectural Services can be done from AutoCAD applications or even hand drawings. You can find its uses in the engineering industry for representing the components of machine design and its analysis. Its services used for obtaining finer Architectural Visualization Services. The Model Builder considered as a graphical tool for designing and analyzing a product. While hiring any rendering services provider, you must select a professional capacity to deliver timely services at affordable prices.
Architectural 3D rendering companies offer, by their professional experiences, services in animation, scale modules, site plans, advertising and marketing presentations; thus they facilitate you to select the best suitable services as per your need. Companies can by availing of 3D Rendering Services, bring sizeable improvements in efficiency and in reducing costs. Solid modeling shortens cycles of designs, frames the manufacturing techniques and speeds up product cycle by sharing product design data and communication all out the organization and its customers and suppliers too and doing an overall survey, required in the Field of Architecture.
Contact to architectural 3D rendering company for architectural rendering solutions.