Top 5 Tips for Finding the Right 3D Rendering Services Company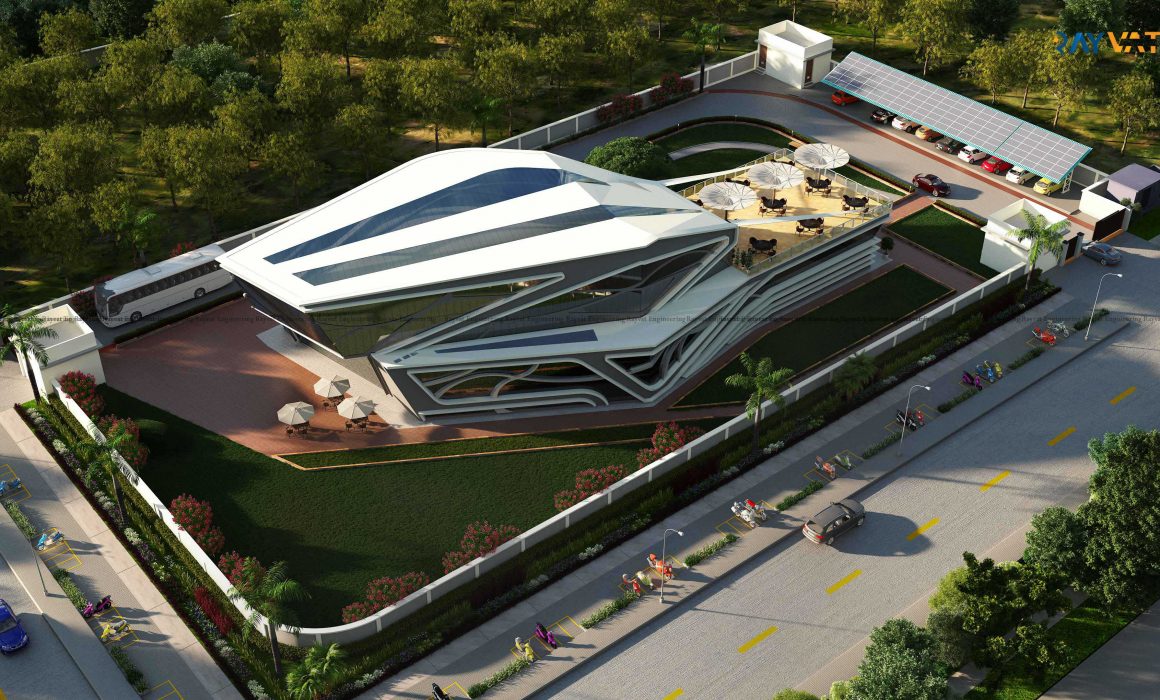 Architectural 3D Rendering Company
With outsourcing gaining acceptance in almost all spheres of the business world, it comes as no surprise that a large number of firms have now come up who offer Architectural 3D Rendering Services. So, how to choose the right firm, that would be able to manage your work and complete it accurately within a specific time frame. So, here are a few tips for finding the right 3D Rendering Services Company.
Look at the company's industrial portfolio, after all, and it is their work that you are most interested. Go for the firm which seems to have specialized skill sets that match your expectations? Take a look at their previous 3D renders If it impresses you, you can consider outsourcing your jobs to them.
3D renders require as much creative thinking as it needs technical aptitude. The service provider needs to be as innovative as he is technically sound. The main reason for outsourcing your 3D renders is to help explain to the third parties the rationale and the idea behind your design, and for this creativity is the key to look for.
It is no secret that the better quality of 3D renders would have a direct impact on the variety of the effects the render would create in the mind of your target audience. So, if you opt for a substandard service provider, the result would be your campaign suffering. So, choose a firm who offers qualitative work at cost-effective rates.
While quality is outstanding, but you should not have to pay through your nose to get it. Look for the firm that offers the most Reasonable Price for Qualitative 3D Renders.
Like any other services, opt for the Outsourcing Architectural Firm that offers excellent after-sales services. You want the firm to be available to you in case of any changes or errors that you might find later on.
Contact us here for Choose best 3D Rendering Company for your 3D Rendering Solutions.