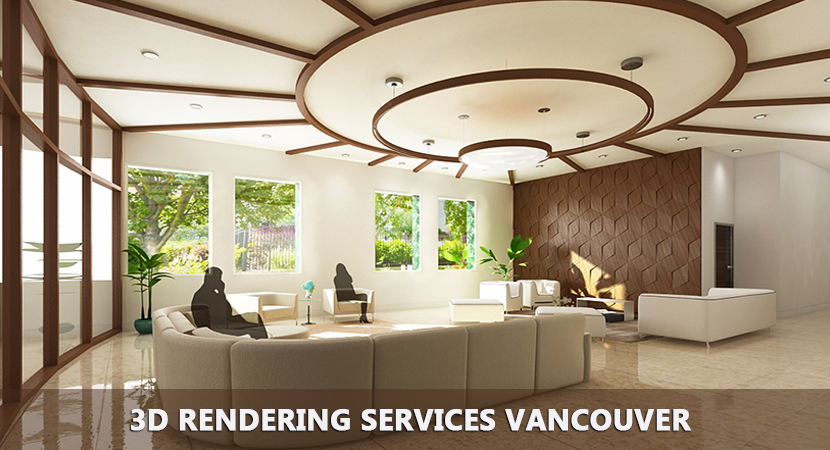 3D Rendering Services Vancouver
One of our clients approached us for one of their esteemed 3D Rendering Vancouver projects. They were re-decorating 50 years old University in Vancouver. Their vision was to keep the reception grand yet welcoming and comfortable.
The critical aspect was to keep the area spacious and soothing. The designer wanted to make all the visitors feel welcome and be a part of a 50-year-old University that has a rich history. Our designing team at 3D Architectural Visualization Studio spent significant time with the designer to understand the vision and concept of the project. We made sure that all the nuances of the project are heard and noted. The same reflects in the final renders we had delivered.
A few of Our Specialized Architectural Visualization for Vancouver:
3D Exterior Rendering
3D Floor Plan Services
360° Virtual Reality
3D Virtual Tour
AutoCAD Drafting Services
3D Product Rendering
Furniture Modeling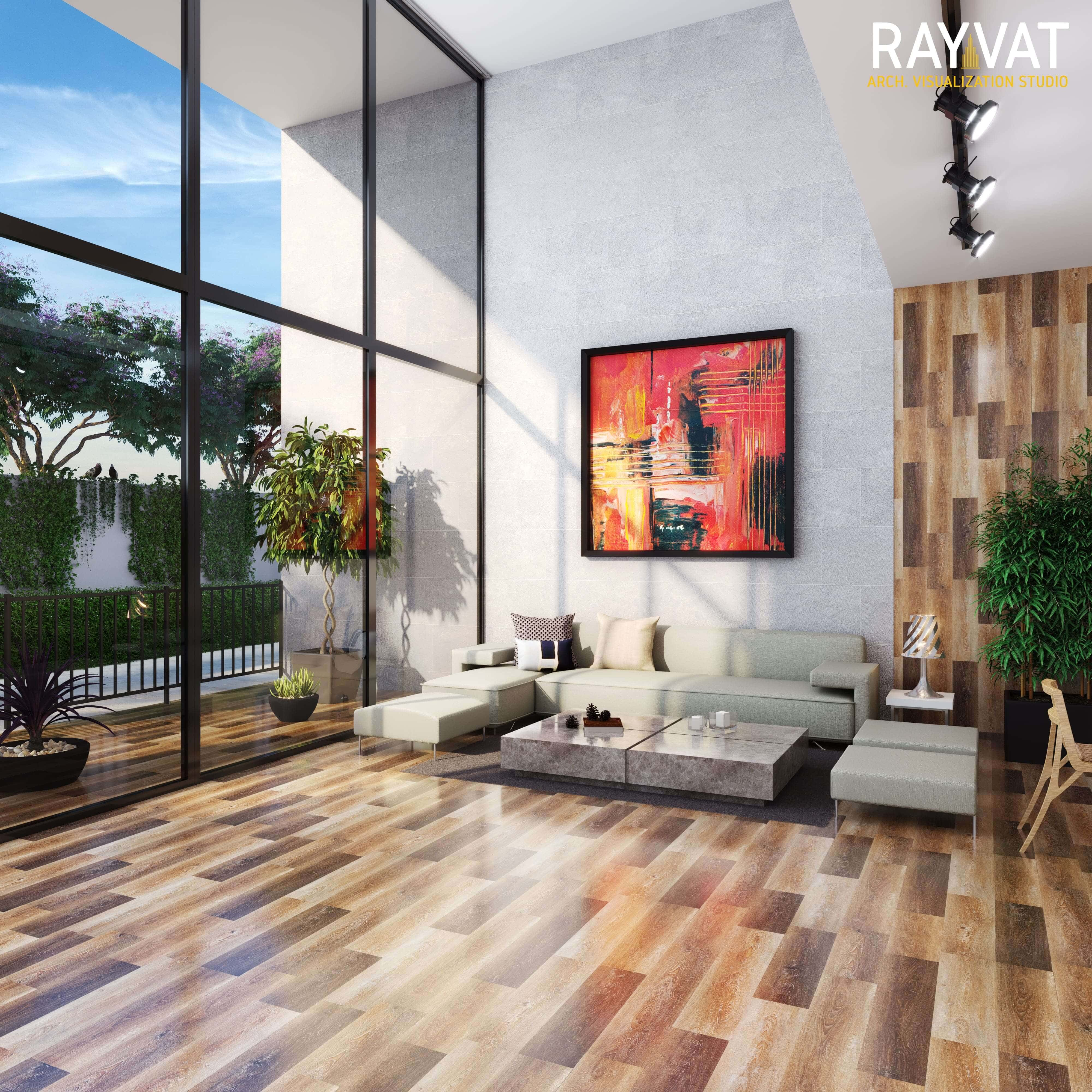 Architectural Visualization Vancouver For this project, we received the inputs as the floor plan and reference images for the interior elements to be created. The basic modeling was carried out in Revit. Rendering being carried out in 3DS Max along with V-Ray Plugins. The renders were completed in a timeframe of 9 business days, along with post-production (3 days).
Apart from reception, we also assisted the client in designing computer labs, offices, and classrooms.
It's our sincere gratitude to our client for choosing us to portray the rich heritage of the university.
Get in touch with us for creating PhotoRealistic Architectural 3D Rendering Services for your project today!
Call us at +1-(888)-863-4445 or Skype at : Rayvat.engineering
Email : engineering@rayvat.com