7 Ways how Architectural Renders Help Acquire Long Term Clients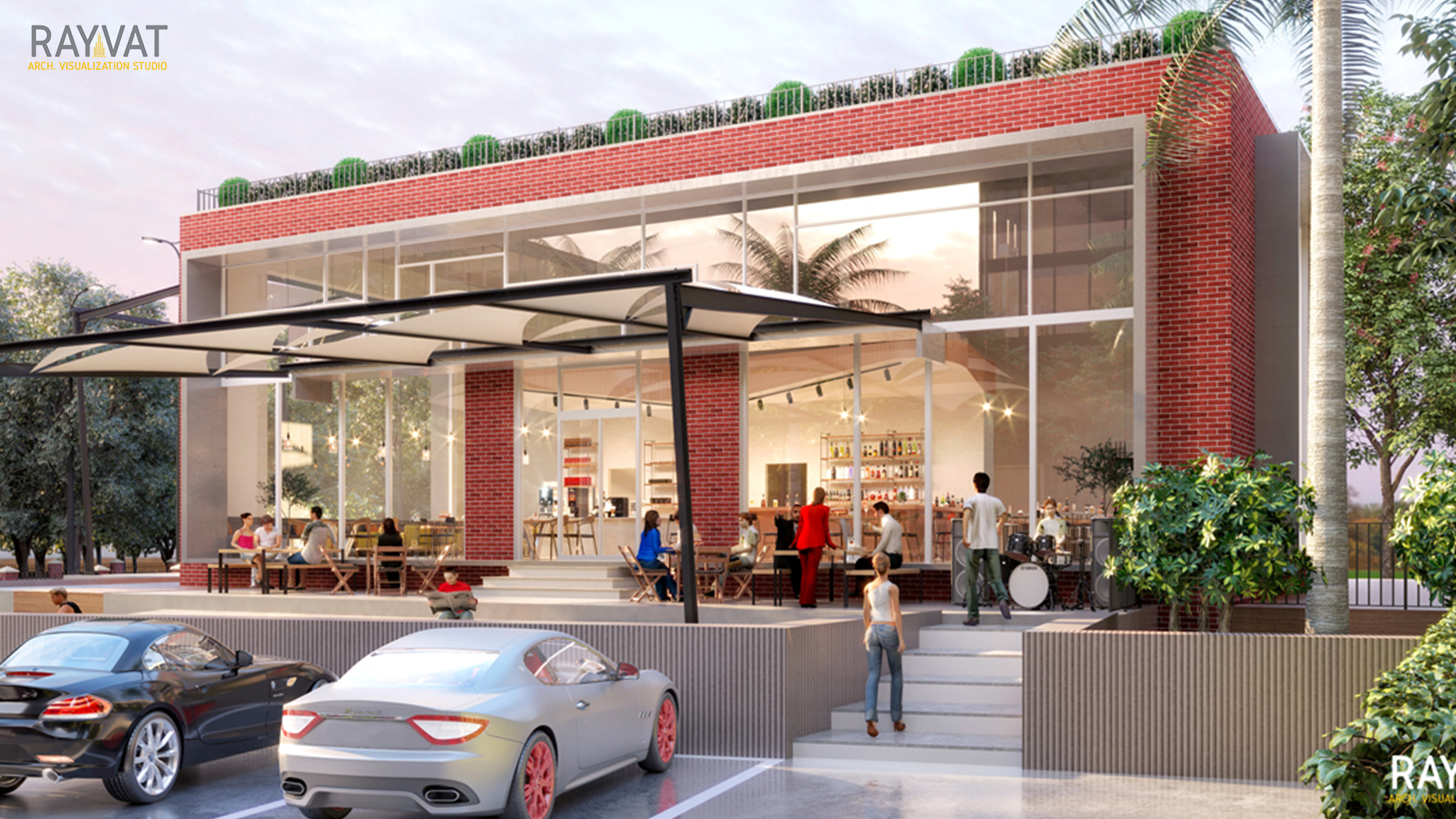 When you set out to sell your architectural services, your talent is definitely all-important, but it's your marketing strategies that will get you noticed. Smart architectural marketing will transform you into a professional who is sought after and whose opinion matters. By marketing yourself smartly, clients will seek your services, and will be proud to name you as their architect.
You will know that you have arrived, when your reputation precedes you! You will get invitations to participate at prestigious design competitions, and with your reputation, are more than likely to win the competition and garner accolades at every event.
In today's competitive market, just talent alone will not cut it. To stand out from the crowd, you will need strategic marketing plans in place. At the very foundation of all your architectural and real estate marketing efforts are high quality 3D visualization and 3D rendering services.
Not sure how to put your marketing plans into motion? Here are 8 sure-fire ways in which you can embellish your marketing campaigns with CG imagery.
#1. Use 3D Renders on your Website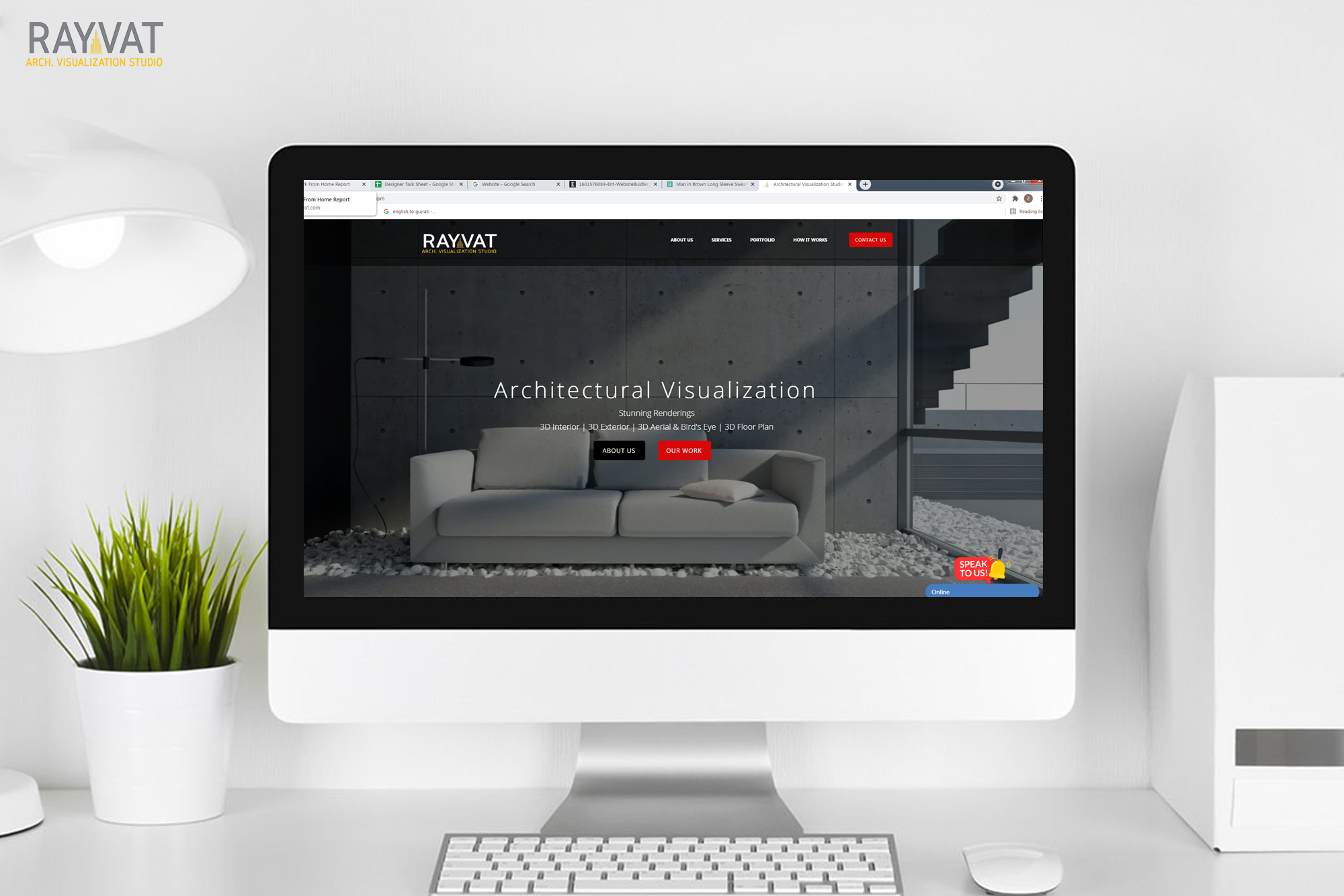 Many architects are just not aware of how important their website is as a marketing tool. Prospective customers who visit their website will definitely get impressed with the wealth of information available on the blog pages, and images of previously executed projects as well as upcoming projects.
Use every opportunity you can to engage with your clients on your website. Completed a villa for a happy family? Post about it. Attained a new certification? Tell your clients about your new qualification. Clinched a new deal for a commercial complex? Let the world know. And don't forget to post beautifully rendered 3D views of every project, as well. 3D views will grab attention and give insights into the work you do.
#2. Add 3D Renderings to your Portfolio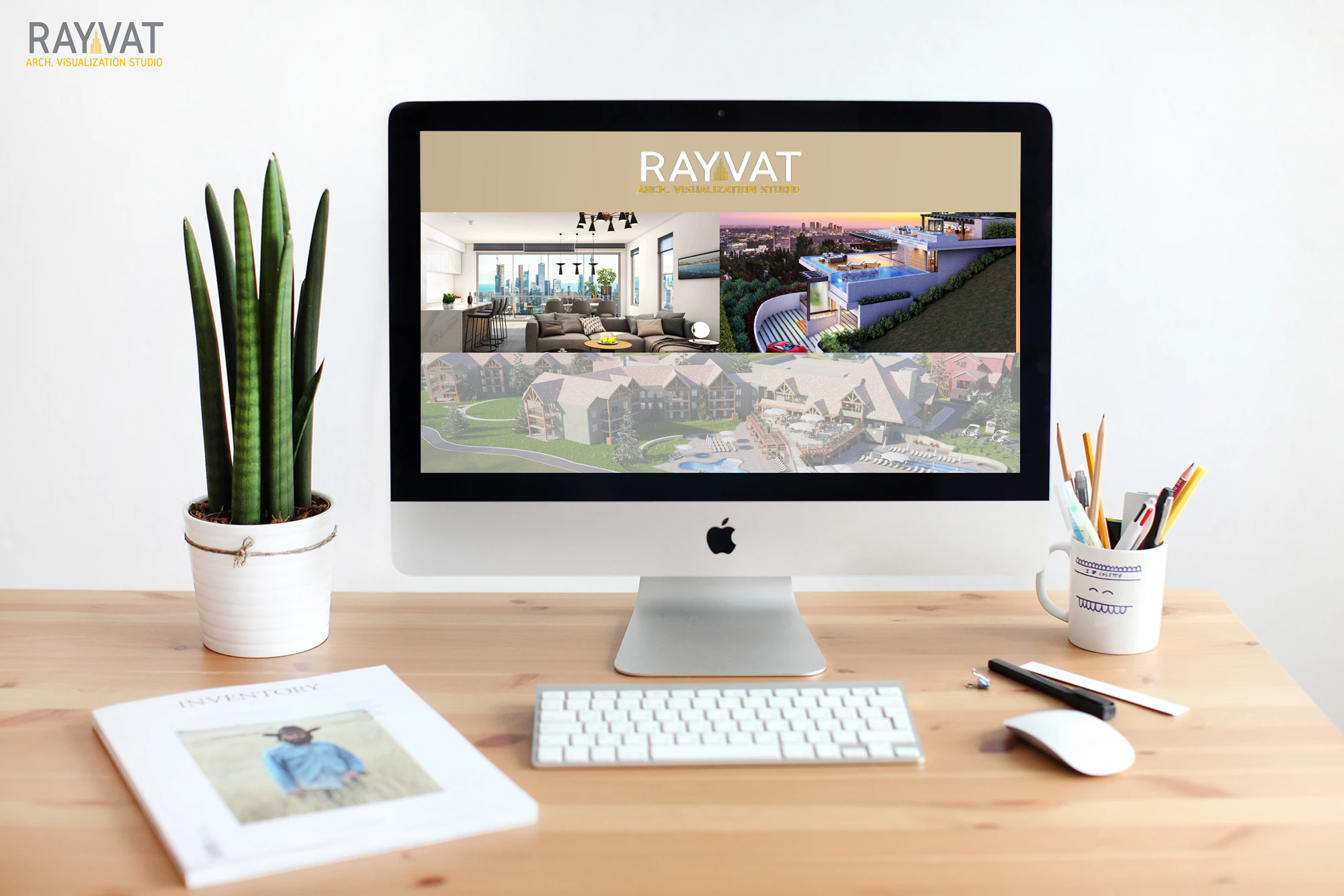 A new client will always want to see your portfolio before deciding to hire you for their project. It will display your talent, ideas and the breadth and depth of work you have completed. Every portfolio should have high-res images showcasing your best work.
However, it is not always possible to click photographs of your building projects in the best possible way. Moreover, projects that are as yet unbuilt cannot be photographed to be included in your portfolio. This is where 3D renders can help. Using 3D Visualization software, artists can capture your concepts and ideas and create high-resolution picture-perfect images that show your completed or upcoming building at its best.
3D artists work in the comfort of their studio and do not need to wait for the weather to clear up, or the sunlight to be at the correct angle, to show off your project in the best possible light. They need not wait endlessly to shoot night views, or hire a drone to capture aerial images. They can create stunning hyper-realistic images showing your project from any angle and at any time of day, regardless of the weather or season.
#3. Use 3D images in Presentations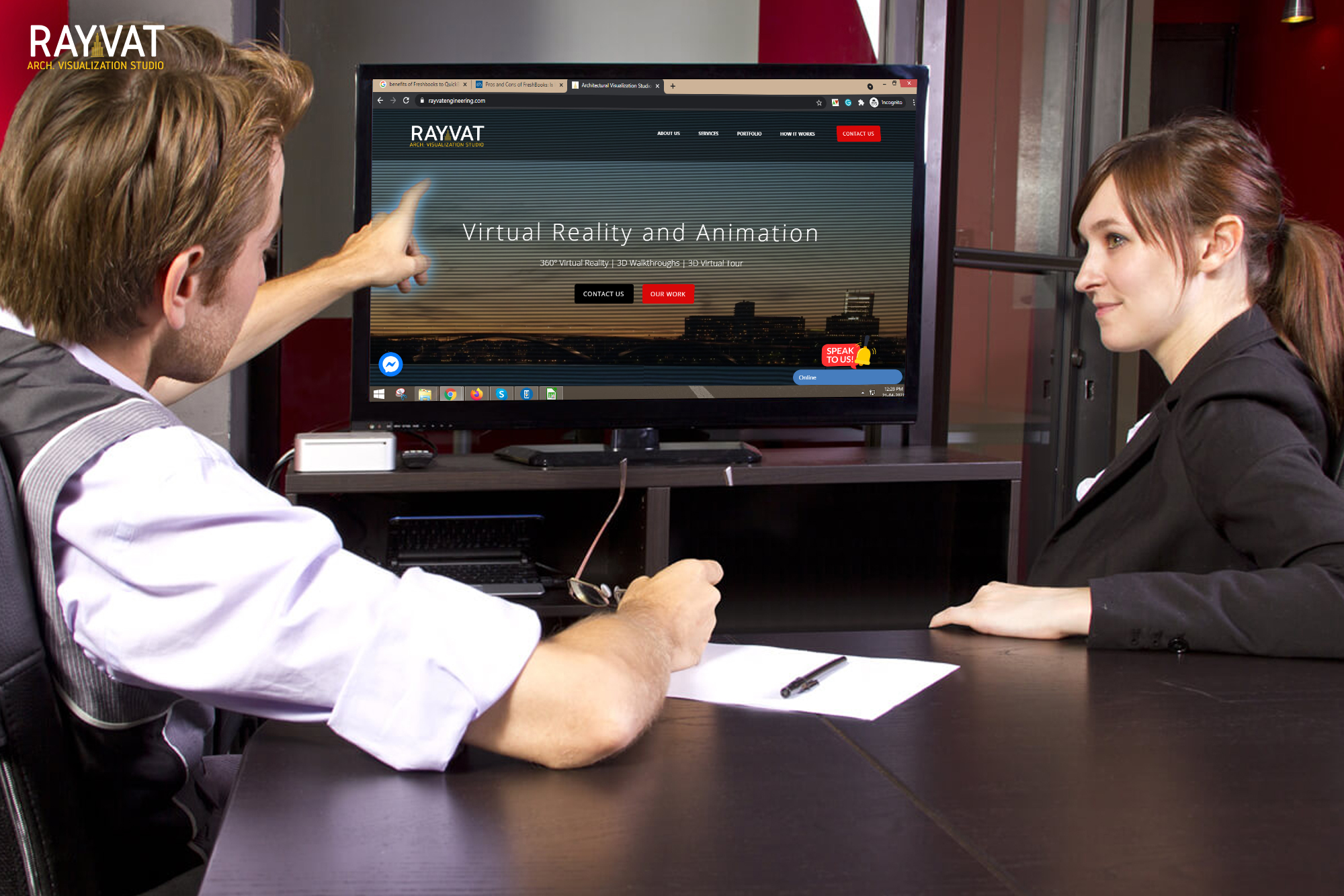 If you are creating any sort of presentation to get the buy-in of stakeholders, or writing a white paper or a B2B report that talks about a particular topic of interest, clarifies issues and suggests solutions, then by using 3D images you will be able to get your points across far more clearly to your audience. You can show off your knowledge to a worldwide audience by taking part in architectural conferences, webinars or online events for the architectural community, and you can both show your projects to others, as well as promote your services to potential clients.
For all such presentations, adding 3D CGI to your text will improve the audience engagement, get your project noticed, and help to add clarity to what you are trying to convey.
#4. Use 3D Graphics in Social Media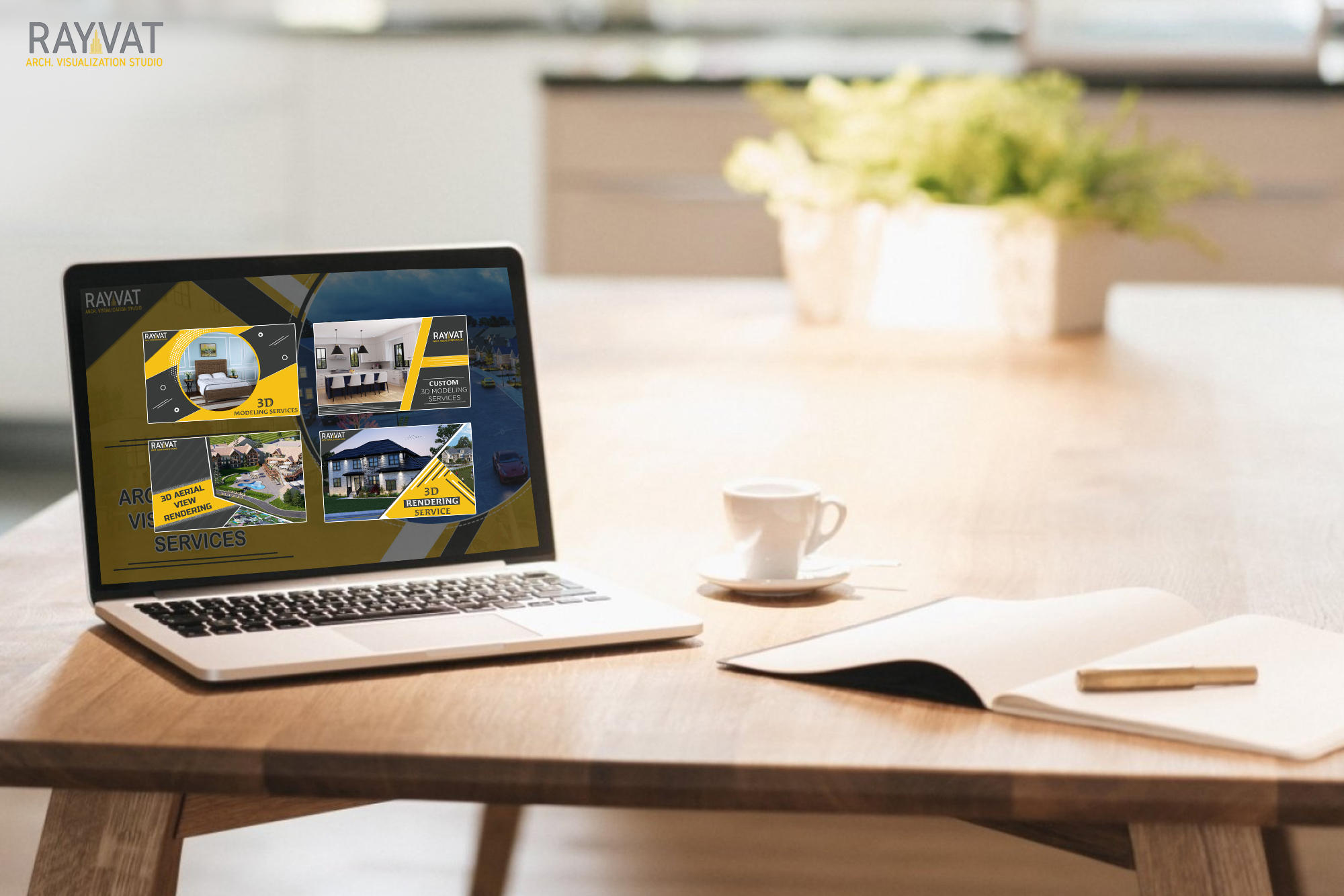 Social media platforms are one of the best ways to get noticed in today's world. Architects who showcase their best work on Instagram, Facebook or Twitter are more likely to build clientele much faster than those who are not media-savvy. Through targeted posts, you can build up a community of prospects who could consider hiring your services for their next project.
But you will not have the impact you are seeking to create, unless you add quality visuals. It has been proven that on Facebook, posts with images get 2.3 times more engagement than posts that are text-only. At least 14% of users engage with a post if it contains an image, and 12% of them stay engaged for a longer time if it contains a video. Most digital marketers would agree that images and videos are of high importance when creating content for digital marketing.
If you'd like to put up videos of your work, YouTube remains the number-one video hosting platform and is a great tool to build up audience interaction and subscribers. By posting how tos, or before and after videos, you can get more people interested in the kind of work you do.
Pinterest is another visual platform where architects and designers can score if they put up great work. On all these social media platforms, 3D illustrations and 3D animations can help you create a buzz around your firm and get the world talking about your work.
Digital marketing campaigns also gain impetus through email marketing. Clients who are already interested in architectural services will surely connect with your firm if they get a clear demonstration of your talent in the form of superbly rendered 3D images. Showcase your projects at their best by embedding visuals and videos in all forms of social media marketing.
#5. Use CGI at Trade Shows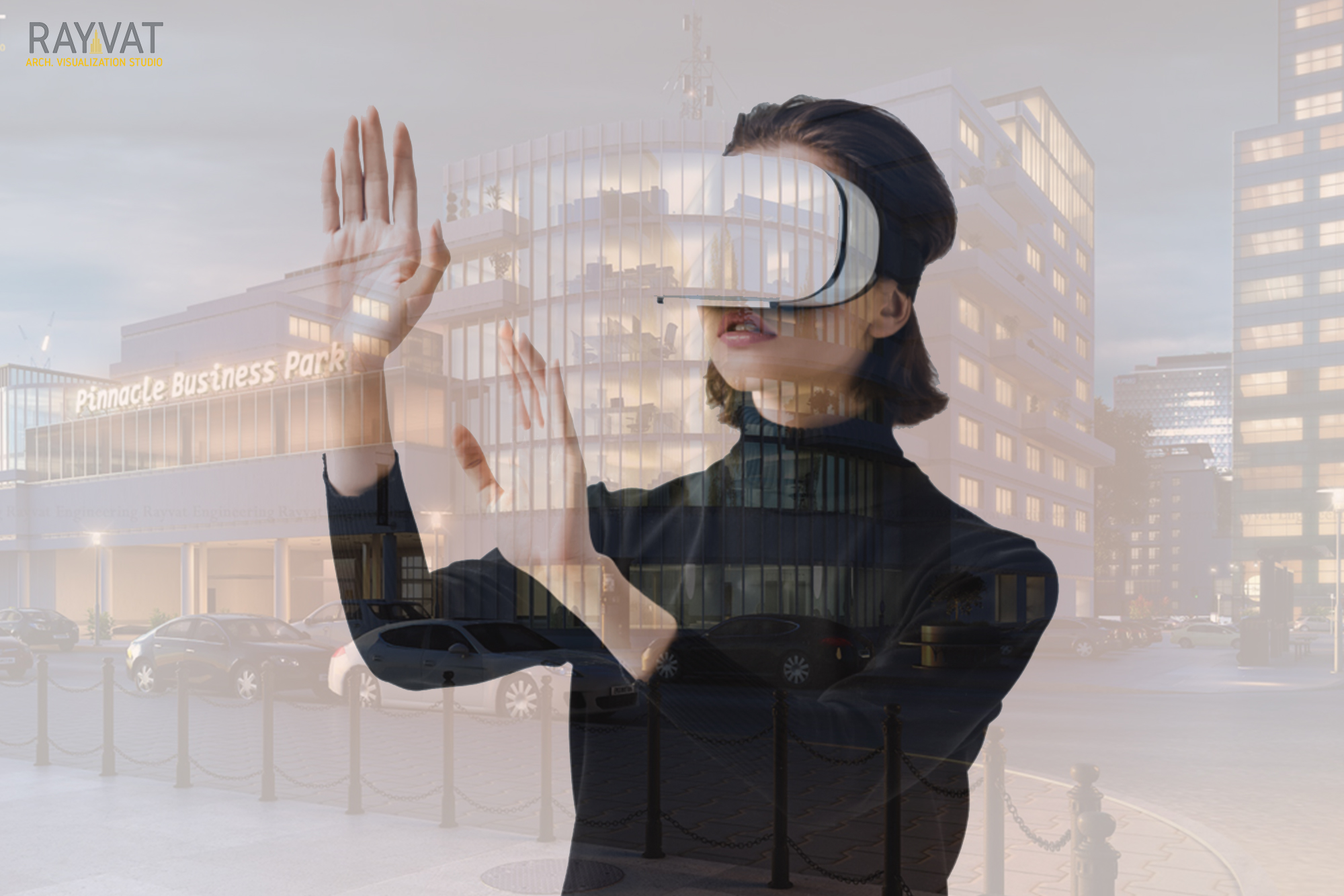 Exhibitions and trade shows are places where like-minded people gather together to learn about what's new in the field of architecture and building design. These events are major lead generators, where you can connect with potential customers, builders, real estate agents and can network with other architects and designers.
By putting up eye-catching 3D graphics on posters or a backlit screen, you will be able to draw attention to your stand. 3D animation will work even better to grab viewer attention and get you noticed. Play a reel on a loop showcasing your best work, with different types of projects on display, and get interested stakeholders from the audience to hire your services for their next project. You can also give out lavishly illustrated brochures with your details to customers at the event.
#6. Use CGI-Based Slides at Architectural Contests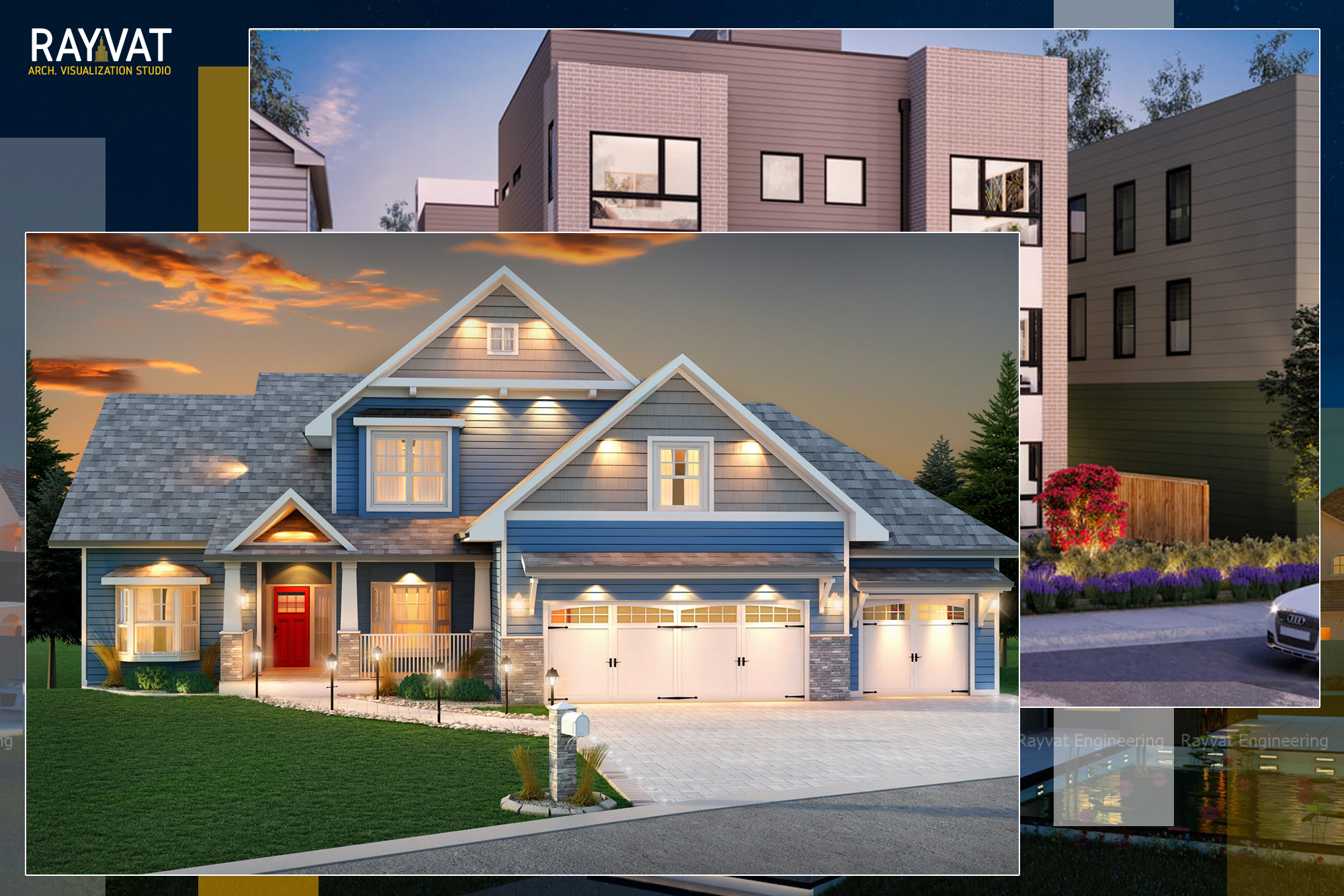 Architectural contests provide a platform for architects to get public recognition for their work. At such events, the main prize, more than any monetary reward or the winning of one particular contract, is the leverage you can earn in marketing yourself.
There are many popular contests that attract hundreds of participants, and the jury will be required to narrow down their options before deciding who will enter the final round of presentations. In such a scenario, having beautifully illustrated 3D renderings in your presentation can only increase your chances of winning. The judges will be better positioned to notice all the advantages of your project as you can put up images that clearly highlight all the best aspects of your design.
#7. Get your Designs in Online and Print Magazines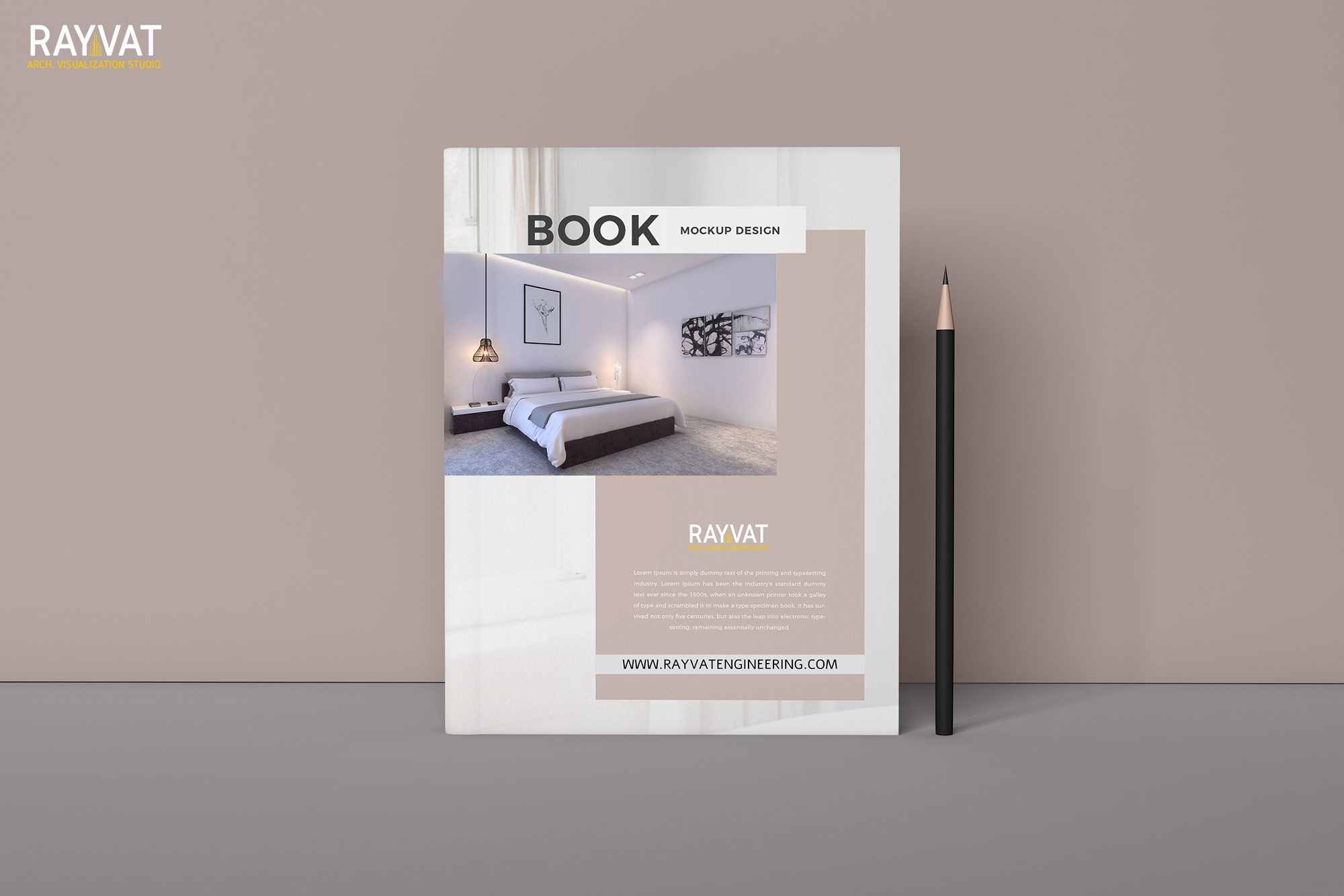 If your projects are used in articles for online or print magazines, your work will reach a far larger audience. CGI can be used as the background to explain your work process and your design concepts. Readers of popular magazines like Dezeen, Archdaily and so on are bound to notice your work if you illustrate it with stunning visuals. You can raise more awareness about your firm and get clients to line up for your services.
As you can see, using 3D rendering in architectural marketing is a proven means of marketing your firm and your talent. Expand your clientele and increase recognition for your firm by hiring the best 3D visualization experts in town. For photorealistic CGI, connect with Rayvat Studio at +1-888-863-4445, or drop in an email at engineering@rayvat.com. Boost your marketing campaigns with amazing visuals, and get ready to reap the benefits!