3D FLOOR PLAN FOR HOTEL ROOM – SAN DIEGO, CALIFORNIA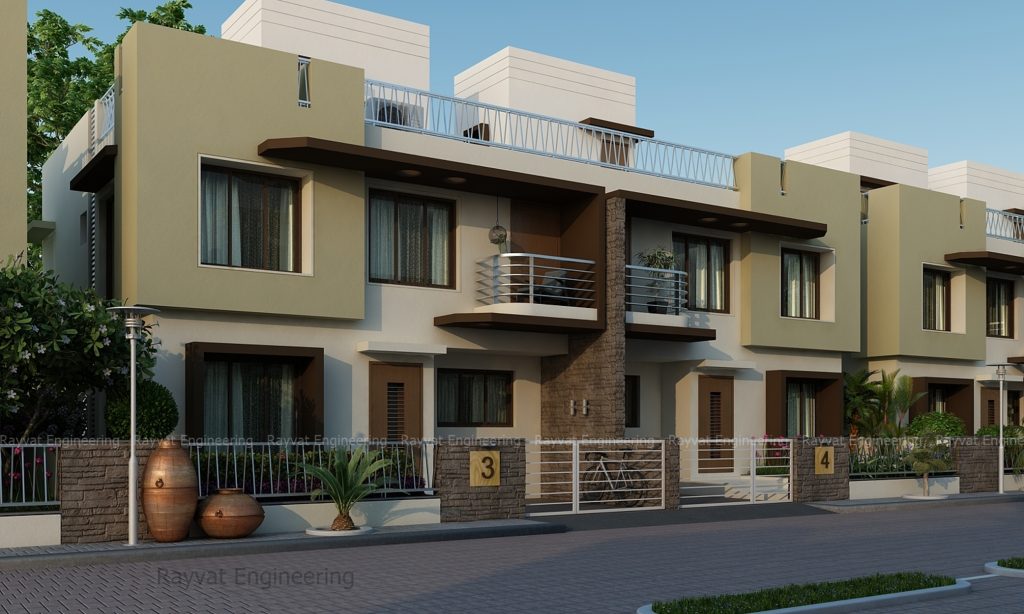 Architectural 3d Interior Rendering Services
The interior rendering services are working wonders in the field of architecture and engineering. A task which was only limited to paper until a few years ago has now leaped. Computerized architectural interior rendering has made the real estate world by a storm. You need not to wait for the artists to create the drawings of your dream house on paper as you can now see it visually on computers.
With Architectural 3D Interior Rendering you can now visualize your home in the real sense. You can walk through the alleys; you can see the effect of various colors and textures used on the walls, and you can even see how the home would look after completion, with the furniture, lighting, fixtures, and everything.
We at Rayvat Engineering do just that; turn dreams into reality. We provide specialized Architectural Visualization Services to individual clients as well as project developers. Customers can visualize how the property would look once constructed. Project developers can use many interiors for the same property to showcase before diverse buyers.
Having a team of experienced professionals, we aim to provide detailed interior rendering services. These services help construction professionals and engineers in identifying any design flaws in the initial stages, which can alter and modify. Clients can visualize the interiors with particular design ideas and can get them changed for various concepts such as color combinations, textures, lighting, fixtures, etc. Thus there is the greater experimental freedom which ensures a successful outcome.
Rayvat Engineering has always worked with the mission to provide nothing but the best, and this extends to interior rendering services as well. We have the round-the-clock support system that keeps the clients updated about their projects. All queries related to projects at different stages of completion are handled by experienced staff to ease out any skepticism.
Choose Rayvat Engineering for Architectural Interior Rendering Services.