Architectural 3D Modeling Services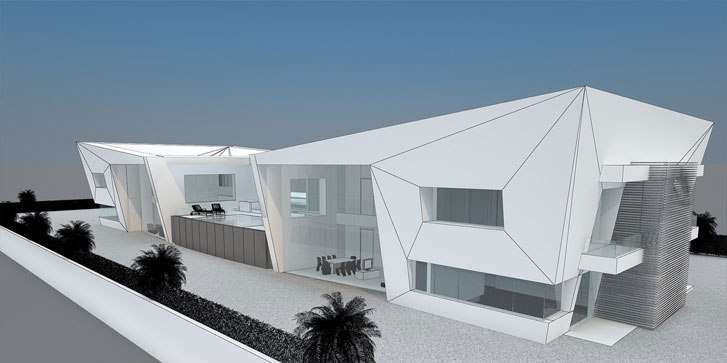 Rayvat Engineering provides professional Architectural 3D Modeling Services in the USA at affordable prices. We are pioneers in the field of CAD 3D Architectural modeling and offer a range of these services which enable our clients to design, plan and visualize various phases of construction projects.
3D modeling services help the clients turn their visualizations into accurate 3D models, which form the basis of the to-be-constructed buildings or structures. Our 3D architectural modeling experts have created models for hospitals, transport facilities, shopping centres, residential spaces, airports, hotel complexes other sites, in the past.
You can have a look at our portfolio to gain an insight into our capability.
Our range of 3D Modeling Services includes the following:
3D CAD building models
3D architectural modeling
Building Information Models (BIM)
Point Cloud 3D BIM models
3D CAD component modeling
Google Sketch-up Models
4D CAD Building models
Our professional and experienced engineers use several efficient modeling programs to provide 3D modeling services and 3D architectural modeling Services. The results are high-quality models that are helpful for architects, contractors, structural and consulting engineers. State-of-the-art infrastructure and amicable resources help us achieve our targets within the budget specified by the clients.
We provide excellent 3D architectural modeling and 3D modeling services with the motto of complete customer satisfaction. You are offered the services with full customer care support through our round-the-clock support system. Effective communication with our clients helps us maintain transparency, which in turn helps in getting a better output.
The advantages of outsourcing your 3D Max Architecture Modeling requirements to us include commercial pricing packages, quick turnaround time and photorealistic 3D images.
Therefore, if you are looking for a genuine and reliable company that offers high-quality 3D architectural modeling and 3D modeling services, Contact Us Today. You can call our representatives to get an appointment, or you can even email us.