Architectural CAD Services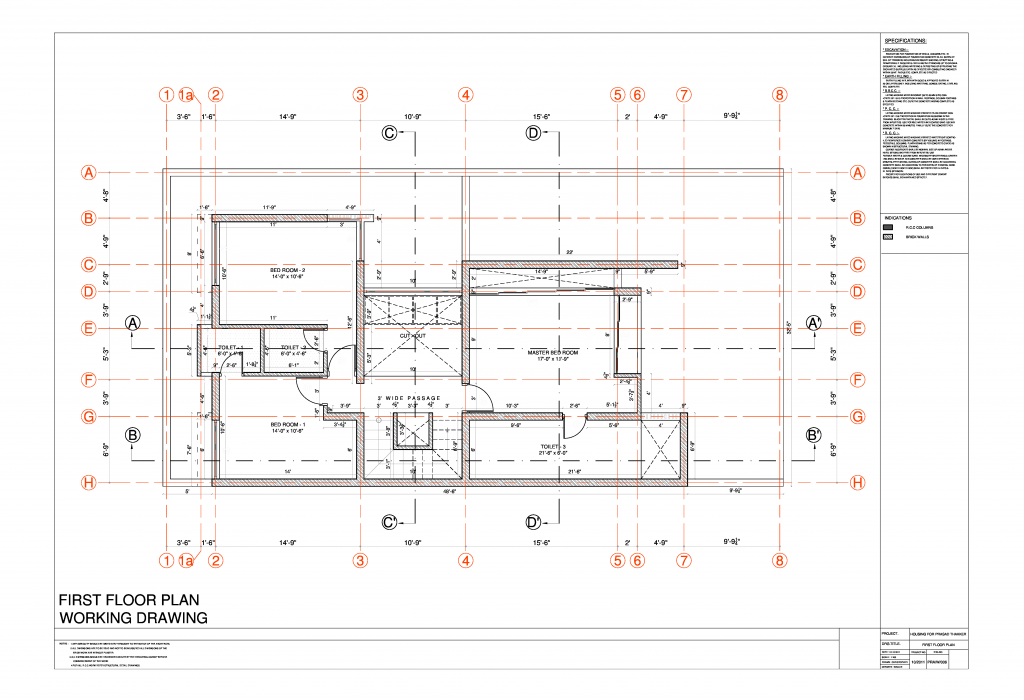 As the name suggests, Architectural Drafting Services refers to the services that deal with the drawings and drafting of the architectural structure of buildings, apartments, shopping complexes, and other properties. Companies offer architectural detailing services work with contractors, builders, architects, and civil engineers to optimize their requirements regarding architectural detailing.
The services hold an essential place in the construction arena because of its ability to draft drawings and detailing before actual construction. There is a vast scope for improvement and amendment in the design stage. When these drawings and drafts are checked for accuracy, measurement, and client approval, only then the actual construction begins. That helps in avoiding any costly modifications later on. Moreover, the drawings and CAD drafting Services being a tedious job, if done manually, is best done by the professionals who have the required expertise and equipment to get the work done digitally.
Taking the services of a Professional 3D Rendering Company for architectural detailing is also beneficial in the sense that it lets you concentrate on the core business. There is no need to be worried about architectural detailing as experienced and skilled professionals handle it.
The architectural detailing services include:
Dimensional plans

Architectural floor plan drawings

Architectural elevation drawings

Site plan layouts

Cross-sectional drawings
Now with the help of specialized software, professionals can create accurate drawings and drafts. Any changes required can be made at the design stage itself without any additional efforts. Clients can view the sketches and blueprints to get an idea of the upcoming structure bandits layout.
Contact to Rayvat Engineering for your Architectural CAD Solutions.