Architectural Detailing Services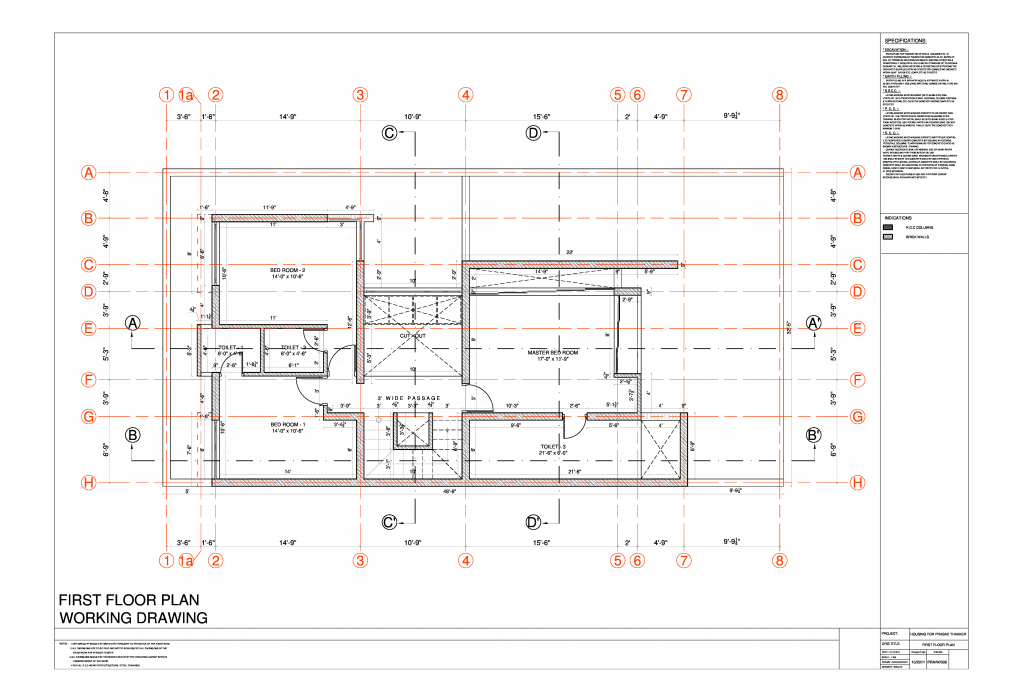 Architectural drafting services have become an indispensable part of the Architectural Industry In India. The ability to visualize the yet-to-be-built structure is beneficial in marketing the project. It gives the clients the opportunity to imagine the structure before it is built. They can then decide whether they wish to invest in the project or not. Handing out the work to professional Architectural Drafting Services is better than getting the job done in-house.
There are several benefits of outsourcing the Architectural Detailing Services. Some of these benefits are as follows:
Top Quality Results: specialized companies are more likely to produce high-quality results as compared to in-house professionals. Since the outsourced company has specialization in architectural drafting services, it has the required infrastructure and resources to carry out the task.

Cost effective: cost-effectiveness is another reason why you should outsource architectural services. As against the myth that outsourcing would cost a lot of money, outsourcing these services proves to be cost effective. You also save on office space, furniture, equipment, supplies, and salaries of employees.

Timely Delivery: getting the drawings ready in time is crucial for architects and engineers engaged in various projects. If the architectural Drafting Services are outsourced to companies in different time zones, you can get the benefit of the time gap. The work is going on despite your shutting down of the office for the day.

Data Safety: Outside vendors take great care to ensure that no client data is stolen or leaked. Therefore, they impose all sorts of restrictions and security systems to ensure that no information is lost.
Contact us for your architectural detailing solutions.