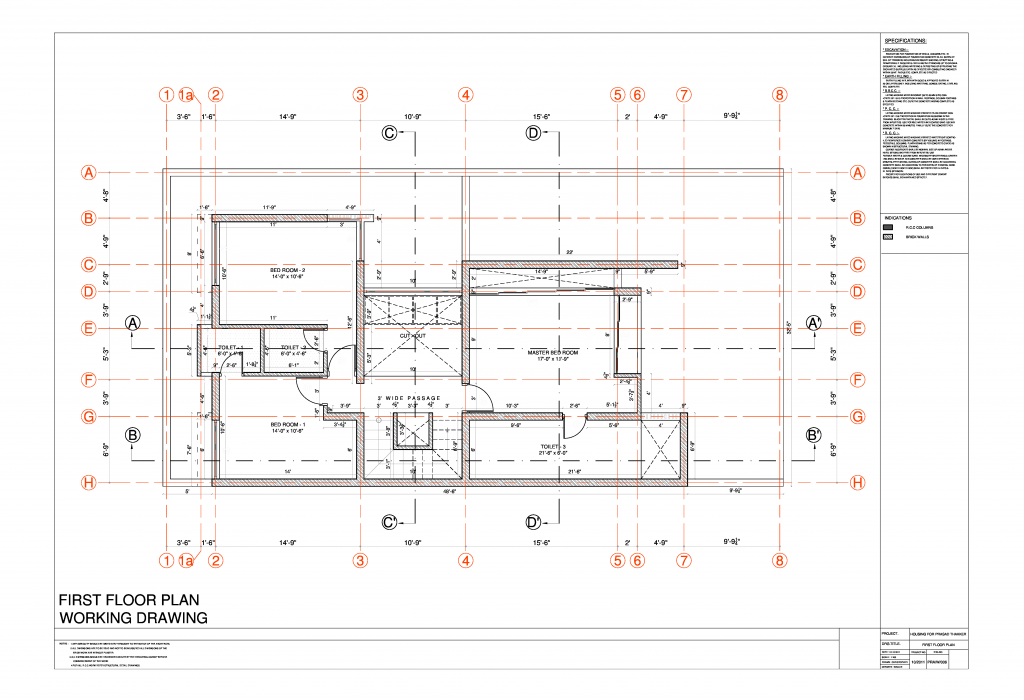 Today the world has become very competitive and fierce. You have to put forth your best efforts to survive in this mayhem. The principle applies to all fields, architectural and real estate as well. For this reason, architects are outsourcing the drafting services to the specialists so that they can concentrate on the creativity part. Several companies provide
Architectural Drafting Services
. Their primary objective is to offer quality drawings to the architects so that they may present before the client a novel design and fulfill all the criteria as put forth by the client.
Architectural drafting services when outsourced, lighten the workload of the designer on the one hand and on the other hand, ensures that he/she gets top quality output every time. These services as offered by various companies include:
CAD conversion Services from paper and PDF drawings
Architectural drafting services from a free hand drawing or sketch
Maintaining CAD standards
Drafting from PDF drawings
Conversion of drawings from and to CAD to other software
Qualified and experienced CAD Design Service artists work around the clock to come up with unique designs that are the best in their class. Led by a senior architect and supported by the quality assurance team to ensure that reliable and accurate output is obtained, the group of professional's works in tandem to produce results as required by the client.
Outsource your Architectural Drafting Requirements
to the best companies in business. Take the help of the internet to find the leading companies operating in this arena.