What are the Use of Architectural Interior Design Companies?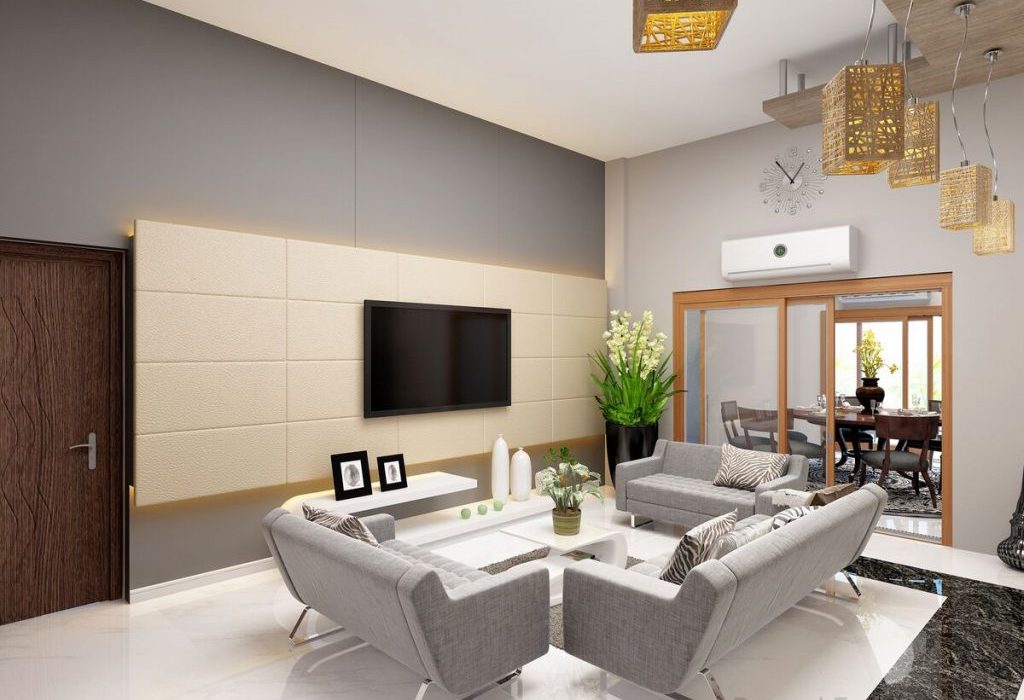 Architectural Interior Design Companies
With the advancement of technology, architects, and engineers to have changed over their ways of working. Gone are the days when sketches of the proposed structures drawn on paper. Now is the time of the computers were drawings and plans made with the help of drawing software. The 3D Rendering Interior Design in this respect help engineers and architects create models of the proposed structures so that the appearance of the structure is known before actual production begins.
Companies that offer Interior Design Services provide the following:
3d Walkthrough

Architectural Design

3D Rendering Services

Floor Plans

CAD Services

Photorealistic Renderings
Architectural interior design companies To techniques are used to create 3D Interior models, furniture models, 3D product models, and 3D exterior models. Interior rendering helps in viewing the interiors of the proposed structures. It helps in marketing the product on the one hand and in ascertaining defects and errors on the other.
The visual images thus created help in improving the actual product as an analysis of the same helps in easing out the defects or shortcomings in the design phase itself. Buyers can get a realistic idea of the proposed product, and they may invest money in it.
Architectural interior design companies is a premium 3D Rendering Services Provider. Having a vast experience in engineering and architecture, the company has completed various projects. With a team of dedicated and hard-working personnel, the company assures the best quality rendering services that would help clients get better investments and high marketability. Knowledgeable staff that operates the Customer Support desk round-the-clock ensures direct linkage with the company.