Architectural Outsourcing Services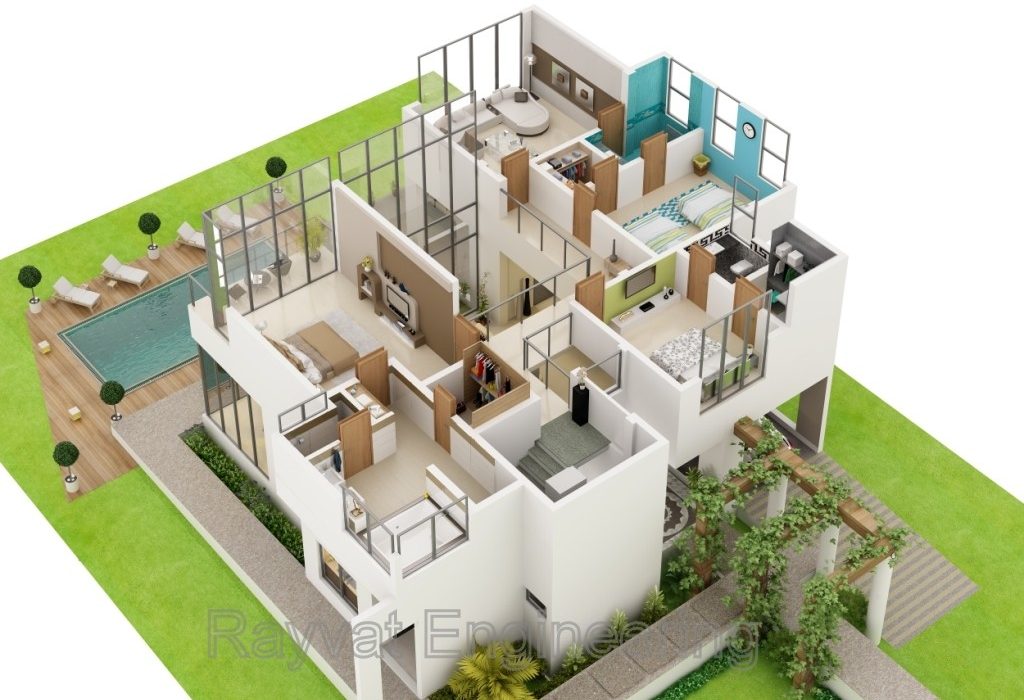 Architectural projects in today's time need proper marketing so that clients are interested in making investments. Architectural firms need to find ways by which they can cut costs, reduce construction time, provide better facilities, and come up with innovative design ideas. All these tasks cannot be completed in-house. Therefore, there is a need to take.
When you choose to take the architectural outsourcing services, you can get services including CAD Drawing, Structural shop drawing, 2D to 3D Modeling Services, etc. There are several advantages of hiring an architectural outsourcing services partner, the most prominent being the ability to get experts' services. A good draft is better than the ordinary because it has the vision of a professional. There are no errors, and the data is used effectively.
When you use the architectural outsourcing services, you are freeing up your resources, which can be put to other productive uses. Moreover, with the experts working upon your design work, you are reducing the project's cost as there would be fewer errors. There would be increased productivity throughout, which would yield better profits for your firm. Therefore, you should take care in choosing the architectural outsourcing services partner. Choose a company after taking into consideration the following points:
Experience

Professionalism

Support

Efficiency of work

Past references and portfolio

Cost
Only when you are satisfied that the chosen CAD Outsourcing company conforms to the above points, should you finalize it. You can take help of the internet to find out the best architectural outsourcing services provider.
Contact Us to get a free quote on your architectural CAD Outsourcing Solutions.