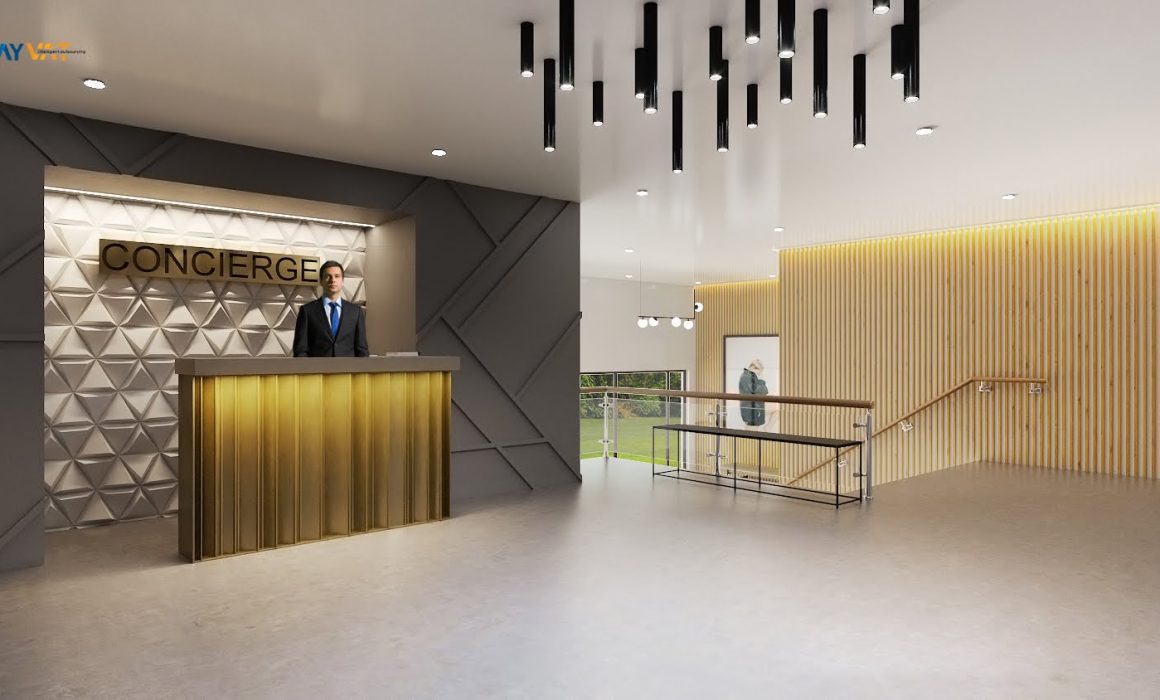 Architectural Rendering Services of Living Room in New York
Rayvat Engineering – 3D Architectural Visualization Studio provides high-quality 3D Renders across residential, commercial and institutional projects worldwide.
An example of Architectural Rendering Services carried out for a project in New York. The setting is a luxury living space replete with plush interior elements.
The Key aspect that was to be captured while designing is to give a premium positioning that exhibits happiness, peace, calm and sparks emotion. The designer wanted to inspire creating beautiful memories.
For this project, we received the inputs as the floor plan and the reference images for the interior elements to be created. The basic modeling was carried out in 3DS Max along with V-Ray Plugins. The renders completed in a timeframe of 9 business days along with post-production.
Get in touch with us for creating photo-immersive 3d Renderings NYC for your project today!
Call us at +1-(888)-863-4445 or Skype at :Rayvat.engineering