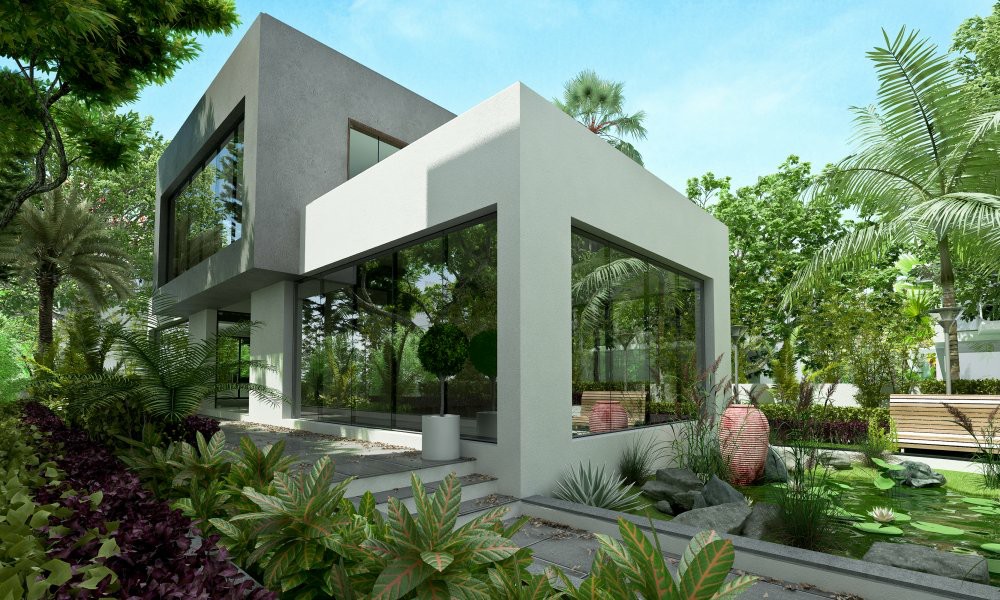 Rendering services as included in the Architectural industry refers to the visualization of the proposed structures. Architects, engineers, and advertising agencies are increasingly using architectural rendering services to portray the upcoming structures to the prospective clients in a bid to impress them. Clients can have a look at the proposed structures before they invest in it.
Rendering Services can be conducted on all types of structures ranging from single commercial building to large mixed-use developments, master plans, healthcare facilities, retail establishments, etc. Rendering Services can help the clients communicate their vision and designs to the customers as they can look as to what the project would look like once the design is finalized.
Rendering services may be offered in the following areas:
–>Product and Furnishings 3D Modeling
Estate developers and advertising agencies are increasingly using rendering services as they are a great marketing tool. These services can be used to create 3D models of the upcoming structures complete with product and furniture models. These models can then be shown to the prospective clients who can decide whether or not to invest in the proposed property. Designers can use the same models with different aesthetics and designs to display to different customers, thereby saving time, money and effort.
Therefore, with so many benefits, rendering services have become an indispensable part of architectural designing and planning.