AutoCAD Drafting Services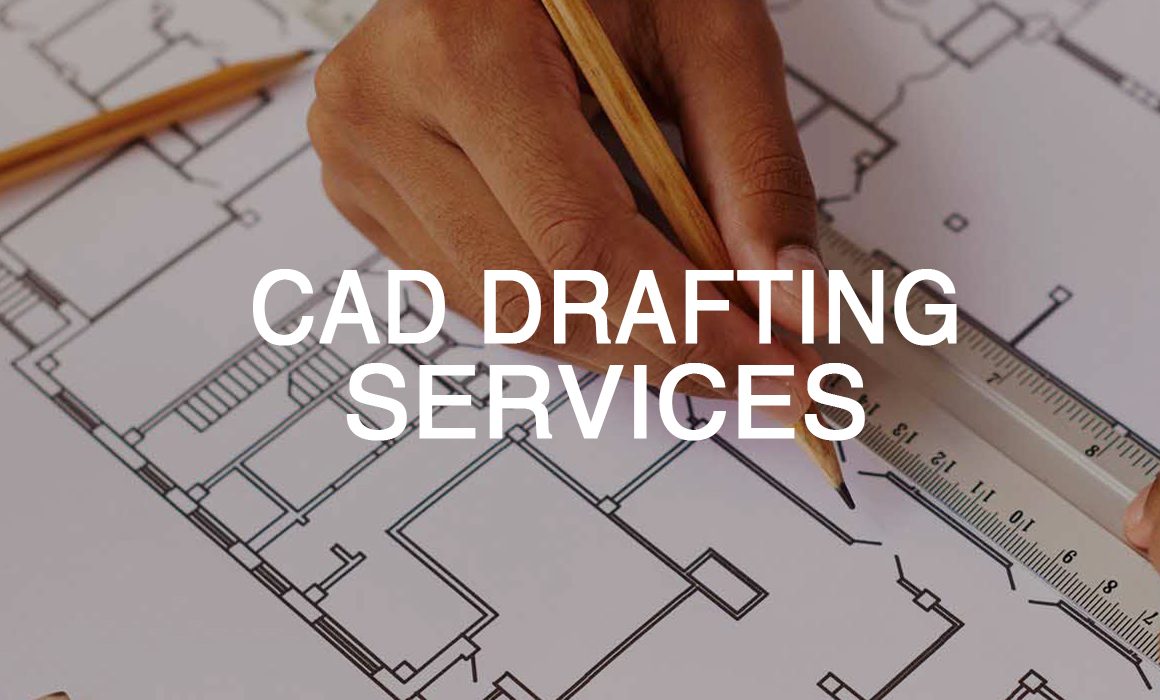 Architectural Design Studio have always struggled with the challenge to convey the idea of the final product to the clients. Two-dimensional drafts and designs lack the depth that gives the clients the image of the real structure. However, this problem now solved to an extent with the help of the computer-aided architectural drafting services.
Architectural 3D Rendering Services
can be used effectively to market the upcoming structures as the pictorial representations explain better than the 2D drawings.
The importance of Architectural Drafting Services arises from the fact that the 3D views provide the clients the perspective to view the building from several angles. Different angles give the building a different look. Moreover, with the help of the 3D views, it is possible not just to view the structure from the outside but also the inside in a more accurate and real life-like manner.
Real estate firms are finding it more cost effective to outsource the architectural CAD Drafting Services to companies that specialize in the field. There are many benefits of outsourcing the services rather than getting them done in-house. These benefits include:
Top quality results by professionals who are trained and experienced in architectural drafting
Timely delivery of drafts which aids are better marketing and planning of work schedule
Cost-effectiveness as the companies have the required infrastructure and resources to complete the selections in a phased manner within the budget of the parent company
Data security: firms take special care that no data is leaked or lost
Consult Us for your AutoCAD Drafting regarding requirements.