Beneficial Aspects of Rendering Services and Illustrations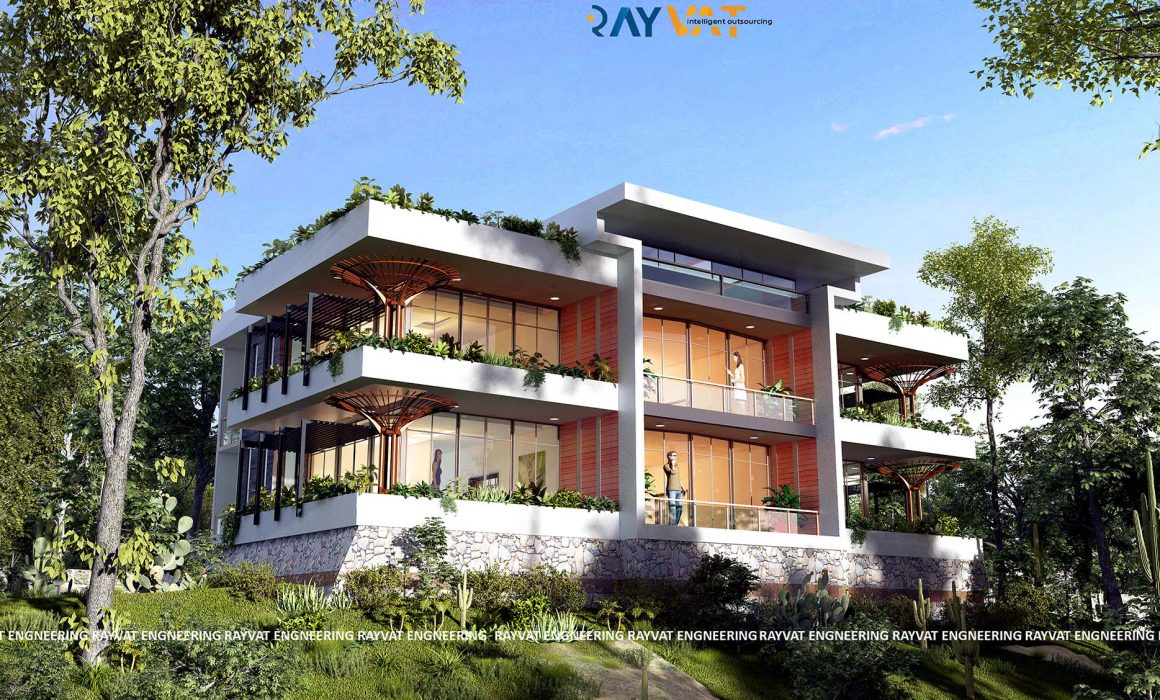 "3D Rendering Services and Illustrations" have, you will observe, been technically anchored as the most essential perceptive for making a design of a product. It helps create the final map outline particularly for the HTML viewers based on input fed by the Mapping service. You can avail 3D Rendering Services under the guidance of expert professionals, modeled after producing outline sketches; various techniques are formulated for creating modeling products like 3D Interior Rendering, and 3D Exterior Rendering models.
3D Rendering Services and Illustrations providers are:
• Photorealistic Architectural Renderings
• 3D Walkthrough Animations
• Floor plan Design
Especially for designing and modeling architectural projects, architects use 3D Modeling Services to attain benefits of its services like
• Help to replicate product designs realistically.
• Facilitate the analysis of the final product
Factually, 3D Rendering Services and Illustrations are triggered off for helping to advertise the Company's products to gain sizeable business exposure. The market has demand for marketing illustrator in different field like technical designing, fashion designing, etc. They provide accurate images and drawings of the contents in the request. They make you righteously value a product. Their professional services, in general, minimize customer confusion and thus create a user-friendly environment.
At ease, you can utilize Illustration for marketing purpose to have visualized the impact of an illustration. Customized illustrations help in supporting the brand image of a company, and at the same time, it curtails the production cost to a great extent. Moreover, you will find flash animations present illustrations more visually attractive.
Contact us to get more information about 3D Renderings Services.