Benefits of Outsourcing Architectural CAD Services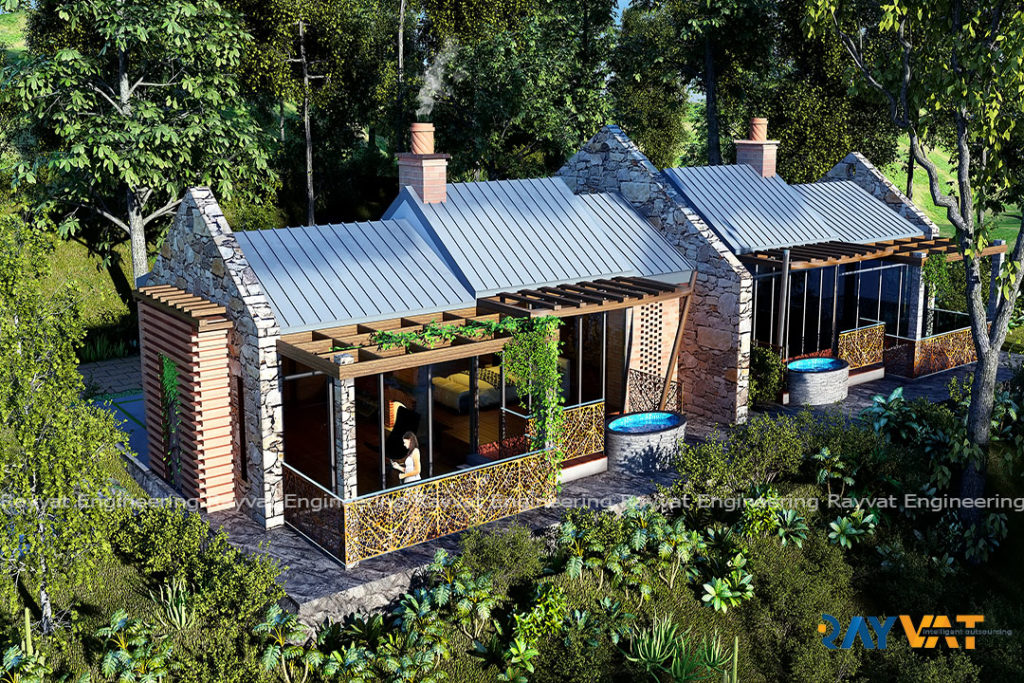 Architectural CAD Design Services have become the universal service for architects and engineers for the several benefits that they provide. As the structures are becoming more complex, designing them is becoming more difficult. Moreover, analysis of the designs is essential at the design stage itself so that any modifications or alterations were done before the actual construction begins. Also, digital Architectural CAD Drafting eliminates chances of human error while helping in putting the ideas on a versatile platform.
Outsourcing Architectural CAD design services are beneficial in the following ways:
The immediate benefit of outsourcing such services is cost-effectiveness. Firms can save quite a lot of money if they outsource the services, which otherwise would be needed to spend on software, infrastructure, and workforce. In-house design services would mean training the staff as well, which is again cost inefficient.
By outsourcing CAD design services, companies can be assured of getting high-quality solutions. As the service providers have highly trained, skilled and experienced personnel, they can guarantee top quality designs.
Better Marketability: With high-quality designs, firms can market their products and services in a better way. With the backend designing outsourced, firms can achieve better client satisfaction by asking the design firms to provide altered or modified designs as requested by the clients.
Focus on Other Activities: With the design services being outsourced, firms can focus on other core activities of the business. They can achieve better employee productivity as the additional labor and time required for CAD design services are outsourced.
Rayvat Engineering provides high-quality architectural CAD design services to clients all across the world. With a team of dedicated and skilled professionals, the company assures top quality designs and unique solutions to Architectural Engineering and Design Firms.