Benefits of Partnering with Architectural and Engineering Outsourcing Service Provider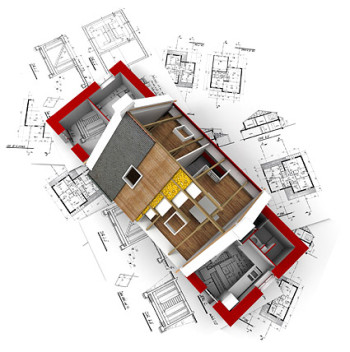 In order to enhance the productivity and the marketability of the pre-construction engineering and architectural projects, the firm would need to hire an Engineering Service Outsourcing Firm.
When any firm is dealing with situations like an increase in the cost of the project, looking for innovative ideas, looking for time-saving techniques and increasing the quality of the service offering, the best strategic decision during this time would be to consider partnering with an architectural outsourcing service provider. With the growth in the fields of architecture, construction and engineering industries, there has been a subsequent growth in the field of outsourcing services as well. Some of the best engineering outsourcing services providers offer services like CAD drawing services, BIM modeling services, structural shop drawing services etc.
The main advantage of hiring an architectural outsourcing service provider is that they would provide the most accurate BIM and CAD Drafting Services. The main difference between a good draft and an ordinary one is that a good draft would contain precise and up to date error-free calculations and the draft would be made accordingly. An outsourcing firm would ensure that their clients get the best of the services with the least errors.
Good quality drafting services would also increase productivity as well as reduce the project costs of the firm. If the draft is error free and is properly made, the firm will not have to face any wastage of time and resources, and thus increasing the productivity and profitability of the firm.
3D Architectural Rendering Services would help the firm save up on resources while increasing its productivity.
Contact to Rayvat Engineering for your Architectural Engineering Regarding Solutions.