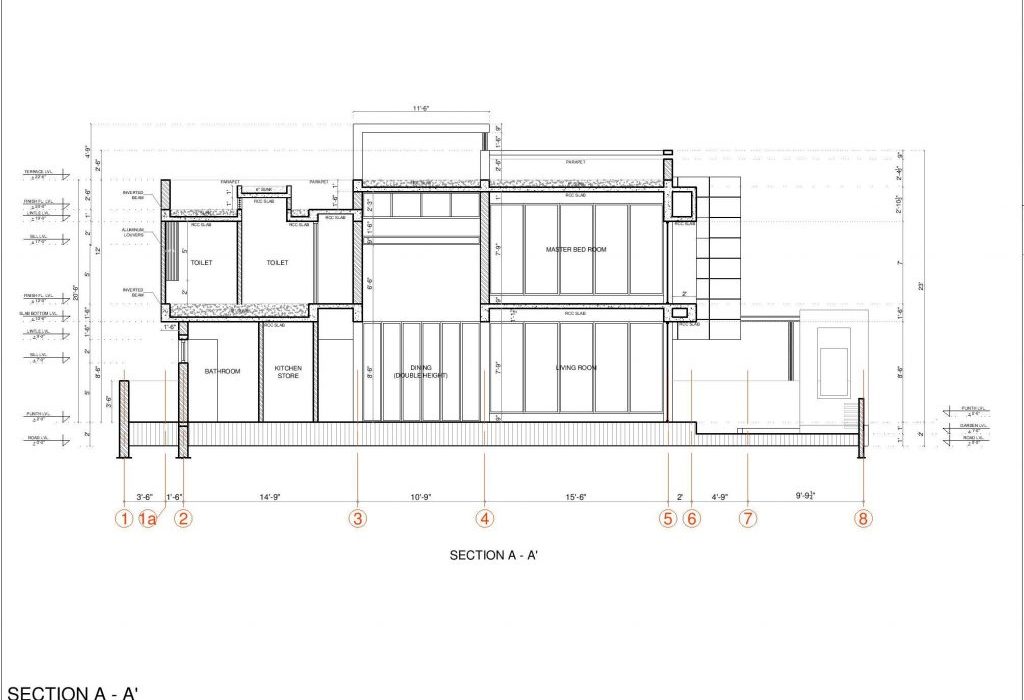 Outsourcing has become an inclination in the world of Architectural CAD Drafting Services. It is a tool of business which is used to manage costs and service. But every cloud has a silver lining. Outsourcing CAD Services bring in some challenges along with it.
A significant shortcoming of it is the different time zones. Most of the time, the service provider and the client are located in different countries. When the service provider works, the architect would be snoozing and vice versa. The whole work cycle depends on time zones. This becomes exceptionally crucial when a client is riding in a storm.
Another drawback is the lack of communication. Why would one attend school if he can learn everything by reading books at home? The same way an architect can be more understandable if he is in front of you. An architect uses various actions such as hand gestures, eye contact drawing lines, etc. to be more elaborate. This stuff is not possible with outsourcing.
An essential aspect of every business is the workforce. There is no guarantee that the service provider will use the manpower with the best quality. If the service provider uses less efficient staff to get the work done cheaply, it can hurt the quality of the work.
Last but not least, the most troublesome challenge can be confidentiality. The service provider may use the same designs for other competitors. The client may be unaware of the patent and copyright laws of the service provider's country. This can harm the security of this project.
Outsource your CAD Drafting requirement to us and save your time and money.