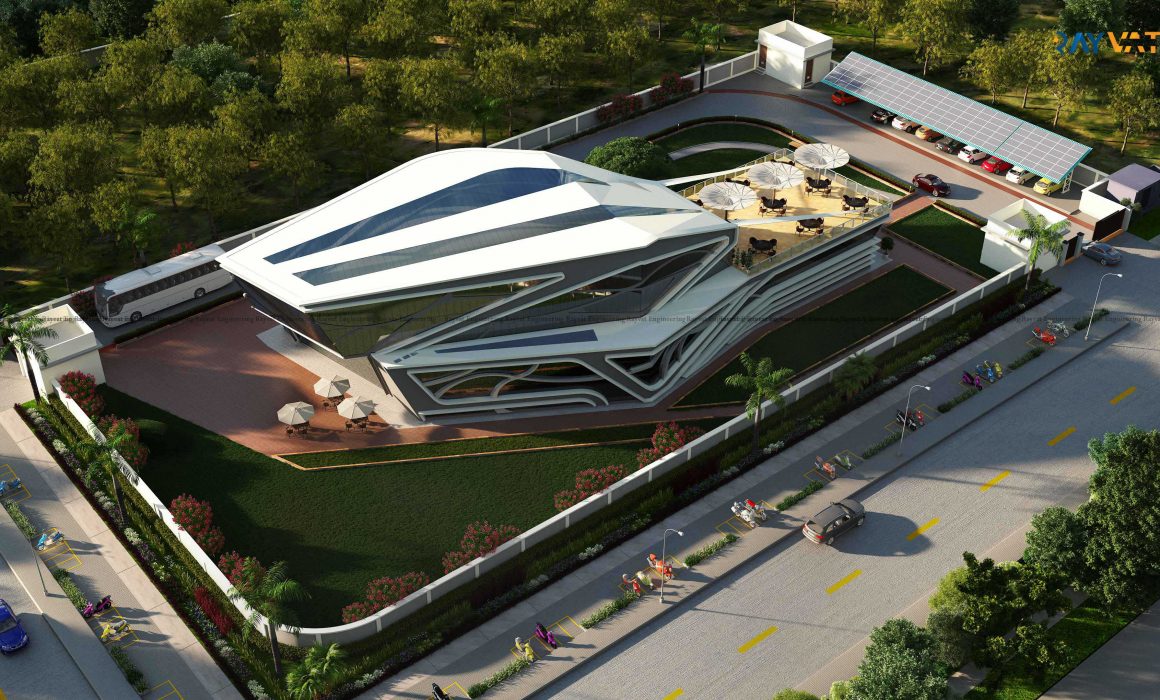 Choosing One of the Best Engineering Services Outsourcing Industry to India
One of the most critical parts of any outsourcing services is to find the best supplier. There are various barriers that the firms face when dealing with outsourcing firms that sell with Global Engineering Services Outsourcing Provider like a barrier of language, cultural difference, as well as lack of understanding of the brief.
These days Engineering Outsourcing Services is highly fragmented, where the Engineering Services Outsourcing market in India firms are now offering highly specialized services for outsourcing. There are only a few suppliers who would be willing to work for all the outsourcing requirements of the company, like Rayvat outsourcing. If the firm is lucky enough, they would be able to look for the firm that would offer everything that it is looking for. Else, most firms are left running pillar to post by outsourcing different services to different service providers.
To have the best services, a firm needs to keep a constant track of its service provider and have in-depth discussions as to how what exactly are their requirements. It is only a continuous development from both parties that would ensure the success of a successful partnership.
One of the significant things that you need to look at when you are deciding to outsource is to look at the maturity of the target market. Do in-depth research on all the needs and requirements and let your supplier know the result; this would help them provide you with a much better service. When looking for a perfect supplier, look for someone who has established their business for many years and has a proven track record.
Select Rayvat Engineering the best CAD Outsourcing services provider Contact Us for the Benefits of outsourcing engineering services at the affordable rates. Whatever your engineering requirement, we promise to fulfill it exactly as per your requirement.