Blooming Business of Outsourcing Computer Aided Drafting Services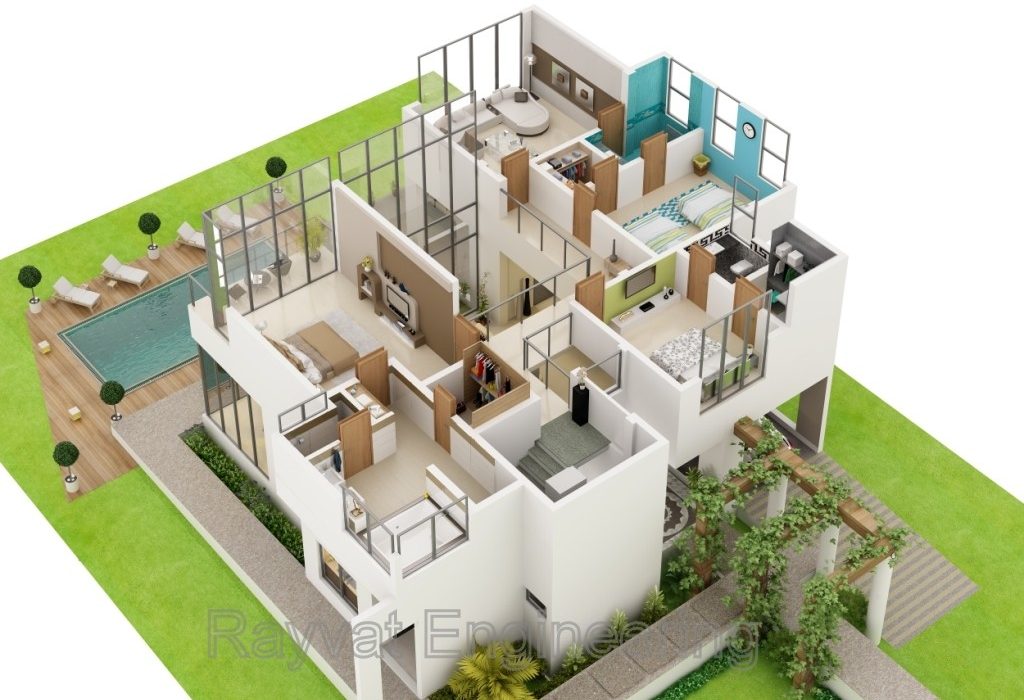 Making designs with hands-on papers is old fashioned now. To grab the market share of the Architectural world, many business ventures are striding into the space of outsourcing CAD Drafting Services. Get rid of paper models and worries of attaching all paper designs and making files and fear of forgetting where you kept the record at the last moment when your client is in front of you.
Though CAD has subjugated the old paper design models, but it entails an expensive and skillful technical staff with IT infrastructure. Cad drafting services necessitated an enormous investment and given this to save money and time Outsourcing cad services seems a better option for every civil engineer and architectural firms.
An efficient business is based on three pillars: Cost, time and Labor and CAD Outsourcing Services business manage all. Outsourcing cad business is thoroughly constructive for every design and construction firm as it diminishes the cost for them.
There are many expertise companies which are outsourcing cad services at a very affordable rate. You have to send details and specifications of your designs, and their proficient architecture will make digital designs as per exigency.
To win the trust and appreciation of clients, the output quality of services is must and to attain that Cad drafting services usually use software like Revit, Solidworks, AutoCAD, SketchUp, Inventor, and various other software as per requirements and demands of the clients. The vision behind outsourcing CAD services is to cut labor cost and easy management. Outsourcing cad drafting services can easily reduce additional efforts and time which results in high productivity and profitability.
Contact to Us and save your time and money.