Dealing with Urgent Outsourced Architectural CGI Projects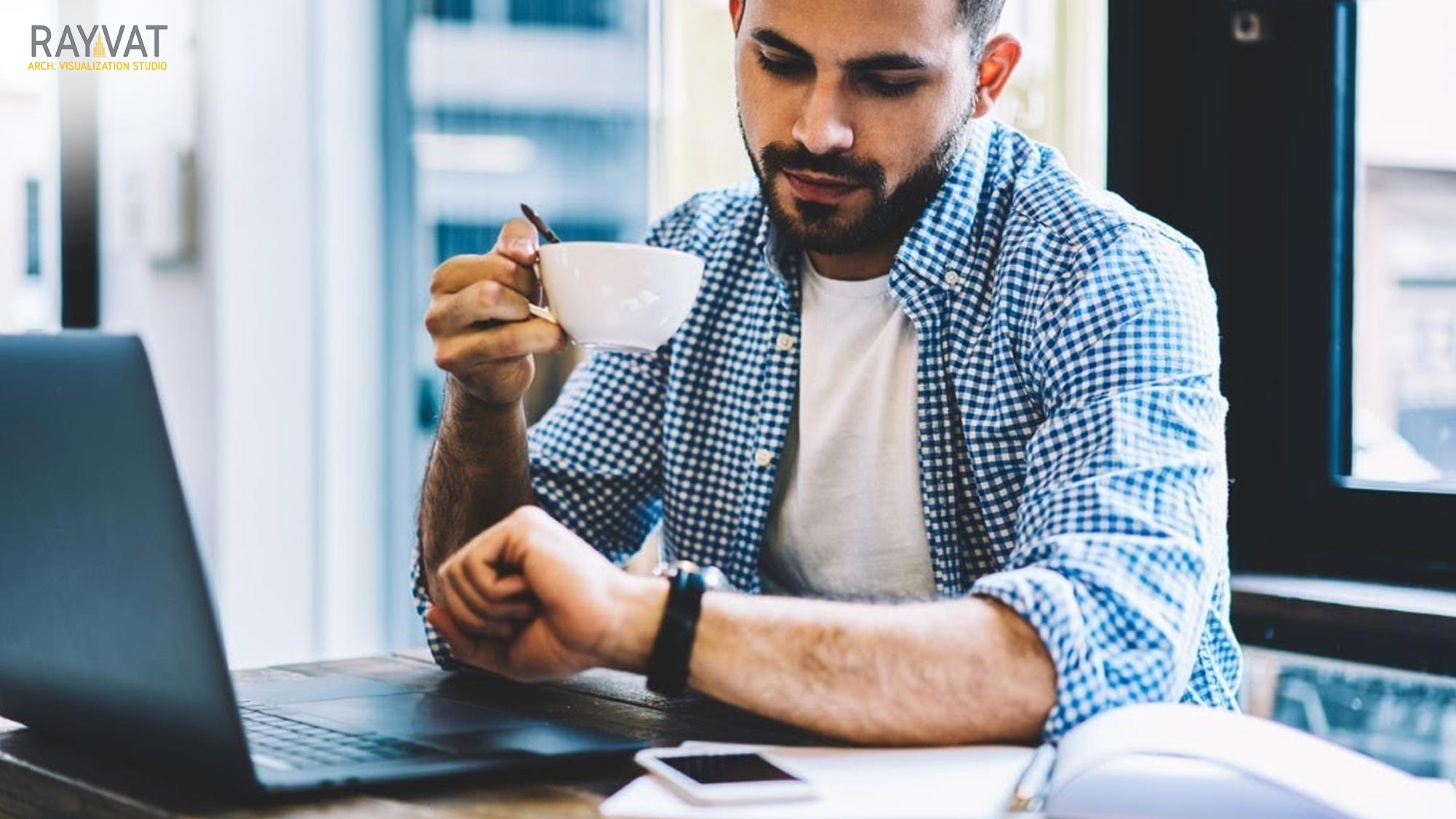 Let's face it, we're all used to working on things at the last minute— and while architects always want to submit a project brief to a CGI rendering studio well in advance, it doesn't always happen! A million things could come in between, right from the investors moving up the date to clients asking for changes. More often than not, when a design firm is outsourcing the architectural visualization images, they might want the firm to do the quickest possible job on these all-important 3D renders.
At Rayvat 3D Architectural visualization studio, we pride ourselves on our ability to always complete work within the given deadlines. We know just how important it is for architects to be able to get the visuals on time for their presentations, and we do our best to support you in this. We've put together a few pointers that will help our clients to give us the brief in a way that will speed up things, and allow us to roll out the images on time without compromising on quality.
Here are our top 6 tips that will point our design clients in the right direction, so we can help you to get the 3D outsourcing results you want within your urgent timelines!
#1. Label the Tasks as Very Urgent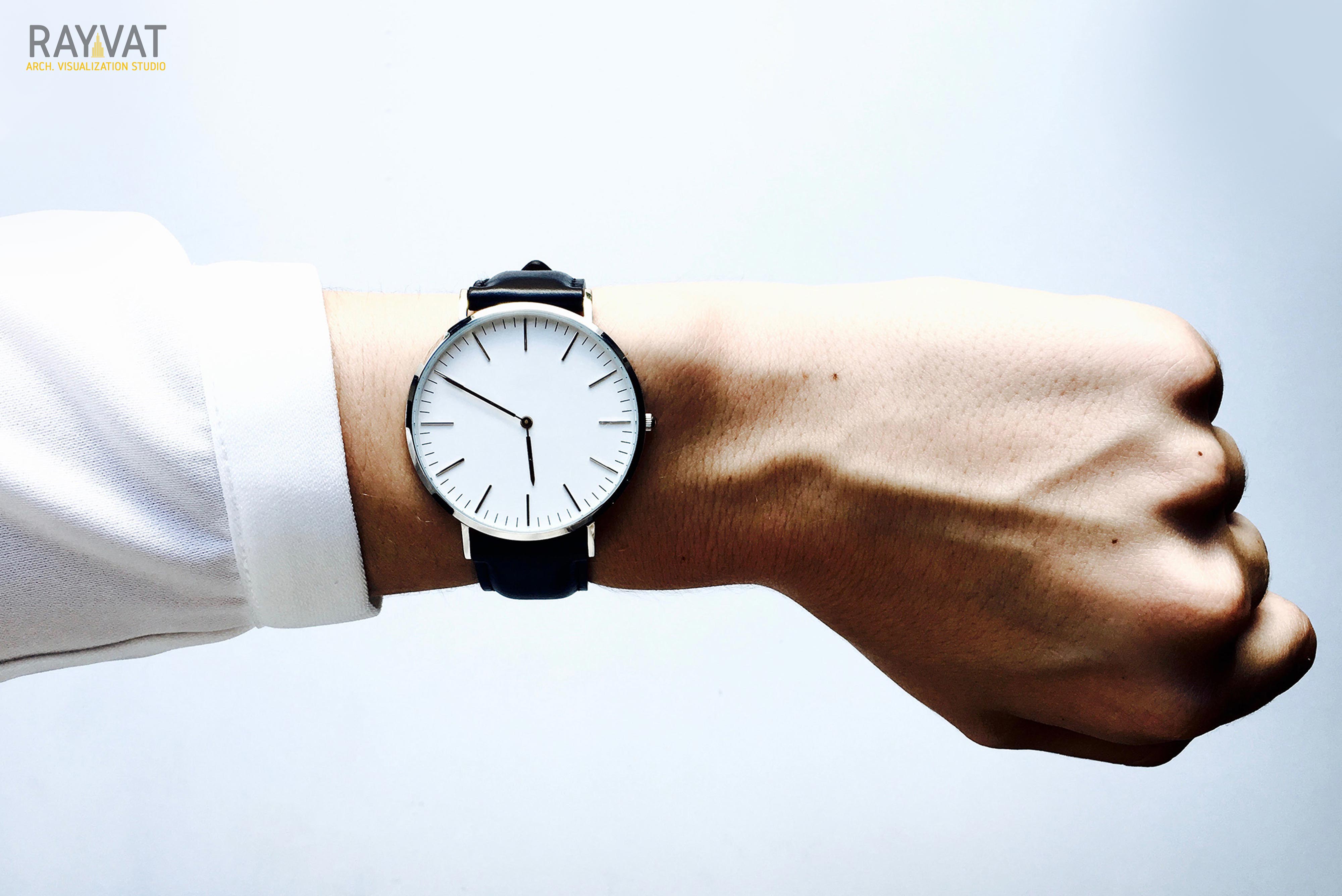 At the very beginning of a 3D visualization outsourcing project, it's important to mention the extreme urgency of the tasks. This will establish the priority for the project managers, who will push your project to the top of their list.
While we will always try to accommodate the work, there could be times when the team is backed up with too many tasks at hand. If the visualization artists need to work overtime to complete the work, there might be extra costs involved and they will find out if you are comfortable with this before proceeding with the work.
When the project manager organizes the workflow of the team, he or she might need to set aside some other work, or add extra members to the team so that they can continue your work around the clock to finish it on time. Only when the PM knows the urgency of your task, will this re-allocation of work and priority scheduling be done.
#2. Tell the Team if You Wish to Review Intermediate Results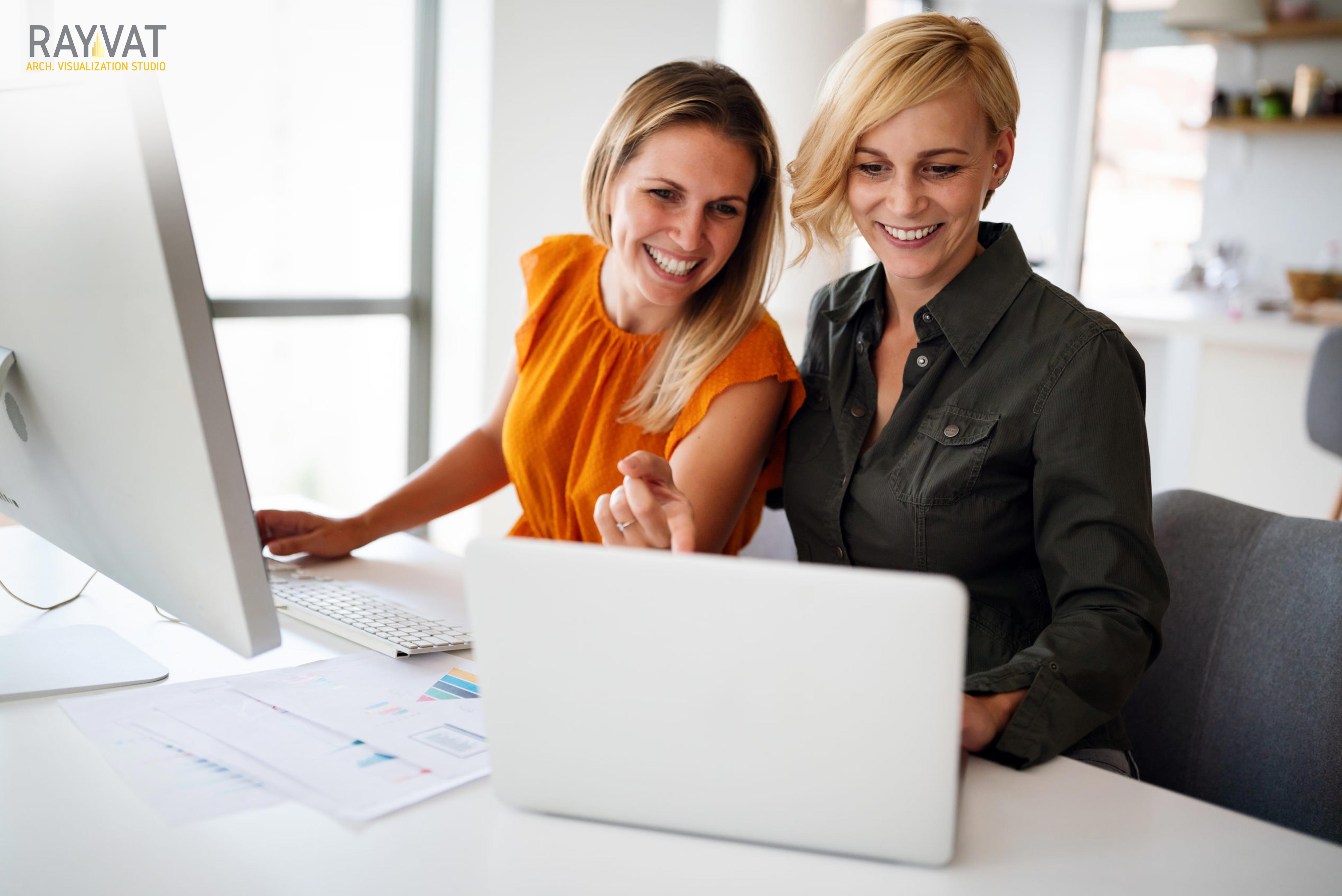 Not all architects ask to see the results of the intermediate imagery visualization, and some are content to see the final 3D view, especially when timeframes are short. In order to streamline the process and avoid miscommunication, it helps to specify if the team should show you the intermediate results and wait for your feedback, or the final renders will do.
Do note that every time the team has to send across an unfinished view and incorporate your feedback, the clock keeps ticking and precious time is lost. But if that's the only way you like to work, we will always accommodate this. Do give us some advance notice so that we could think ahead and plan some extra time for rework if any. We would like to know your preferences, so that we can plan a smooth workflow and give ourselves the time to do your work without last minute stress.
#3. Tell Us the Correct Deadlines!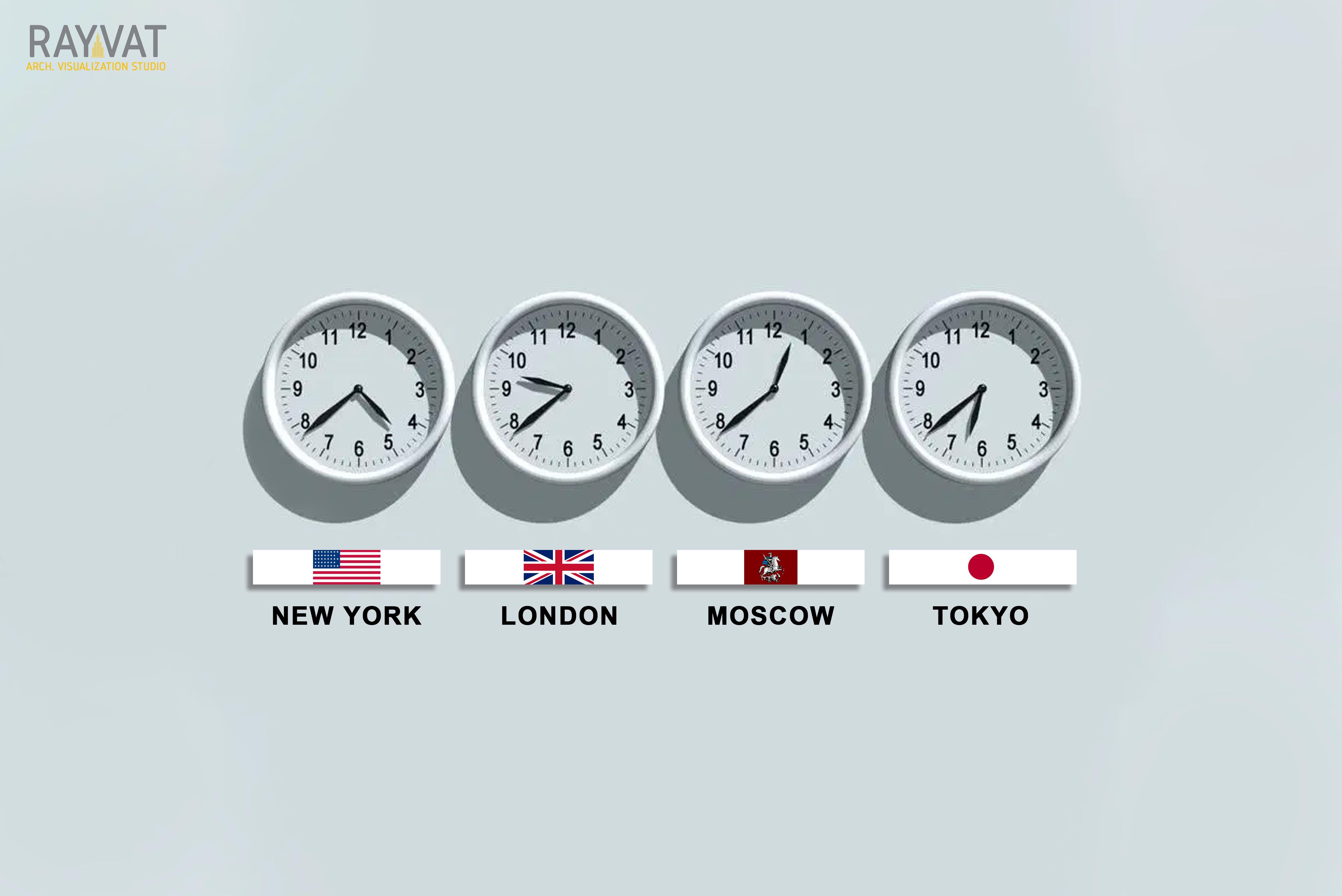 It's only human nature….work will always stretch to fill the time left for completion. This is especially the case when timelines are short and the result must be submitted at a specific time! Always let us know the exact time of your scheduled meeting, including details of the time zone. There have been instances when the client forgot to mention that the meeting was slated to happen on the east coast and not the west, and the deadline was almost missed as a result! Under normal circumstances such short time differences will not matter at all, but when we are working round the clock to finish something for you, every minute makes a difference.
#4. Give Us the Smallest Details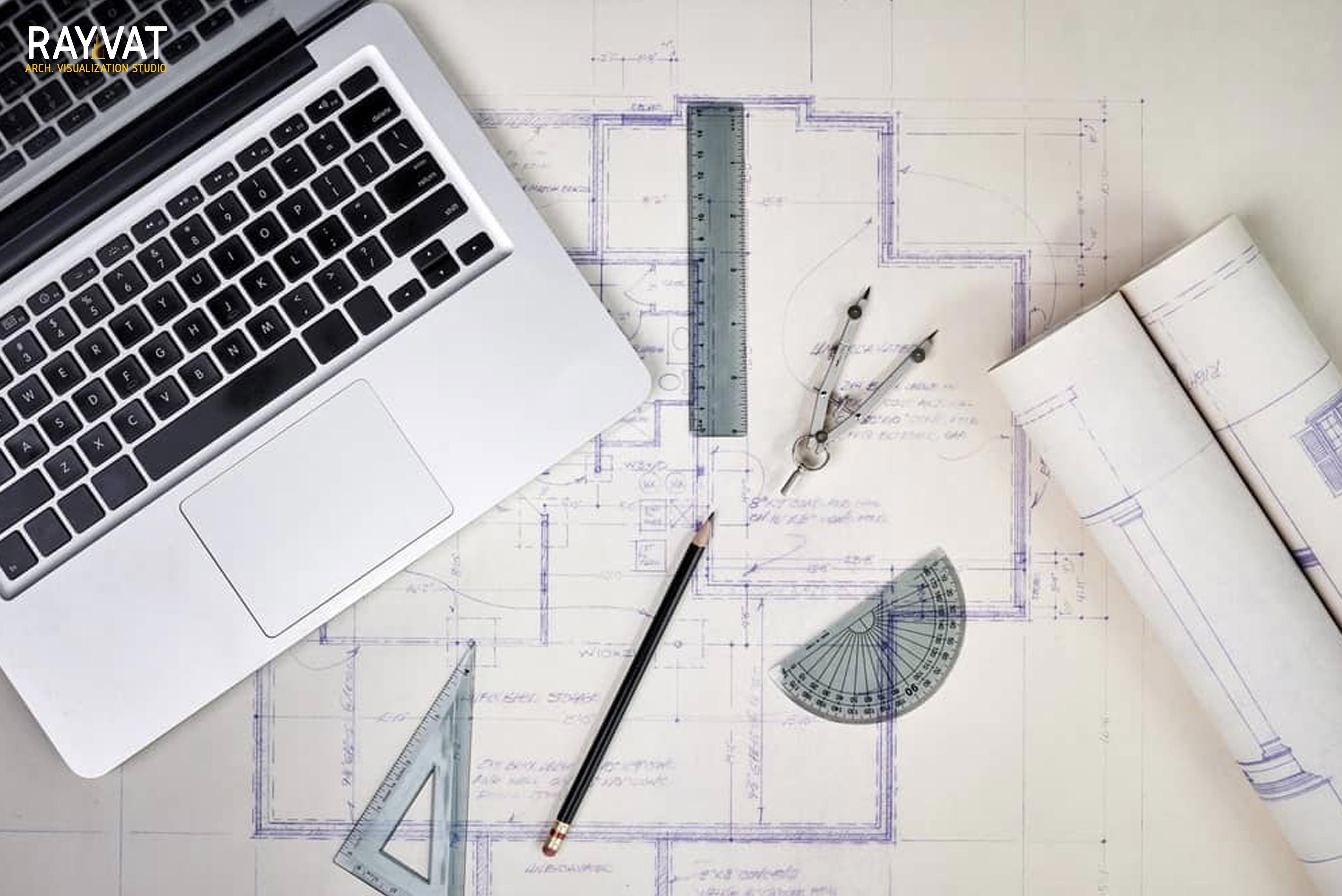 It goes without saying that the more details we have, the better. When time is of the essence, an informative brief always helps as a single point of reference for the entire 3D visualization team who are working on your project.

If the results are needed in double quick time, we might not have the time to hold long conversations with you to clarify a point. It also helps to have the information at our fingertips so that there is no ambiguity on the specifications, and we will not be required to waste time in asking for more clarity.
Do try to submit all possible drawings, including sketches, floor plans, elevations or sections, SketchUp models, samples of materials and material specs, any photographs or online reference images for the décor, furniture or furnishings, or even the atmosphere you are trying to create. The more clarity we have, the better.
Let us know whether your images should depict how the building looks during the night or in the daytime, and what angles should be used to create the 3D visuals. We also request you to specify the resolution and the final format for the 3D renders, and to let us know anything else that might help. When there is no doubt as to what exactly you require from us, we can give you the quickest and most accurate 3D visualization depiction of your project.
#5. Make Sure the Details are Accurate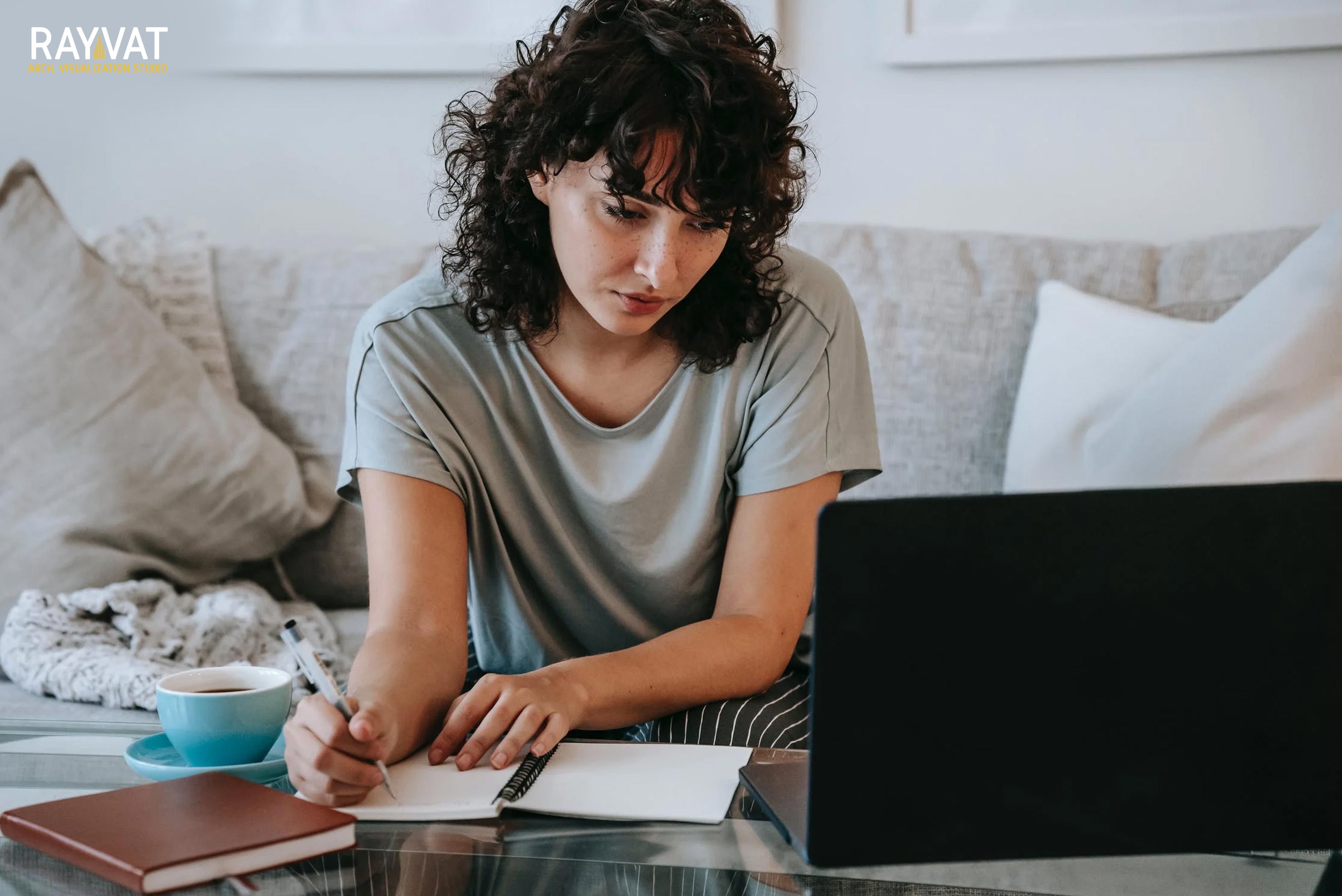 Quite often when a project is a rush job, some updates could get missed. A client might have requested some last minute changes which were not documented. This could lead to a nasty surprise, both for the 3D visualization team and for the customers! To avoid such a scenario, we request that every possible update or design detail should be properly documented and referenced.
If there is a change in the deadline, let us know. Or if an update has been made to one set of drawing plans but not another, and you have sent us both sets, we just might be using the wrong set as reference. Such a mistake could be recognised only when it's too late to finish reworking the image on time to meet the deadline.
In order to prevent such situations, please ensure that the complete set of drawings given to us is updated with final details. Any data and technical specs given to the 3D rendering services company should be accurate in all aspects.
Whatever may be the situation, you can be sure that we will try our best to accommodate changes. In some cases, however, this will unavoidably push the deadline and that will cause problems for you.
#6. Keep In Touch With the Team on a Regular Basis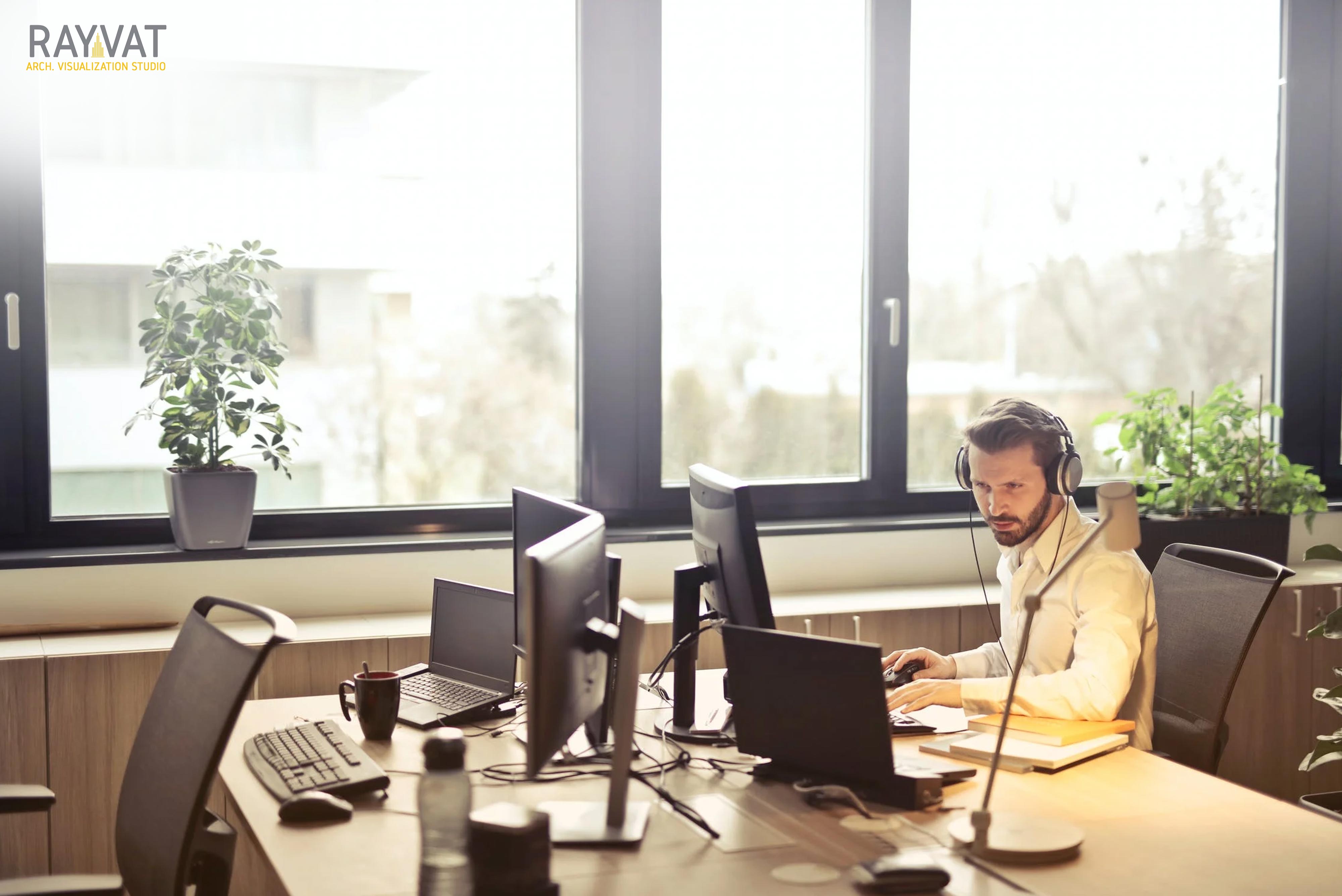 We urge you to keep in touch with our 3D artists at least once a day. Timely communication will avoid any mishaps and keep the ball rolling, so that you can get the results you need within your proposed timeframe. When everyone is on the same page, goals can be met easily.
We would prefer if our clients can choose a time when they are free to come on a Skype call with the team. We could share the progress of the work, if required, and get any doubts clarified so that we know that we are moving in the right direction. In order to complete urgent tasks on time and with the details you need, it's important that there is no ambiguity.
By following these simple tips, your urgent CGI Rendering Services can be completed in the shortest possible time. Once we have worked with you on a few projects, we will understand your needs so well that the daily calls may not even be necessary.
Do you need a professional 3D visualization outsourcing team that can deliver results in the shortest turnaround time? Do give Rayvat Rendering Studio a call at +1-888-863-4445, or drop in an email at engineering@rayvat.com. We'll help you get the top class 3D architectural rendering services you need for your next project!