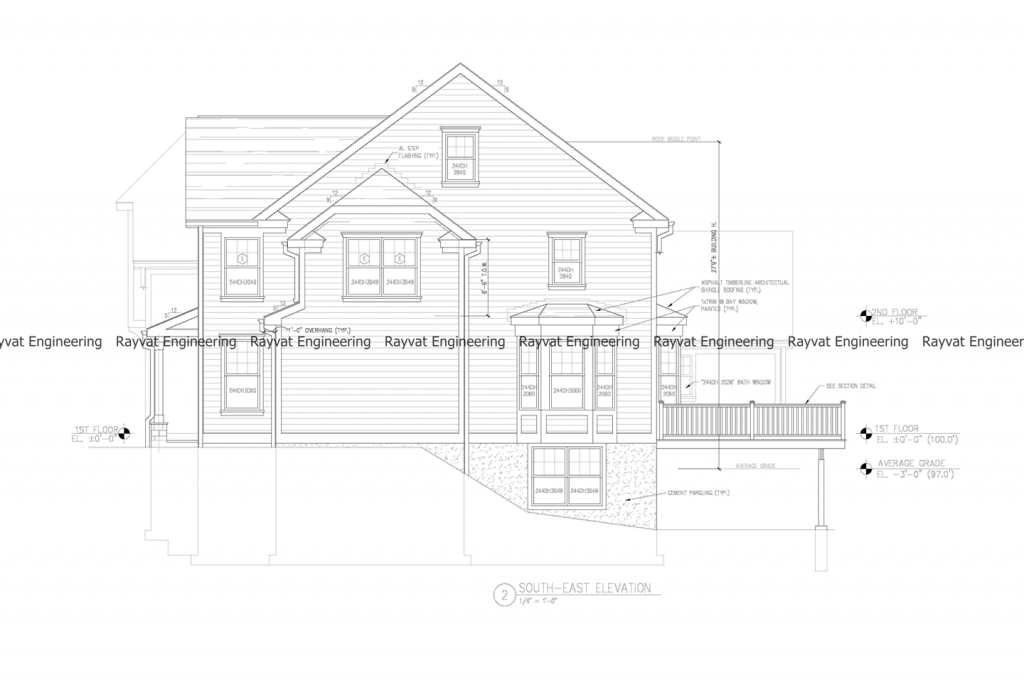 Where to find a CAD Drafting Service Provider in Melbourne?
Rayvat Engineering provides a range of CAD Drafting Services for firms based in Melbourne. Our fields of services are such that no matter what your requirement CAD Drafting Services in Melbourne, we would be able to work it out for you.
One-Stop firm Rayvat Engineering essential services are the CAD Drafting Services in Melbourne. We hire the best architectural draftsmen in Melbourne to provide both internal and external drafting. We also offer Paper to CAD Conversion Services to help you digitize your designs and become competitive. We work with various architects, interior designs, and building designers in Melbourne who work to create world-class drafts.
Along with this, we also offer complete data and electrical services for CAD drawing services in Melbourne. We offer everything from power placements to wiring schematics. Our draftsmen from Melbourne could help you design electrical layouts either from scratch or can help you with the markup, depending on your need.
It is not just the engineers who need CAD drawing Services. We even assist the plumbers in creating CAD drawings for tanks, pipes, sewers, pumps, etc. Being a Melbourne drafting company, we understand the designs, and we will work with you to create the outlines of your dream.
Our Architectural CAD Drafting Services in Melbourne also include services like updating AC vent locations as well as drafting mechanical HVAC DWG files. We also provide specific markups for condenser unit positions, duct runs, numbering, and codes.
At Rayvat Engineering, no job is too complicated or too simple. No matter what your requirement, we will custom craft our services to fit your needs seamlessly. Our Residential Rendering Services in Melbourne provides the most qualitative works at the least turn around time.
So Contact Us if you are looking for a Drafting Company in Melbourne.