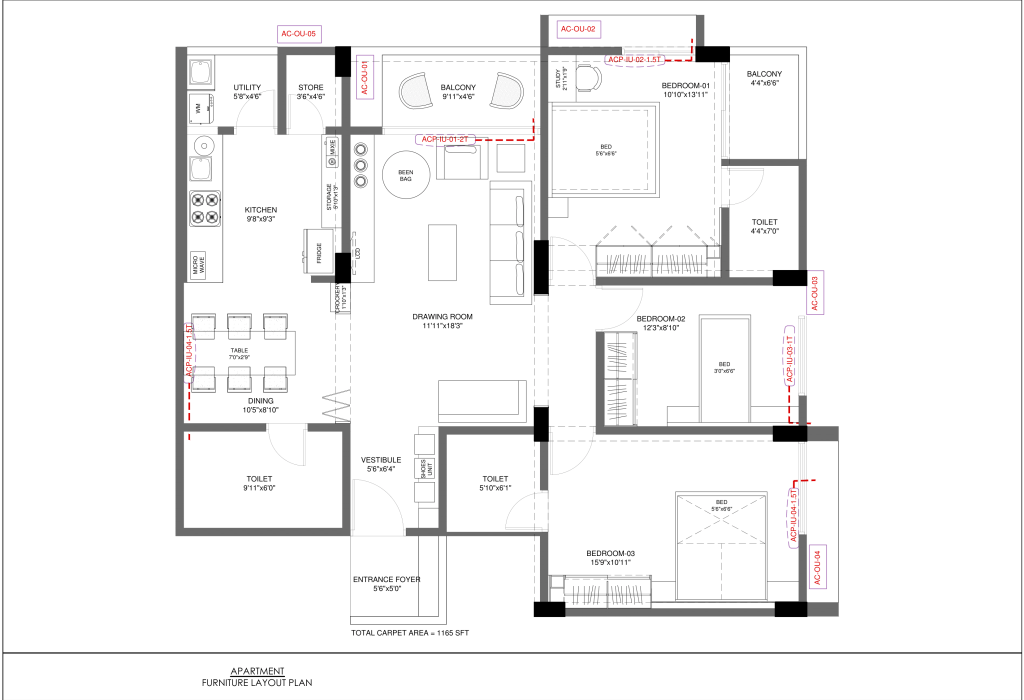 Get an Edge with Outsourced Architectural Drafting
Gaining a competitive advantage, especially in the world of architecture, interior designers or civil engineers is a tough job. With the world being more open to creative and out of the box ideas, it becomes a challenge to get that edge even with the most creative brains working for you. Which is why choosing to outsource your drafting services can be a boon in so many ways.
Outsource your Drafting Services for your heightened Convenience
Now that terms like Globalization and Open Market have become commonplace, the popularity of outsourcing is increasing. Nowadays almost all significant corporations now hire various Architecture and Design Firm for full or partial outsourcing of their services. Different firms outsource for a variety of reasons which includes increasing speed and efficiency as well as the obvious monetary benefits. With almost everything from customer service to accounting being outsourced, even architectural firms have jumped on the wagon and obtain outsourcing of CAD drafting services.
The main reason that CAD services are so popular is that it is so versatile that both mechanical and civil sectors can make use of this service. Which is why most of the firms in these areas choose to outsource their drafting services to be efficient and achieve their targets. The reason for the success of outsourcing services is that they offer real-time, 24×7 communication that would enable the firm to give proper briefs as well as keep an eye on the day to day workings of their project.
Another reason that you can consider while deciding to outsource your drafting services is that the outsourcing agencies hire experienced professionals who would be working on your project. Since your noncore business functions are their core functions, they invest on top of the class software as well as direct their R&D to improve the quality of their services. Since they work round the clock, they can offer you the most qualitative services at affordable rates within the stipulated deadline.
If all these factors are considered, it would be an obvious choice for the firms to hire an outsourcing agency for their drafting services. The organizations also use sophisticated Architectural designs Services to make your work world-class, which is why when they do your work, they can do it at a reduced time. This, in turn, would increase your overall productivity.
Since the outsourcing agencies use sophisticated CAD software, their turnaround time would decrease to a large extent. Over the period CAD software have been able to prove their mettle successfully. This software is now used in various other industries like mechanical, electrical, civil, automobile, science, biotechnology, education and much more. If you have previous drafts that require an update that could also be easily digitalized using CAD software.
These services are often used to convert hand drawn or scanned images into editable digital format. After you do it, you can easily reuse these designs, edit them or update them for future projects, thus saving a lot of time for not only architectural firms but also interior designers, landscape artists as well as structural designers. Since using CAD softwares would result in a high return on investment as well as garner a lot of professional benefits, the outsourcing of CAD drafting services can be done by firms of all sizes, from large scale corporations to small and medium size enterprises.
engineering@rayvat.com to get free quote on your architectural drafting business needs.