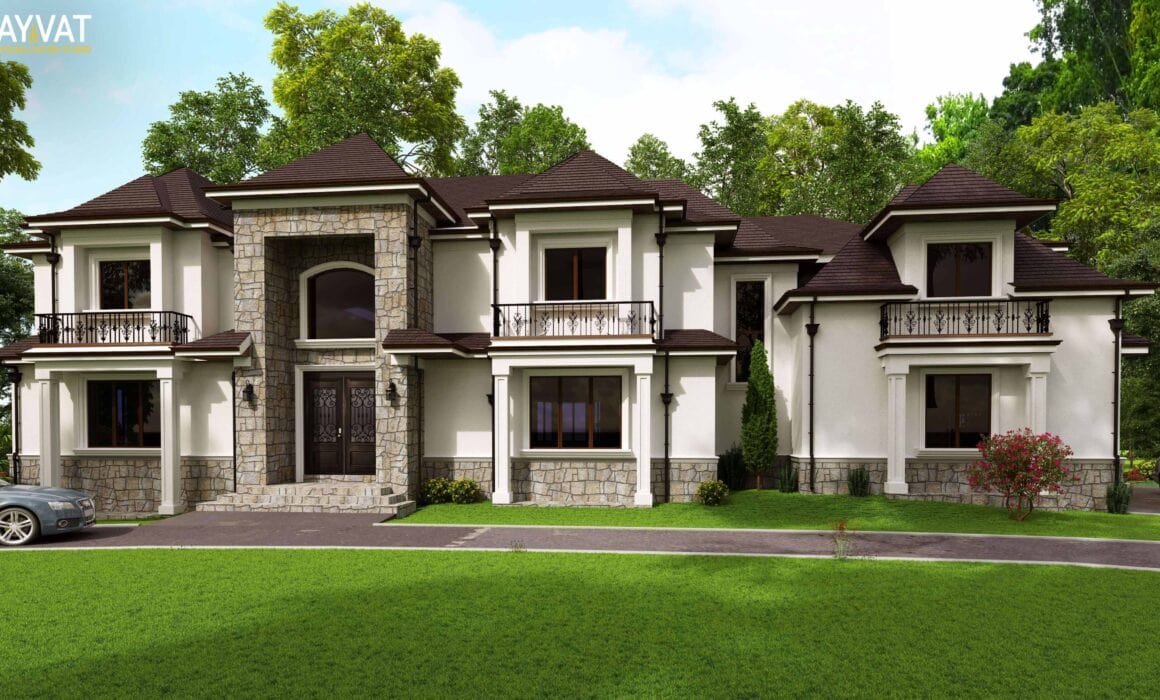 How CGI can help Architects to Build Trust and Strengthen Rapport with Clients
As an architect, you will already know that your profession is customer-centric and building and maintaining good relationships with your customers is of utmost importance. Your clients must trust you and believe in you, and for this you need to maintain transparent, open and honest communication with them at all times. Today's market is nothing if not competitive, and if you want to survive and thrive you must build up your rapport with your clients.
How can you do that? While being a great conversationalist would certainly help, you should also ensure that you maintain effective written and visual communication with your clients. If you can back up your verbal communication with great visuals, that's half your work done! architectural 3D renderings can make a world of difference to building up that much needed rapport. Here are some reasons why.
1. A solid portfolio with 3D renders of your completed and upcoming projects showcases your talent and proves your expertise.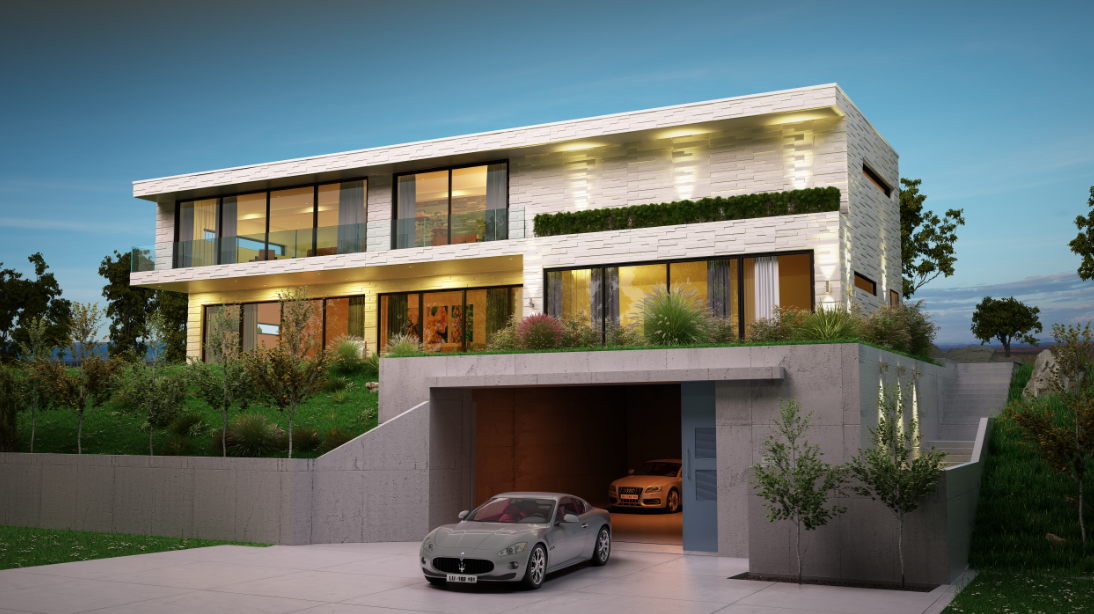 If you're in the running for a big project, your potential customers need to know that you are proficient enough and have what it takes to do a great job. Build up a convincing portfolio that showcases photographs of your previous work, as well as designs that are as yet only at the conceptual stage. While you can take site pictures of finished projects, the projects that are as yet on the design board can only be depicted as visuals, and that's where CGI renders can help.
Even if you are a newbie or a professional who has not completed many individual projects, you can still demonstrate your competency through architectural renderings that look just as good as a finished project. In many a case, projects that you were working on might have got shelved for various reasons. You can still show them off by adding the images to your portfolio. Build up a professional gallery of work that includes both actual at-site photos and photo-realistic quality renders and prove yourself to your clients!
2. Clients can get an idea of what they want, by looking at 3D rendering of projects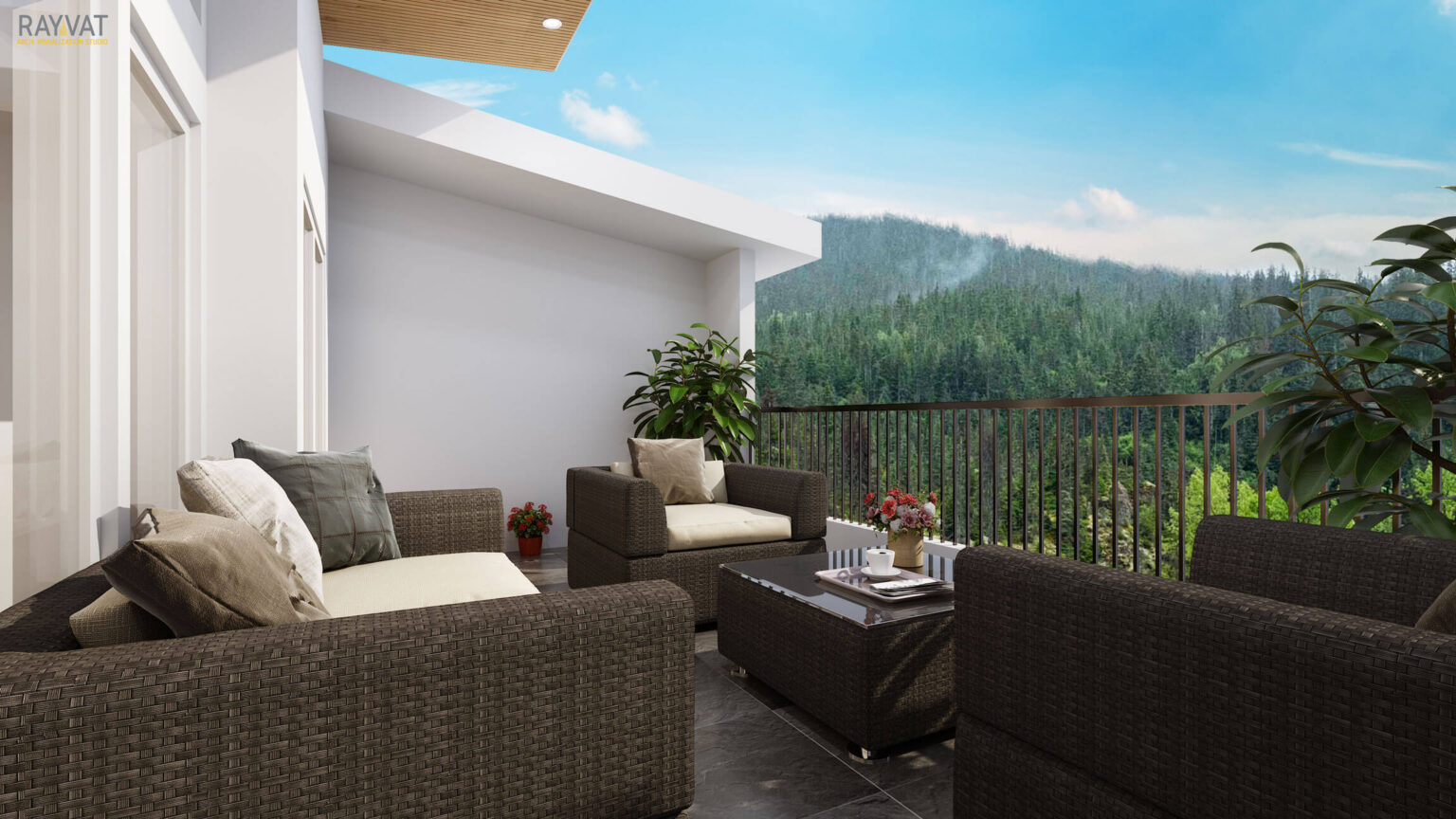 Let's assume that a prospective client is interested in working with you. While they may have a basic idea of what they want, they will probably not be able to explain their thoughts and ideas in detail to you. When architect and client are not describing the same thing, communication can become very complicated indeed!
Building rapport with clients who are not good at talking about their requirements used to be very difficult before the advent of CGI. Now, you can show various examples of your work to clients and can see which aspects of each design they like. By knowing what their tastes and preferences run to, you can better understand their needs, and can design and build concepts that will appeal to them. Once the basic concept is in place, you can also get into specifications and details by discussing 3D renders of different layout and style options.
Most customers are, quite simply, unable to grasp the nuances of blueprints and 2D images. 3D renders are virtually indistinguishable from a photograph and help even a layperson to clearly understand what they want. Once the initial round of communications is eased along by looking at 3D renders, you can more easily flesh out the designs. Customers can see and approve images of the finished project, designed in accordance with the discussions.
3. Exterior renderings highlight the unique selling points of the projects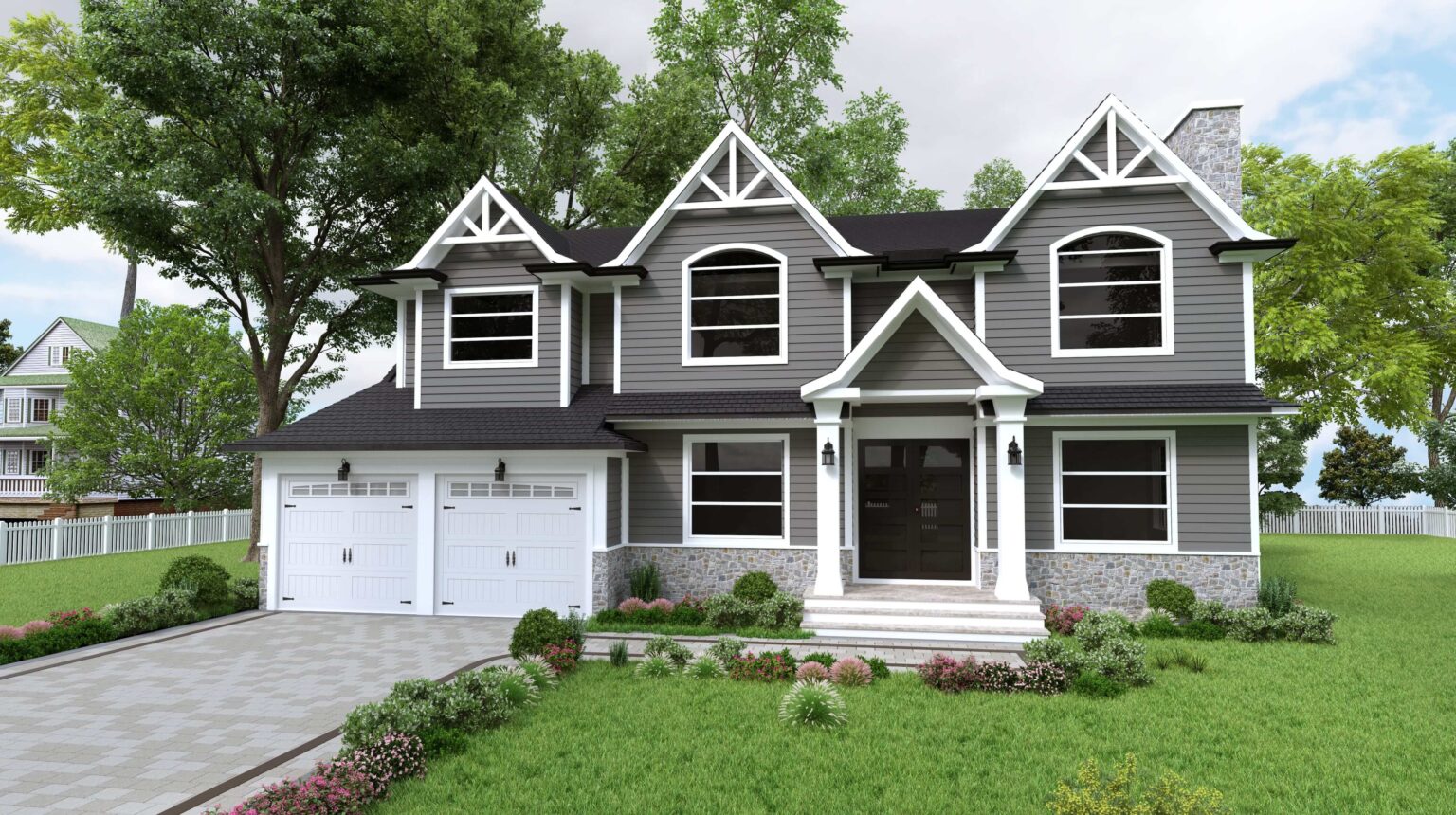 A designer, or someone who is conversant with 2D drawings, can assess the project and easily understand its selling points through blueprints and plans. However, a customer might not be able to read these drawings and figure out what the unique attributes of each project are. Verbal explanations will not portray the correct picture, either. Exterior 3D renderings can solve this problem easily. Every property of the project can be showcased in the best possible light, in a way that even a layperson can readily comprehend.
4. Customers can forge an emotional connect with their future residential property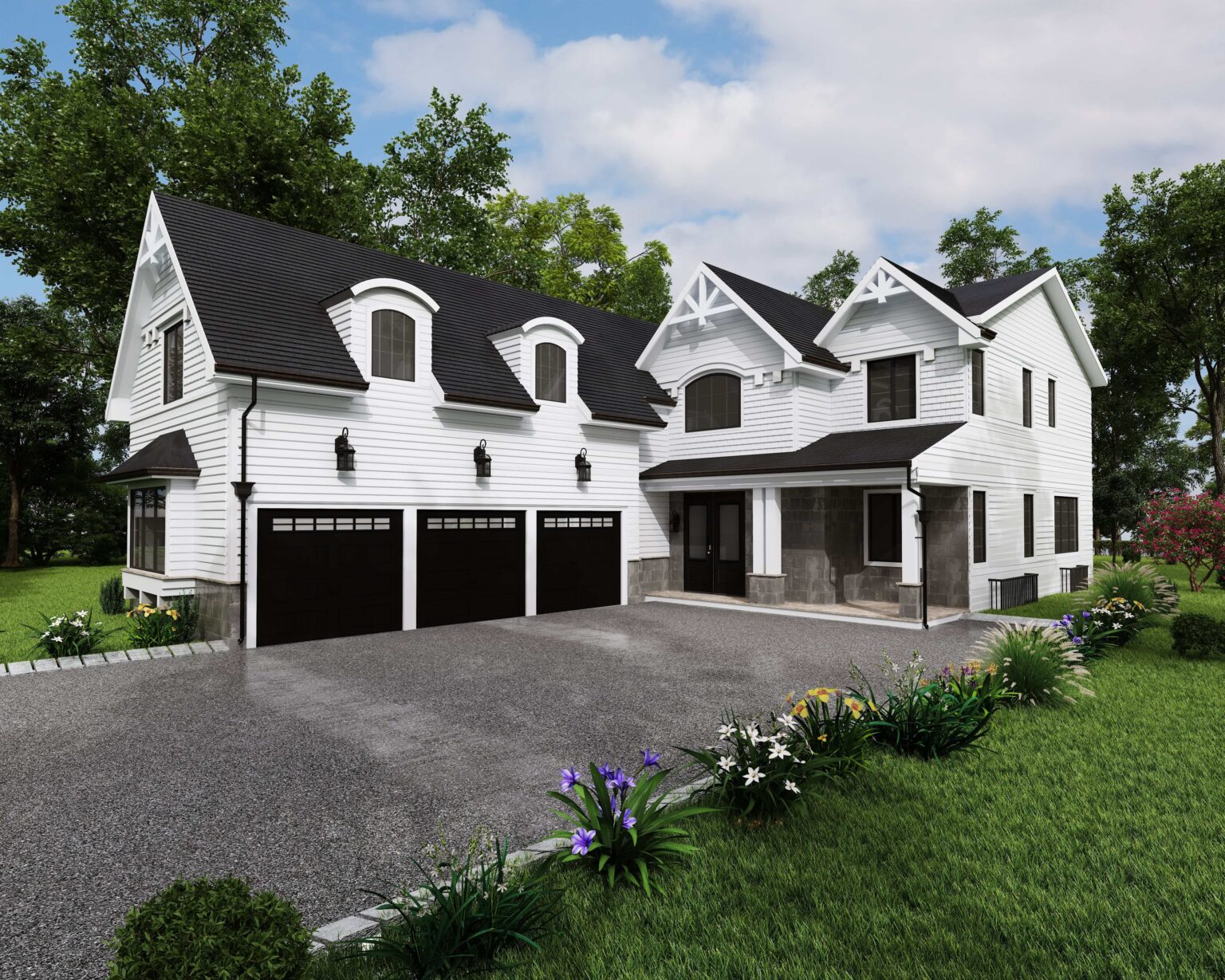 Architects who want to create a lasting impression on their customers should go the extra mile to build a great rapport with them. An easy way to do this is to create external and interior renders that have a 'lived in' look. Interiors that are staged with indicative furniture, or exterior images that have additional lifestyle elements; for instance, a sandbox with toys, or a car approaching the garage, will create a realistic representation of how the home would be when it is occupied. This will help your clients to get a deeper emotional connect with the building, establishing their approval of the design.
5. Quickly apply periodic updates to project designs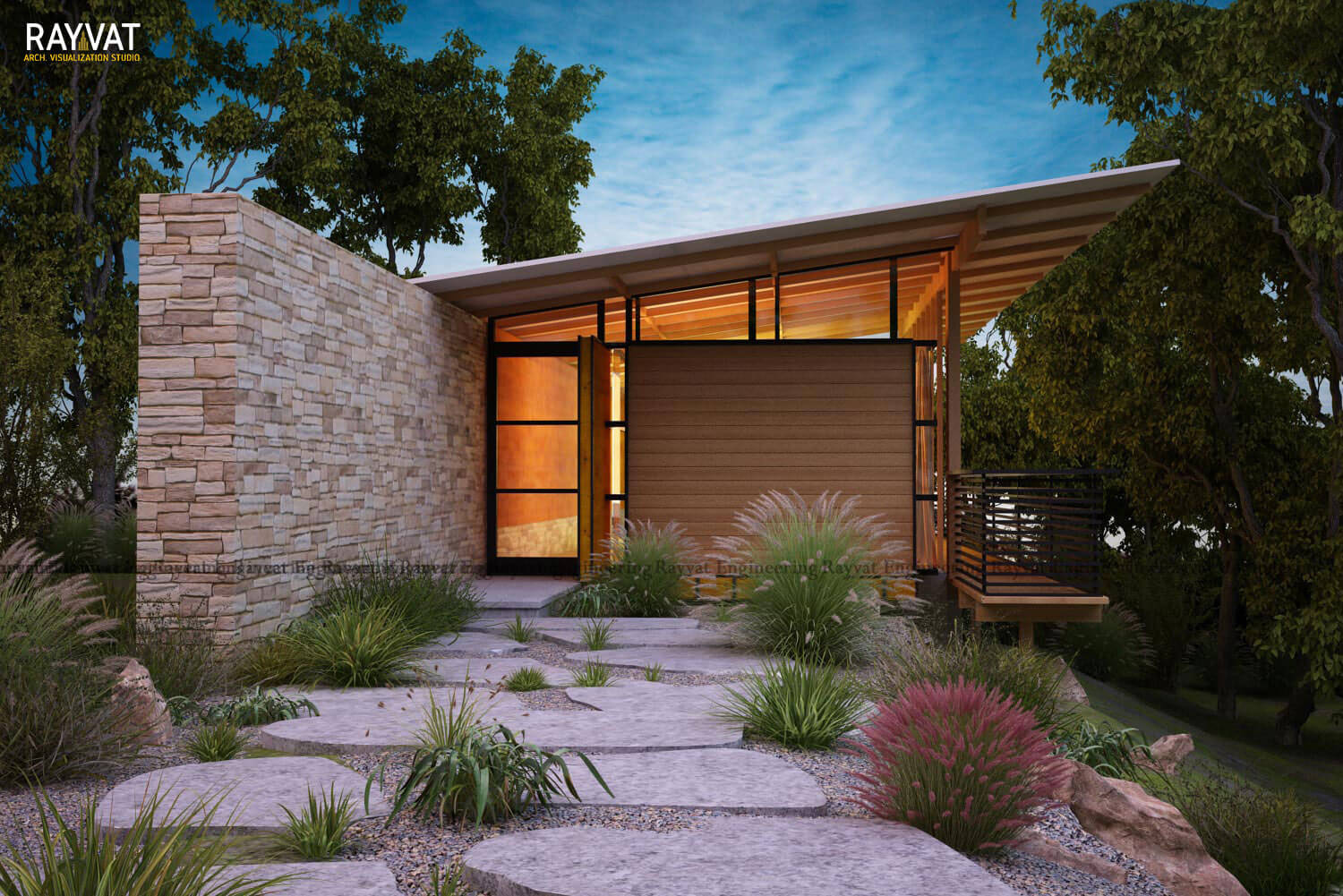 Any project will inevitably undergo several iterations during the design development process. The homeowners may want an extra room added or might have seen some design detail that they would like to include. Budget constraints or building compliances could also be some reasons behind the changes.
Making the corresponding edits on exterior renders is very easily done, and changes can be implemented quickly and efficiently. Clients will be able to see the updated renders in a very short time, and this will help them to be further impressed with your design capabilities!
To sum up:
A portfolio that showcases high quality CGIs helps to demonstrate your design capabilities to existing and future clients. Communication becomes easier, and clients can easily get an idea of what it is that you are trying to highlight or convey, just by looking at the renders. By staging the images and giving them a 'lived in' look, clients can easily forge an emotional connect with the design concept. And finally, if there are any changes required to be made in the design, this can be done quickly and easily with CG visualization.
To get high quality 3D rendering services for all your needs, do connect with the experts at Rayvat Rendering Studio!
For enquiries, contact us today at +1-(888)-863-4445 or email us at engineering@rayvat.com or fill up a short enquiry form here.