How to build the hype around your project with 3D stills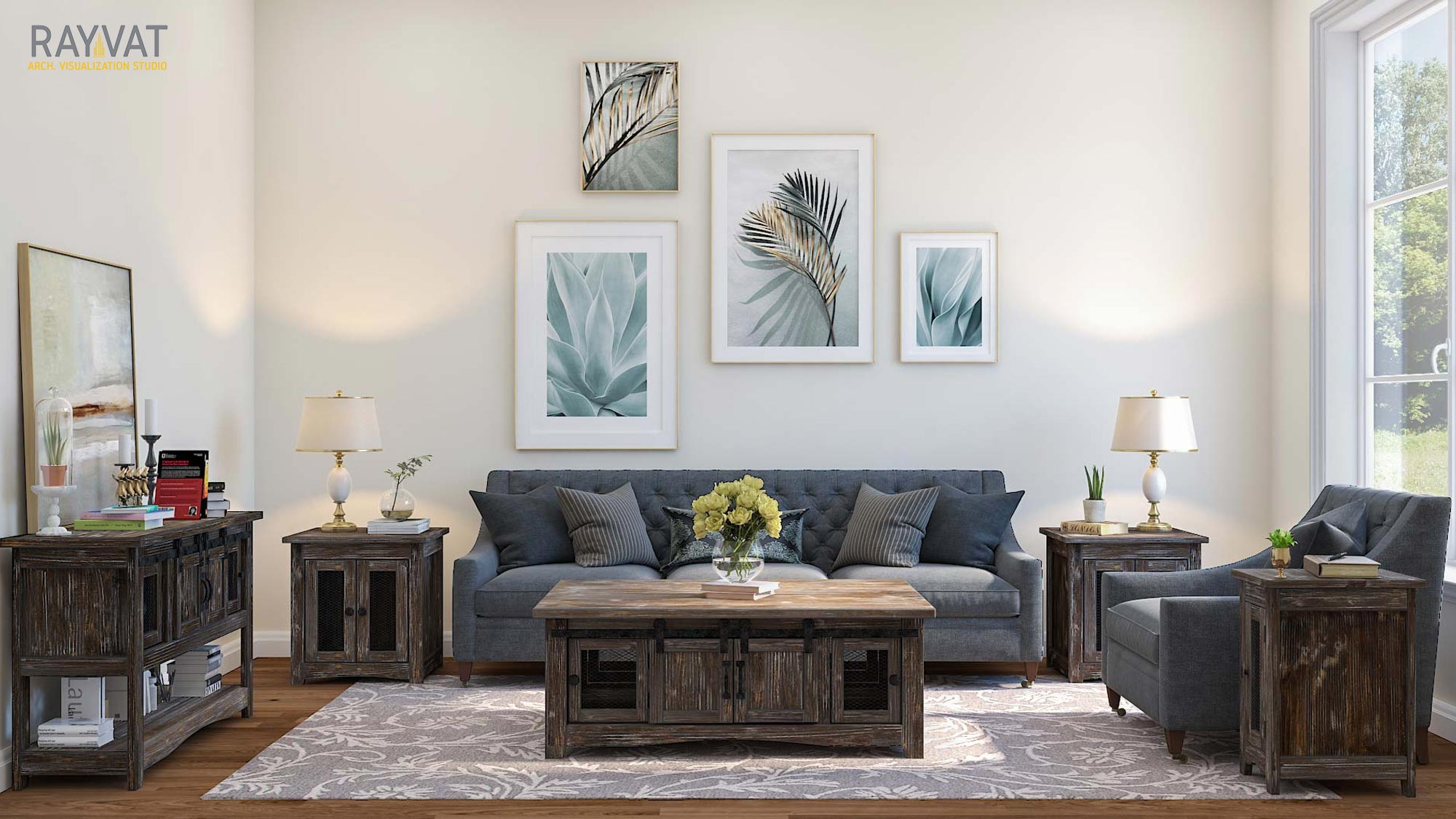 For any architectural marketing campaign to be successful, a number of elements must be well aligned; right from media to messaging. The key to creating a buzz around your project is through successful product visualisation, and it's the only way you can showcase your project vision to convert casual visitors to invested buyers.
You might have the most creative project vision in your mind, but unless your stakeholders are as convinced of the concepts as you are, they will not buy into your project. Choose a 3D rendering studio to help breathe life into your ideas, and showcase your project to the market.
Plan your go-to-market strategy carefully, keeping in mind how 3D imagery can support your campaign. Decide which are the most important spaces, design features and project benefits that you should highlight for maximum benefit. It would be best if you can engage a studio that has the right marketing approach to 3D visualisation, and will be able to execute against the brief they are given.
Create early momentum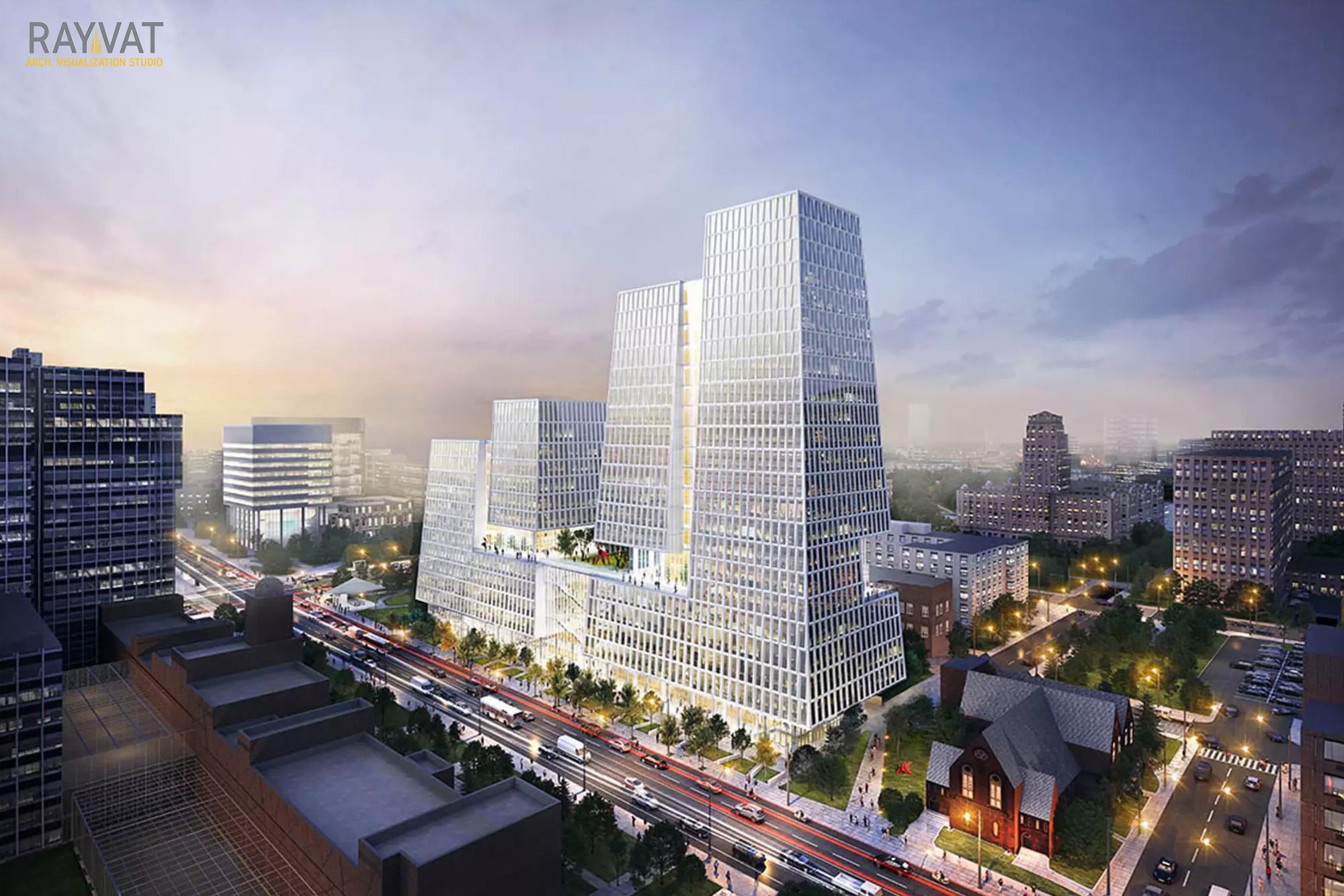 To secure early sales and build momentum, it's important to build interest and create urgency even at the time of the launch itself.
Research from realestate.com.au (Realestate.com.au Developer Insights Series Research, 2020) indicates that the purchase cycle for buying an apartment off-the-plan is around 1 ½ years. What this means is that an effective EOI campaign can run for at least 2-3 months or even longer, as against the typical 4-weeks that a marketing campaign usually lasts.
The longer your campaign runs, the more content and imagery you will require to engage with customers across marketing channels like your website, social media, and email marketing. Plan the budget accordingly, and work with the studio of your choice to chalk out your campaign strategy and timelines as early as you can. You can work with a staged delivery approach that allows you to create initial hype, and then add new images to the campaign at regular intervals to keep the interest going.
Be mindful of the customer journey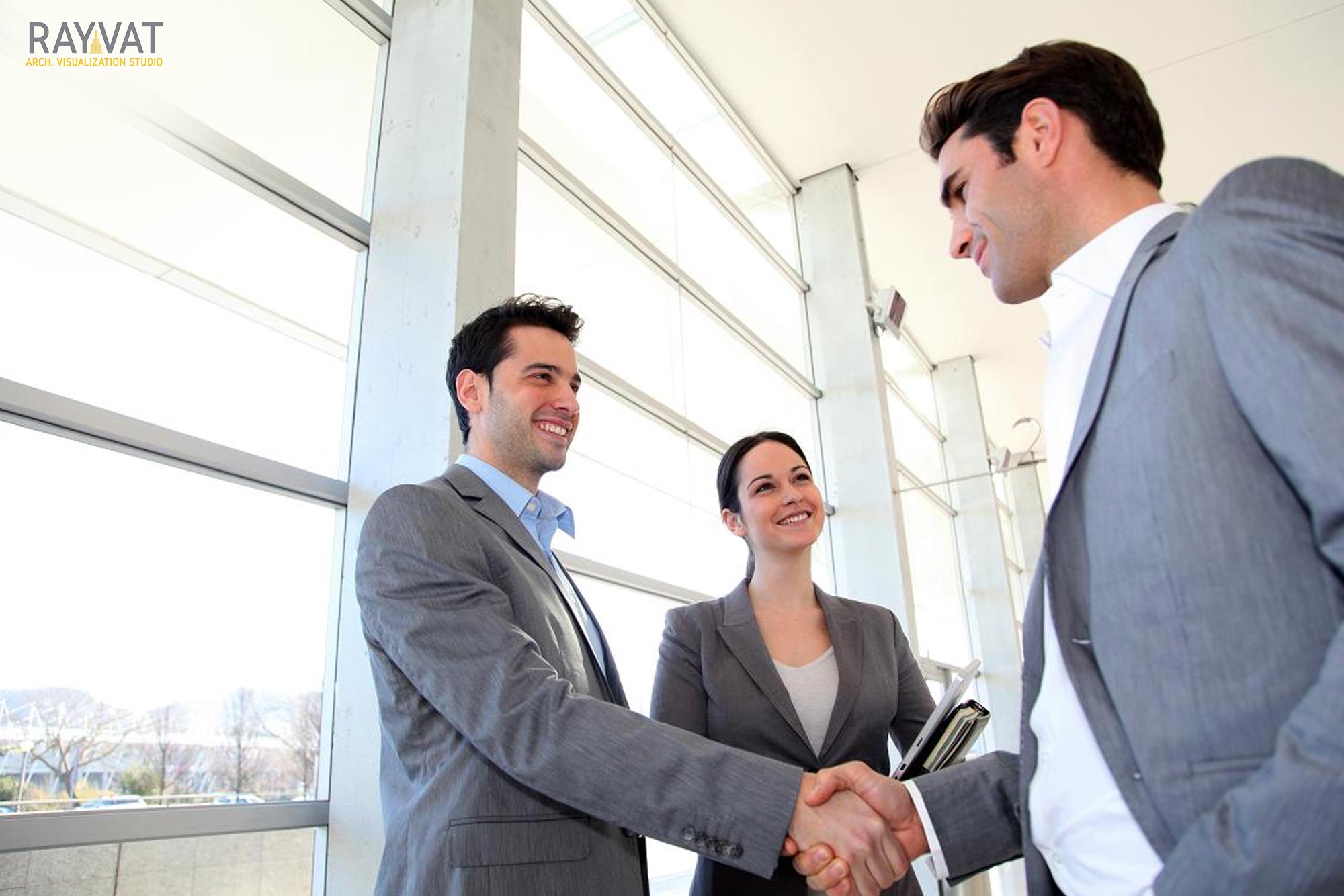 At each stage of the customer journey, 3D images can play a different role. Knowing this is critical to creating the right campaigns at each stage.
Right at the beginning of the buying process, your customer needs to be inspired, and for this the 360 degree approach is essential. In order to engage your buyers on an emotional level, they should be made aware of the beauty of the architecture and landscape, the amenities on offer and the lifestyles you are seeking to promote.
As the weeks and months progress, the customer will continue to do research on your building. At this stage you can let them know about all the product details that have gone into conceptualisation of the design, such as textures, materials and thoughtful design features. You can start to highlight these details in your imagery.
In the end, crafting a comprehensive suite of renders aligned with your planned marketing communication will get you far.
Imagery created around the marketing point of view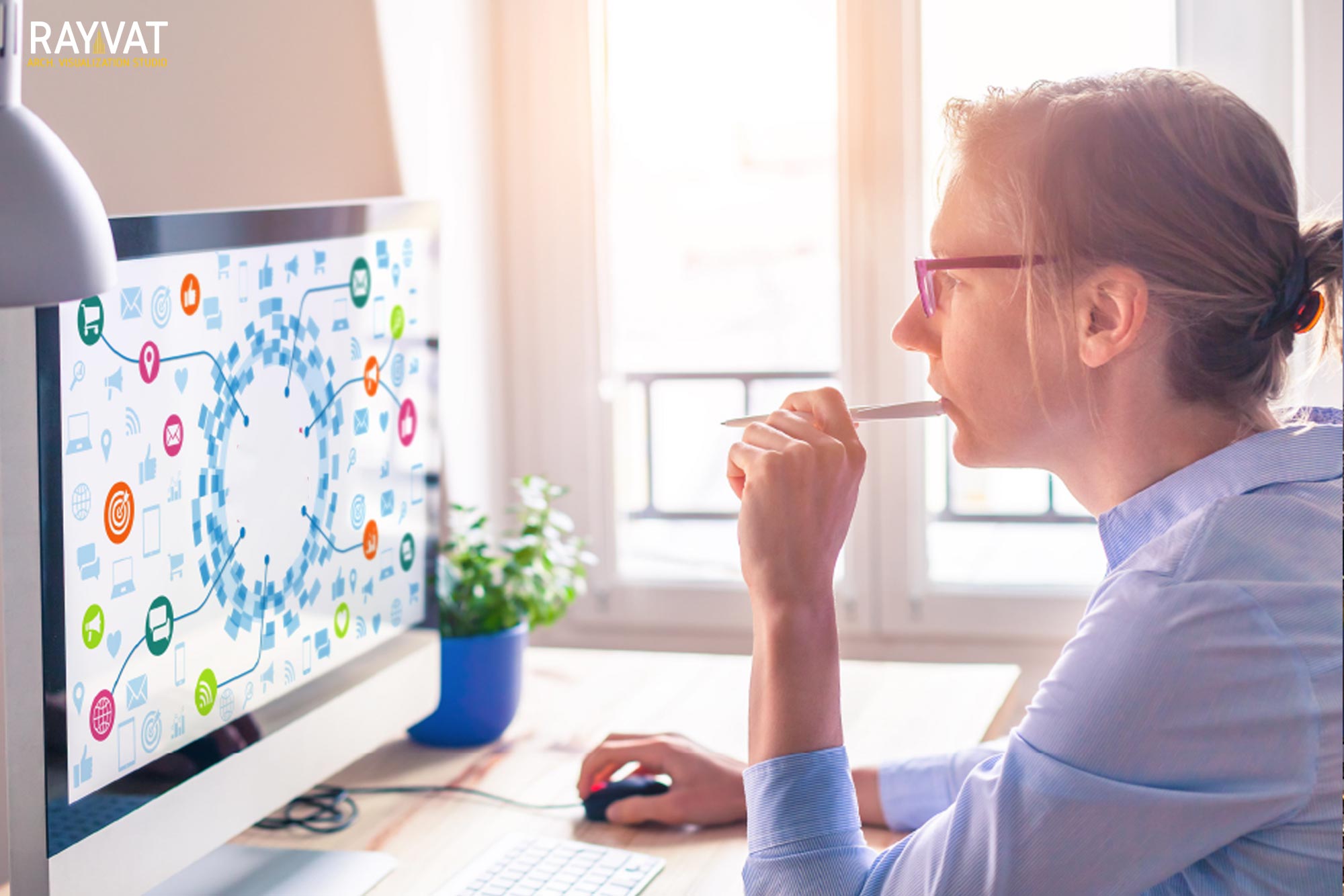 The focal point of your marketing campaign can be the beautifully rendered 3D imagery that you are putting out. Keep in mind where the images will be used, and the format in which they will be presented to your viewers. For instance, if your building is tall, images that are in portrait mode will not look good in a poster laid out with a landscape format, where the perceived height will be dwarfed by other content.
Similarly, if the images are going to be used in your website or on Instagram, consider the aspect ratios as the final image could get cropped in an unflattering manner. By engaging a marketing studio with artists who are well versed in marketing application, all these considerations will be taken care of easily.
Arm your sales team with the right imagery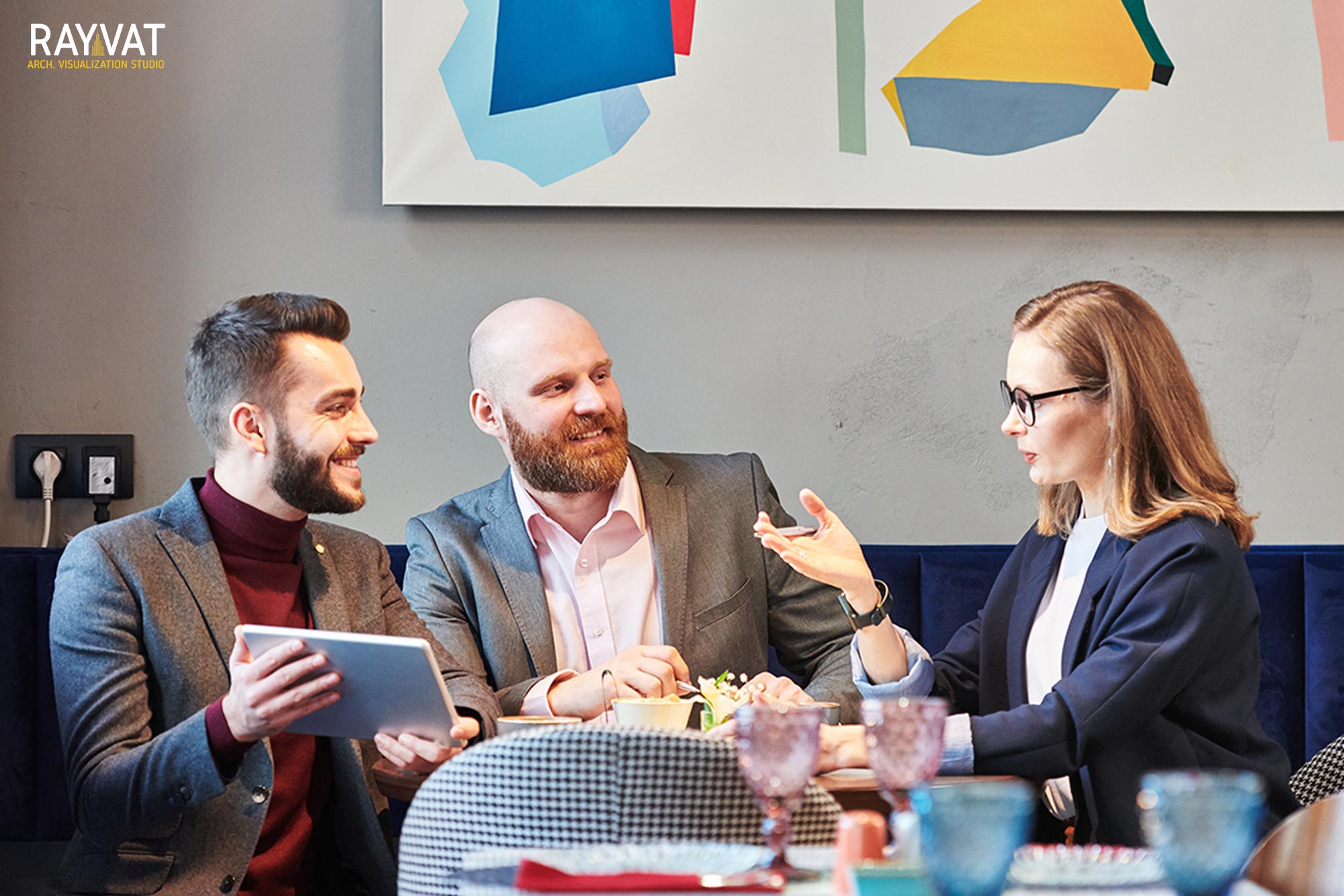 While building up hype and generating leads is all important, to clinch the deal your sales teams must be armed with the imagery they need to sell your project effectively. Lead with premium images for the premium range, and go with high class renders for your budget campaigns as well, without making them feel that they are compromising on quality. By creating the right impact, your customers will want to sign up with you.
Keep the budget in mind and ensure that you can produce the number of renders you need cost effectively, and within the quality you are seeking.
Make a holistic marketing plan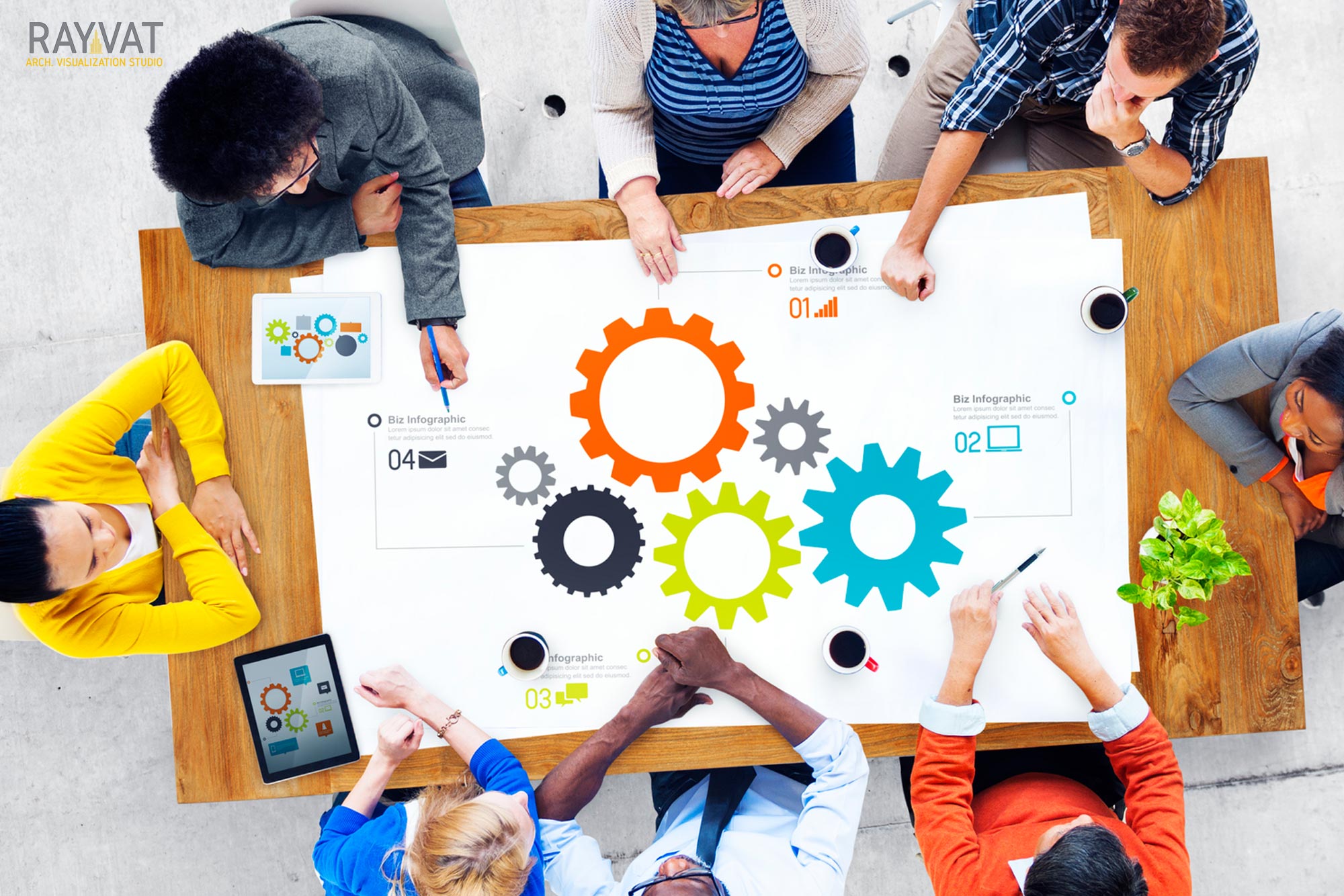 At the outset, involve your studio in discussions around your sales strategy. Let them know the marketing execution requirements and key product USPs. The sooner they get what your requirements are, the faster they will be able to match up to your expectations.
At Rayvat Rendering Studio, our artists are tuned in to the needs of real estate and architectural marketing campaigns. Do give us a call at +1-888-863-4445, or drop in an email at engineering@rayvat.com. We'll help you get the marketing results you need for your next project!