How to Use Architectural 3D Floor Plans?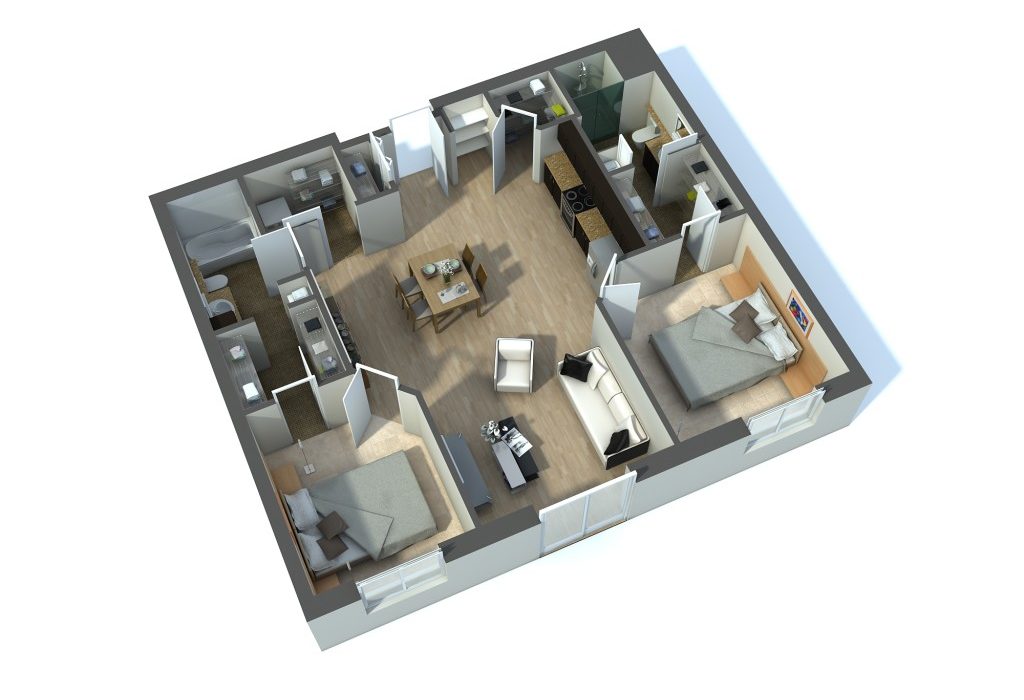 To minimize your losses in the long term, you might have to have an idea of the things that you like as well as don't want. To get the most efficient design, you need to discuss with the designer as to the kind of requirement that you have. To get a great design, efficient planning of space concerning the area of use as well as storage space is crucial. How to use architectural 3d floor plans is an ideal way to minimize the scope of error as well as plan the area in the best possible way.
Each Create Architectural Floor Plans different and the requirement of the person who would be living or investing in the project. Excellent architectural floor plans and elevations would even give an even better estimate about the materials that would be needed to construct the project, resulting in lesser wastage. You would also get an idea as to the how the colors or the schemes that you are thinking to apply to your project would look real time. Thus making the decision making much more comfortable.
If you are selling the project to the potential client, a 3D Floor Plans Architectural Floor Plans would be an ideal thing to show them, to convince them as to the benefits of investing in your project. So, Create architectural floor plans would not only reduce cost but would also increase the sale turnover time.