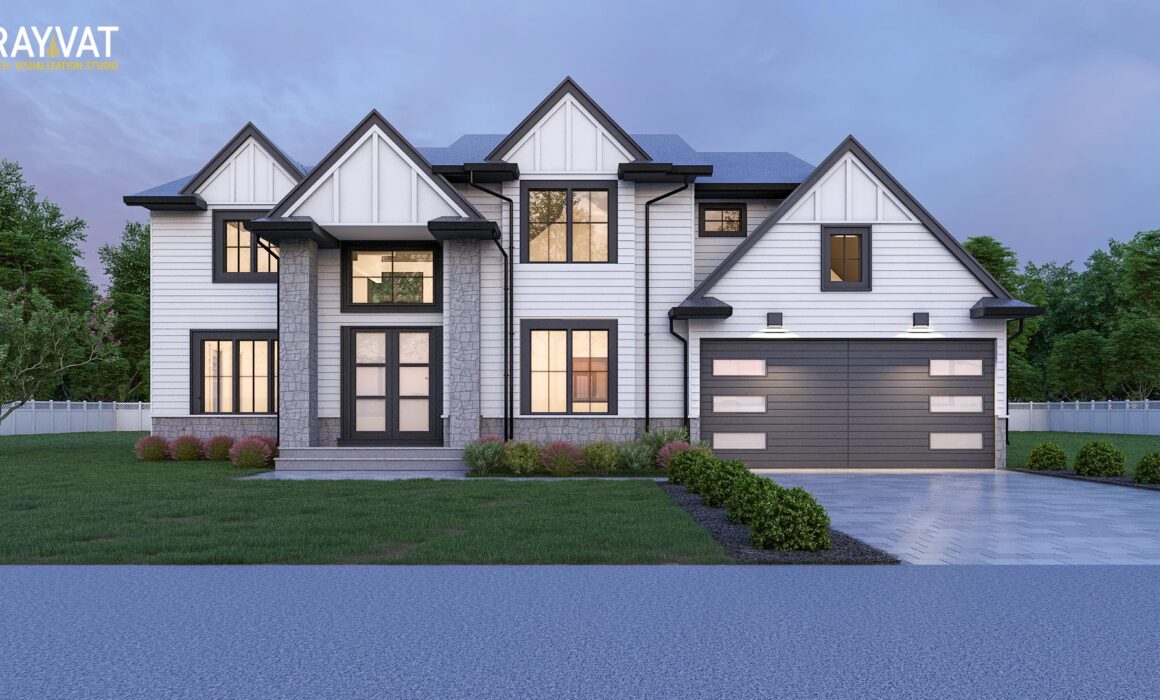 How to utilize 3D Rendering Service to boost your Property Sales on Zillow, Trulia and Realtor.com
While majority of realtors spend time on weekends organizing open houses, Zillow's data shows that Millennials, who currently make up approx 73% of first-time homebuyers, say 3D media(Photographs/Videos/3D Virtual Tour/3D Render/3D Staging) is just as important as an open house experience, according to the 2019 Zillow Group Housing Report.
Zillow's data also inferred that about 54% of renters and 47% of house buyers search for their home from a distance, and, according to the company, would benefit from 3D renders/ 3D virtual tours of the home.
"Rich media, like those depicted in 3D Walkthroughs and Virtual tours, will help buyers easily visualize themselves experiencing the home, no matter how far they are" said Jeremy Wacksman, Zillow Group Chief Marketing Officer. 3D Renders, Virtual Tours have always been vital to the home search process and now 3D tours can give buyers and renters a realistic understanding of what it would be like to live in the home."
Read on to know how Rayvat Rendering Studio can assist you boost your listing potential for un-built house and sell your house 6X faster! World's largest real estate companies are using 3D rendering technology as a game changer and realizing presales exceeding expectations year on year. It's your turn now to experience the orbit-changing technology.
Introduction:
What is a 3D Render?
3D rendering is a process quite similar to photography or cinematography, as 3D Artist creates scenes, staging and lighting for producing high quality photo-realistic images. Unlike regular photography, however, the scenes being produced are imaginary, and everything appearing in a 3D render are created using high-end software. The beauty of a 3D render lies in the fact that a homebuyer can visualize exactly how his/her dream house will look even before the foundation is laid.
[/vc_column_text]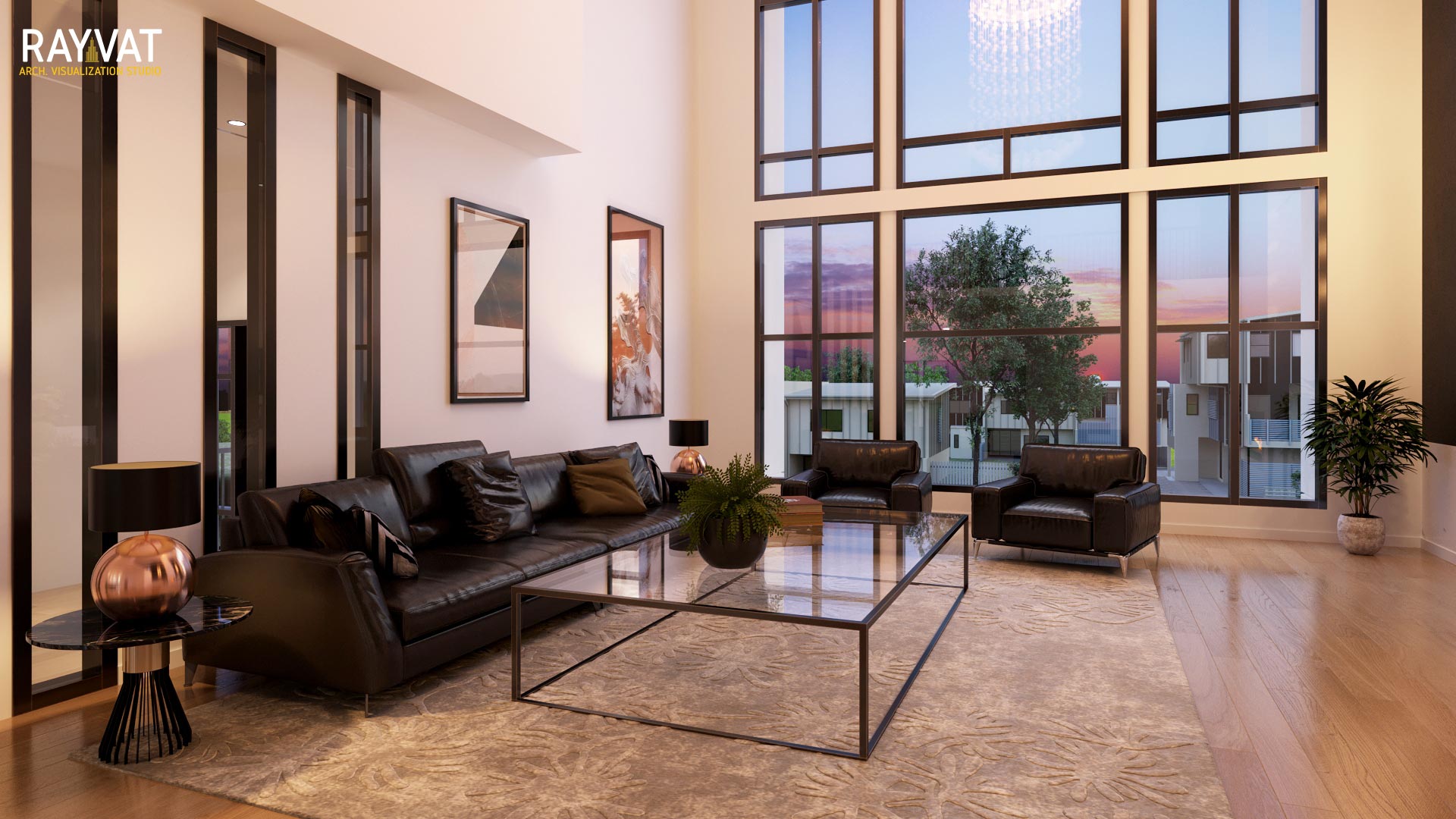 What is a Virtual Tour?
3D Virtual Tours, also known as 3D walkthroughs or 3D tours, allow buyers to digitally tour a for-sale house. The online browsing home shopper can control which part of the house they want to look at and from which angle — think of it like a Street View on Google Maps, but viewing inside a home.
Listing videos, on the contrary, are not interactive. They are a plain videos that usually includes zooming or panning with background music. The buyer can't control the trajectory of the video.
Some Stats on Importance of 3D Virtual Tours from Biggest Real Estate Companies: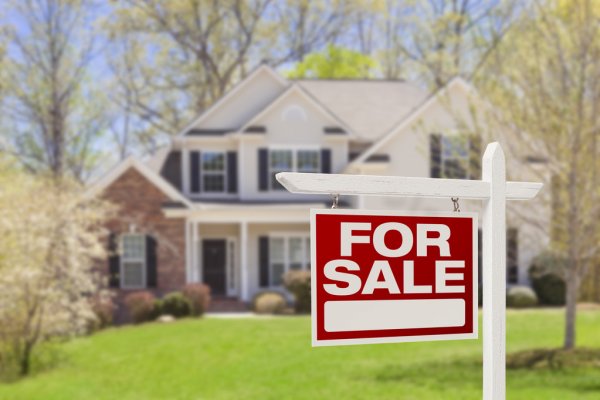 According to Apartments.com:
Visitors to their website spend 3x – 6x more time engaging with property listings that offer a immersive 3D experience.

Properties with 3D Virtual Tours receive 49% more qualified leads.
According to Redfin:
Homes sell an average of 10 days faster and for $5100 more than comparable homes thanks to 3D virtual walkthroughs, advanced presentation technology, and great customer service.
According to REA Group:
Buyers are 60% more likely to email an agent and 95% more likely to call an agent they've seen on realestate.com.au that includes a 3D virtual showcase.
Example of Our Clients Listing on Zillow.com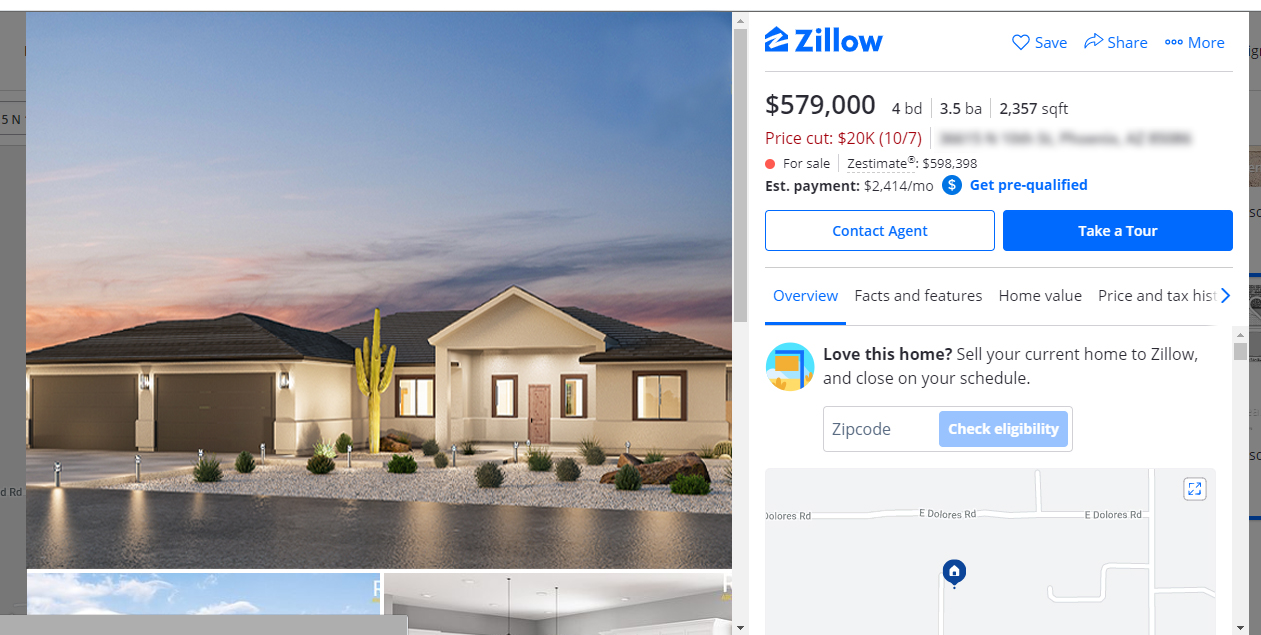 Example of Our Clients Listing on Realtor.com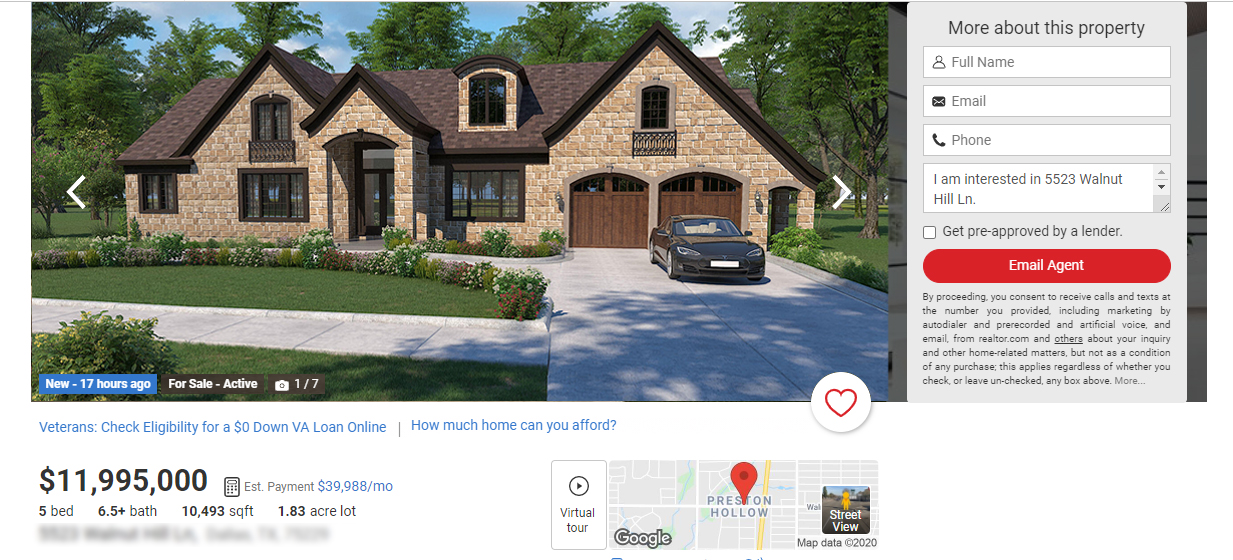 Example of our Clients Listing on Trulia.com
How it Works:
For the complete process flow on 'How 3D Rendering Process Works', please refer to this link.
The complete process across Pre-Start, Modeling and Artistic Brief, three rounds of feedback and Final delivery can be checked in detail.
Check out some of our 3D Renders and 360 VR samples: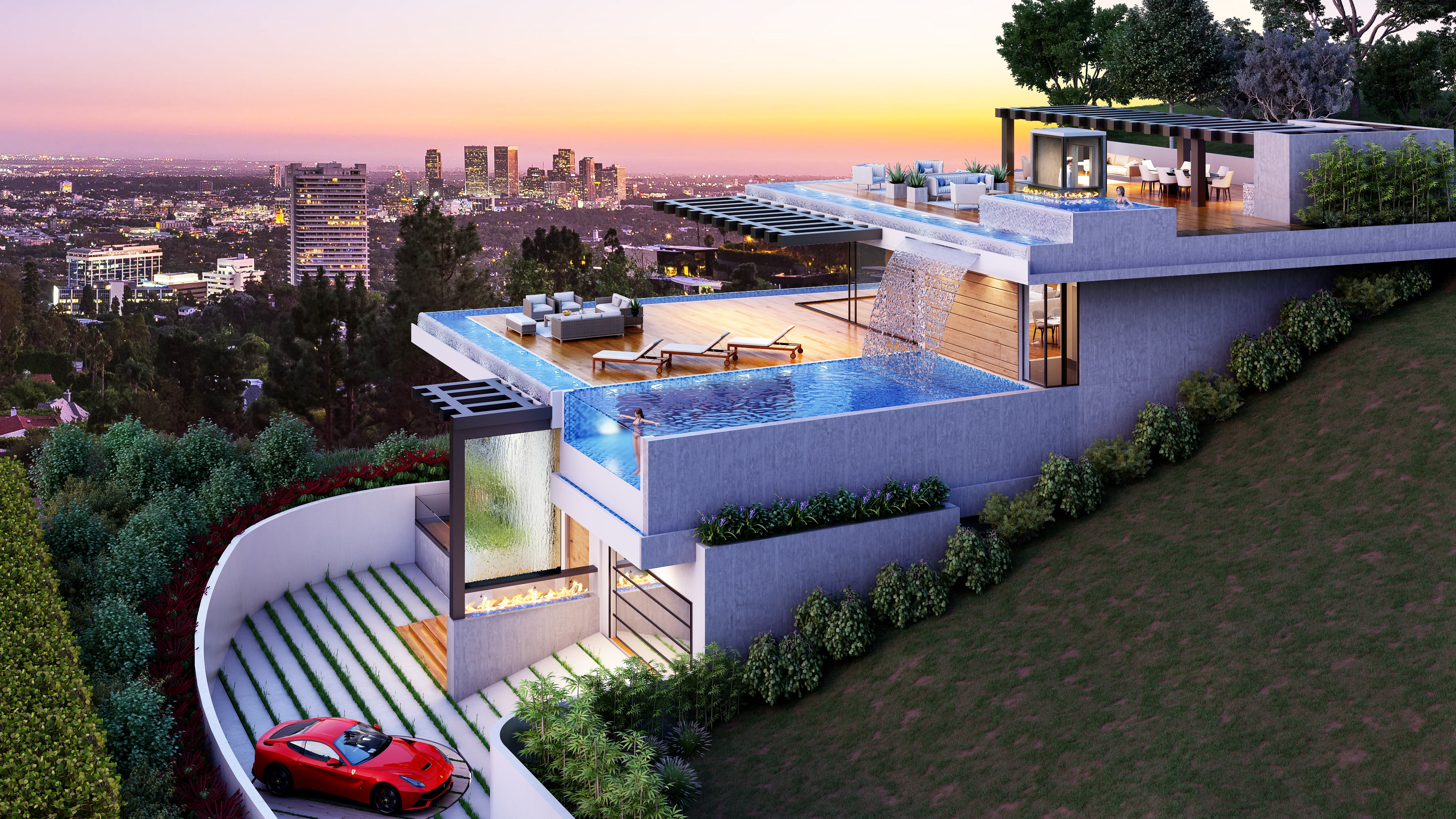 Properties utilizing high quality 3D renders sell 6X faster than those utilizing just CAD plans as marketing collaterals. Give your property buyers a distinct experience by helping them visualize properties lifelike!
Contact us at +1-(888)-863-4445 or email us at engineering@rayvat.com.