Increasing Productivity and Profitability with CAD Services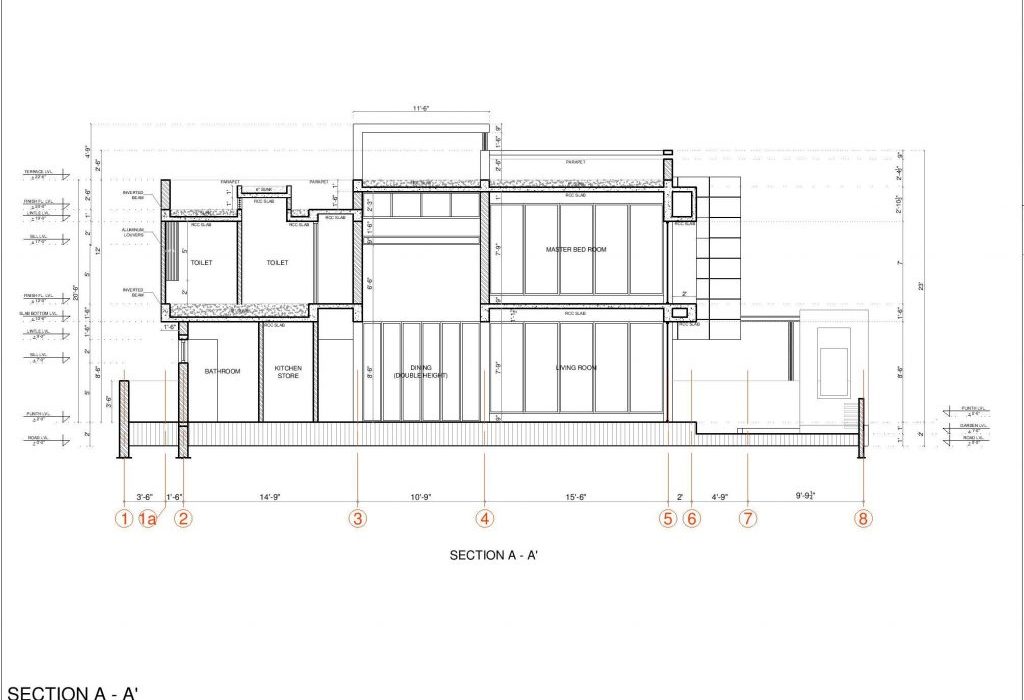 Are you looking to Increase your Profitability and Productivity?
We might have an answer for you. Outsourcing CAD Services Unlike other noncore business services, CAD services are not repetitive and tedious. Why, then, should you outsource your CAD services?
Here are some of the reasons why Outsourcing CAD Services might be what you need:
CAD Services need a person with specialized skill sets to fulfill. A person needs to be efficient with CAD software. As per the specific needs of your company, you would need to train him or her for the kind of work and proficiency you expect.
More experienced a person is, the better the work portfolio he will have. So, if you are looking for quality, you might end up giving a higher salary.
It is not necessary that you would have continued workload of

CAD Services, which means that all the time you had no workload, you would still be paying your CAD employee.
Investing in good CAD software is a costly affair. The better quality software would mean better quality services. Higher the quality of the

CAD Drafting Services, higher is the possibility of using it to your advantage.
All these costs could be saved by just choosing the right Outsourcing firm. You could avail services from the most experienced professionals who work in the state of the art software. You pay only for the services that you have used, and as they handle the vast scale of CAD work, you get the benefit of this scaling by their timeliness and cost-effectiveness. You are guaranteed high-quality CAD Services, thus ensuring that you get the best, error-free services.
So, CAD Outsourcing Services not only lets you save your resources, but it also frees them up for investing in core business areas.
Contact us here for CAD Drafting Services.