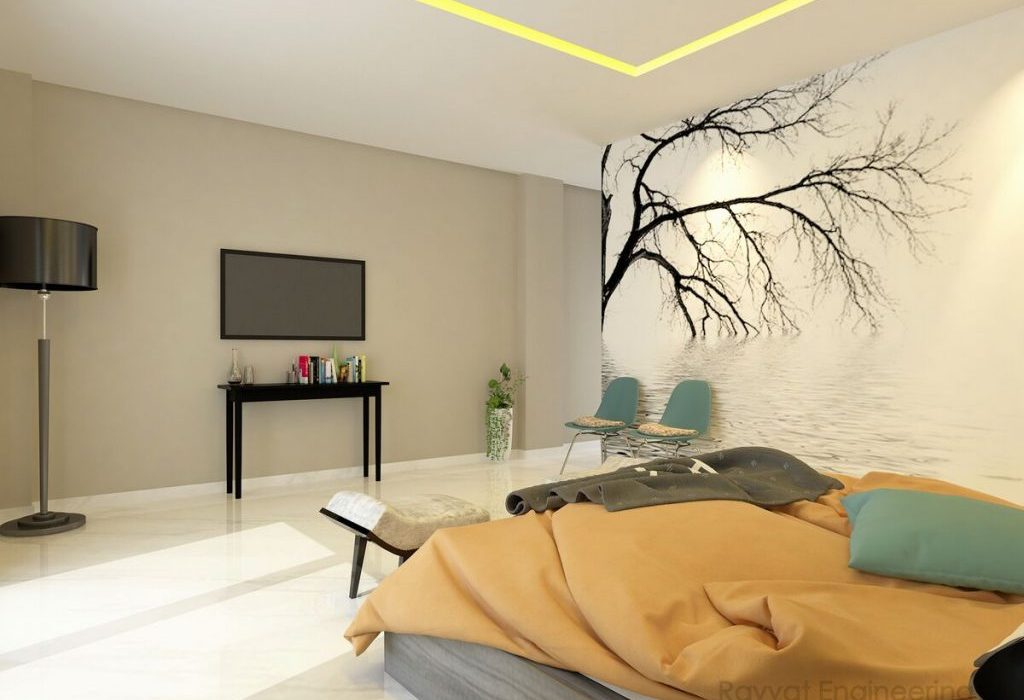 Interior Rendering: Turn Small Project into Big Prospects
Interior Rendering Projects to the clients the Business always has to keep Innovating
Profitability is the backbone of Interior Rendering Business, and to keep your business profitable. A businessman has to still be in search of better company. But, to attract new clients the industry always has to keep innovating. When the project at hand is significant, gaining the client's trust becomes especially hard. So, many clients prefer to work with new businesses by giving them a smaller task and see how the work is done, Now the thing is, if the company can successfully work on these smaller tasks, they are awarded bigger and better Engineering Outsourcing projects, so mostly, the small projects have the ability to turn into big prospects in future.
Which is why it is advisable for the business owners do not treat the small project like that. These small projects should be completed by keeping the quality and reliability levels of all other projects of the business. When you give utmost importance to the client's small project and finish it correctly, you are bound to impress them and stand a chance to gain even more significant projects. Also if there is a chance that the client does not have any more solid plan up his sleeve, if he is satisfied, he will let others know, and your business grows.
One of the most excellent ways to impress these clients is to employ 3D Interior Rendering. All you need to do is create a technical requirement sheet and let the outsourcing firm do the rest. When you create a realistic, clean and professional interior render, your business is bound to get more clients.
Contact us for your Interior Rendering any project requirements.