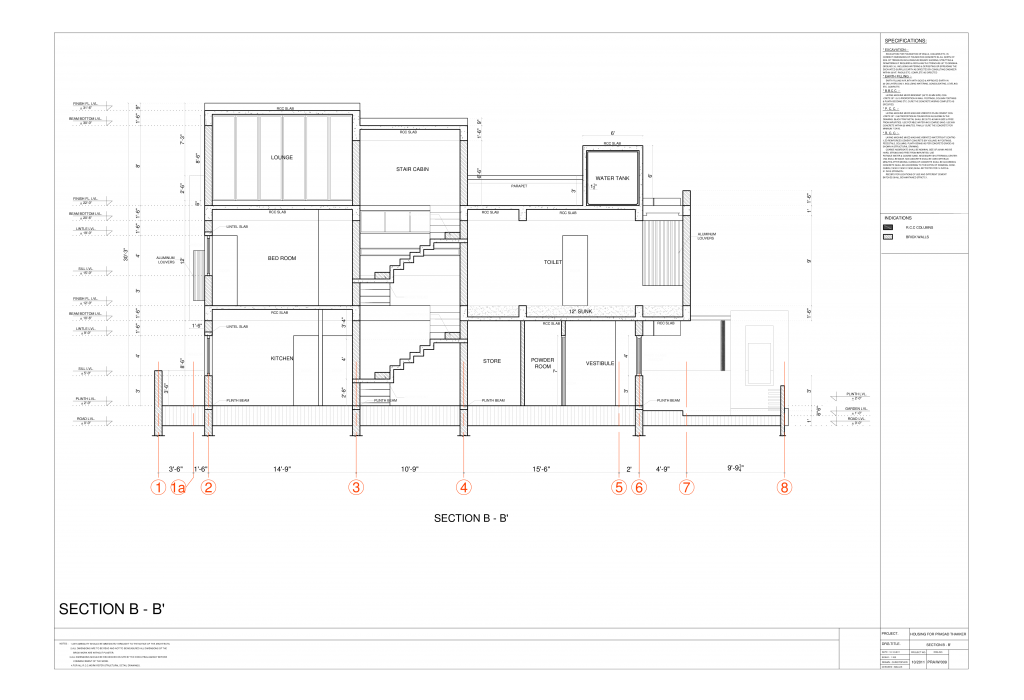 CAD Services, nowadays, are not for just Architects, Interior Designers or real estate firms. If you are in Automobile, Aviation, Industrial Appliances, Electronics (Industrial as well as Consumer products) or luxury consumer goods, CAD design services would be equally useful to you.
When you outsource your CAD Drafting Services to the right firm, you get the benefit of showcasing your product design in 3D Photographic Renders, before the product even goes into production. That helps you obtain funds for your project, find out any flaw in the design, conduct survey for design acceptance among your target audience, get bookings and much more!
Whenever you partner with a reputed CAD Outsourcing Firm, you can save 60 to 70% of your in-house CAD costs, and this is just monetary terms, you even save workforce hours by making your human resources be more productive and focus only on creating innovative designs. Firms providing CAD Outsourcing Services usually offer an hourly rate. Which means you pay only when you need work.
Partnering with CAD outsourcing services is useful in reducing your office overheads, as you are not investing in the purchase of high-end software that needs annual subscriptions. Also, outsourcing helps you reduce overall office power consumption, reduces paper usage and printer costs.
Once such company dealing in CAD outsourcing is Rayvat Engineering, successfully serving clients from across the world, Rayvat has made a mark for itself in CAD outsourcing services.