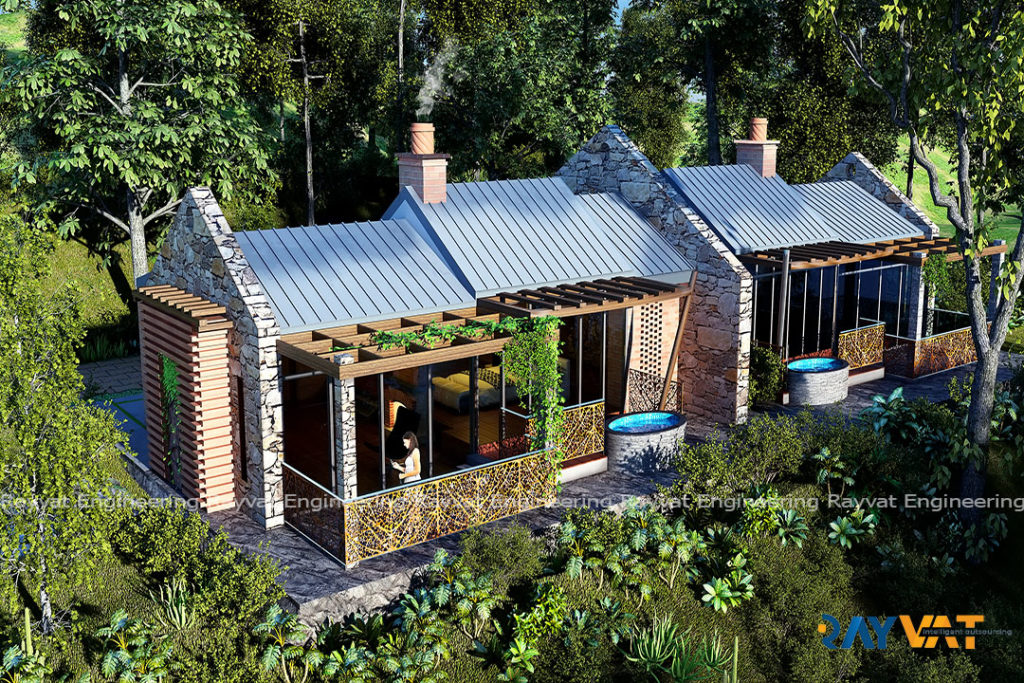 3D Visualization Services have changed the face of the architectural industry. While earlier the architects and interior decorators relied on their creativity and two –dimensional designs to come up exquisite structures, they now have the help of 3D visualization tools that help them create spectacular architectural ensembles.
With the help of 3D Visualization Services, companies can easily model their upcoming structures and get walkthroughs created. These walkthroughs help the customers have a feel of the upcoming structure from the inside. Although the building/apartment/shopping mall hasn't been constructed, individuals can take a virtual tour of the building.
3D visualization services have erased the boundaries between fantasy and reality. Architectural Interior Services designers now create beautiful landscapes, conceptual interiors, splendid architectural ensembles and fascination animation on the computers. Proposed clients can be wooed through these 3D displays. Moreover, better marketing of architectural projects is possible with the help of 3D visualization services.
Two major advantages of using the 3D Architectural Rendering services is that it helps get finances on the one hand and cut down the costs on the other. Banks and financial institutions can be impressed through the visual tours of the upcoming structures. Because the walkways and models are created visually, there is no additional cost. Earlier clients had to wait till a sample flat or apartment was ready but now they can simply take a tour of the building even before its construction even begins. Moreover, any design flaws or changes can be done at the design stage itself, saving a lot of time, energy and money.
Get a free quote on your 3D Visualization Services.