How to Find the Best Architectural CAD Drafting Services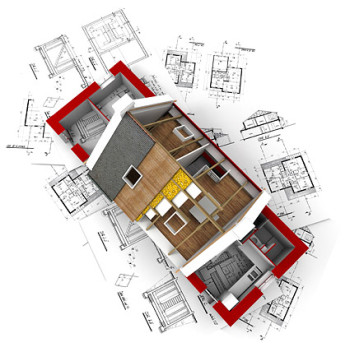 Best Paper to CAD Conversion in India
A lot of different services come under the umbrella of Architectural CAD drafting services like 2D drafting, 3D CAD drafting, fabrication drawings, etc. Some architectural CAD Drafting Services providers even offer services like architectural engineering, mechanical engineering, and structural functions. Some of the essential CAD drafting services are basic 2D drafting, paper to CAD conversion, MEP services, and structural based drafting.
So, how do you choose the Best Architectural CAD Drafting Service, provider? Here are a few points that would help you find the best CAD drafting service provider:
In this service, a significant part of the work is the input that the service provider would receive from the client's side, be it in the form of the project description, hand sketches, scans, pdf or images. This input is then converted into 2D CAD drafts using sophisticated software like AutoCAD or other software. The CAD drafting service includes text alignment, layering, clarity of architectural drawings, etc.
Just like the 2D drafting services, for 3D Modeling Services the client would need to provide input for the services that need to be availed as well. The information from the client will be used to create solid or virtual 3D models of the projects. Sometimes, the 2D draft can be prepared to look at the 3D modeling services.
This service would come under the actual architectural domain and would include the management facilities that would be available for both the interior and exterior of the building. Radically, in this service, the service provider redraws the architectural landscapes more effectively. Rough ideas and inputs would be taken from the client and the architect, and the service provider would create the final draft.
These are the mechanical drawings which would include minor services like machine drawing, product drawing, mechanical component drawings, and other such drawings. Fabrication drawings are incredibly detailed with proper and precise dimensioning mentioned in them. When the service provider is asked to provide drafting of assemblies and machines, it could be termed as machinery drawing or assembly drawings. Unlike architectural firms, these drawings are offered to mechanical, piping or structural firms.
Hiring Architectural Service providers would help the firm save up on resources while increasing its productivity.