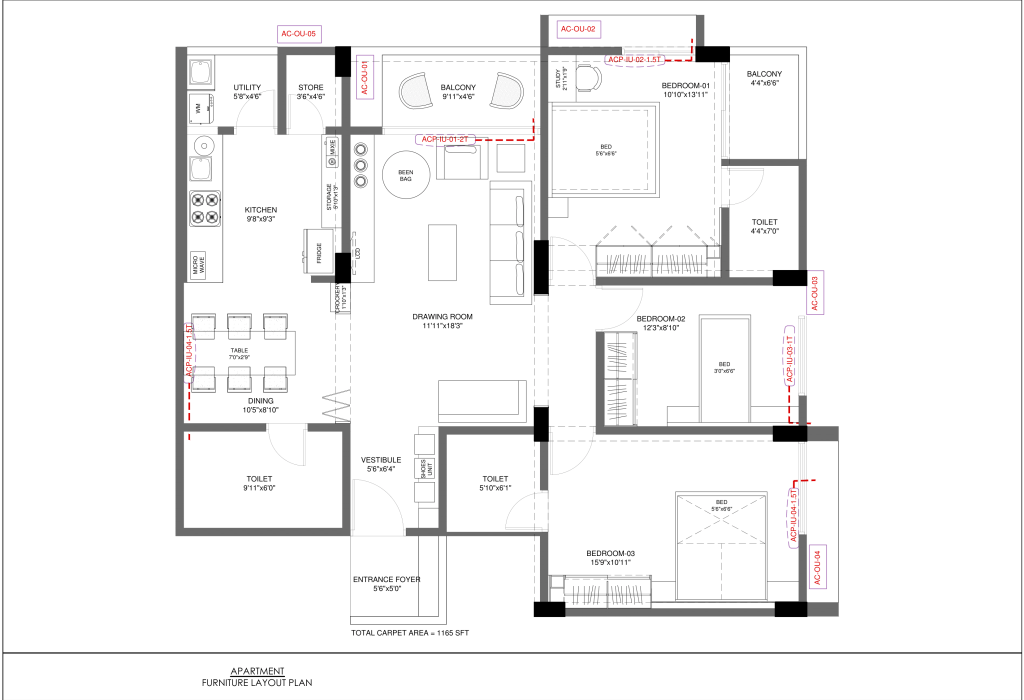 Professional 2D CAD Drafting Services
CAD drafting services are here to stay, and there is no doubt about it. It has now been so deeply ingrained in the fabrics of real estate, architectural and interior industries so much that it is almost next to impossible to survive without it. From planning a personal residential home to a large-scale real estate tycoon planning a multi-crore project, CAD drafts would be needed.
When 2D CAD Services are utilized, you not only get the advantage of seeing your plans in the digital reality, you also get to see if all that you thought would work in real life or not. Sometimes it happens that some of the aspects of the plans might not be feasible in retrospect, with CAD drafting services, you come to know of these errors beforehand and save a lot of cost and efforts in the long run.
Rayvat Engineering offers a range of CAD Drafting Services right from converting paper drawings or scans to CAD drafts to utilizing them to create multiple Walkthroughs, flythroughs, and animations. These drafts take much less time in case there is a need to edit the current design or work on the next project keeping the contemporary design as the base.
Rayvat employs the cream of the talent pool that ensures that when clients come up with requests for any 2D CAD Drafting Services, they get exactly what they ask for. We also ensure that the quality of our 2D drafts is maintained as are in line with International standards set by the leaders of the Industry. So, when working with Rayvat, you get the best 2D drafting services done by experienced professionals and at the most affordable rates.
Contact us here to Rayvat Engineering for 2D Drafting Services in more details.