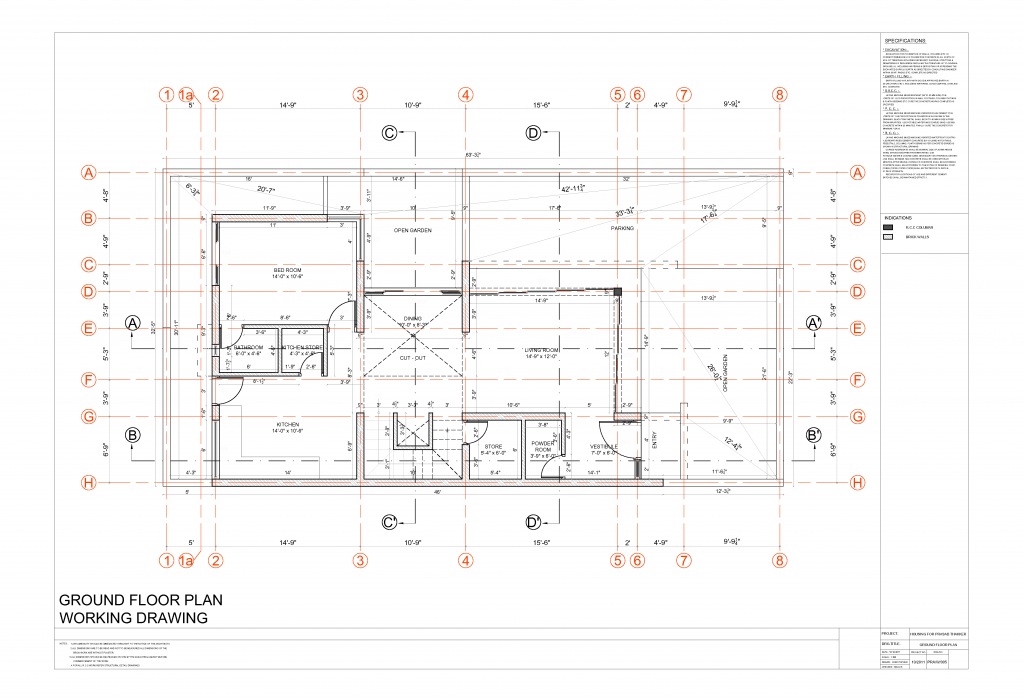 Rayvat Engineering is Offering Quality CAD Drafting Services at Cost Effective Rates
Rayvat Engineering is one of the most reputed CAD Drafting Services Firms that offer a range of services, starting from CAD drafting to 3D animations. The firm has been working on these for a decade and makes it a point to keep itself well versed with the recent industry technology adaptations as well as current trends to give the best possible services to the clients.
We have seen how the CAD Drafting Services has managed to change the very backbone of the industry. From the traditional methods of drafting, we have seen how the companies have grown by embracing the CAD drafting services.
The issue is that the technology on which the CAD Drafting is done is updated at a breakneck pace and not many can keep up with the complexity of the designs that are demanded. But at Rayvat, it is mandatory for all employees working with the CAD software to keep themselves updated as well as ensure that they are aware of all the latest happenings in the industry. Because of this, Rayvat has been able to meet all the CAD Drafting Services demands easily, at the most affordable rates, while maintaining high quality as well as faster turnaround rates.
The firm provides high-end 3D Architectural Design Services that are created by looking at the best industry standards. The aim here is to offer the best services in a much better turn around time, yet maintaining competitive rates. Rayvat has invested in world-class software to provide the most photorealistic renders. Some of the best engineers, designers, and professional CAD drafters with years of work experience work for the firm who ensure that all the promises made to the clients are met precisely as per the client's needs. Our team is well versed in the standards set by Industries across the world, so the drafts made by Rayvat would be as per the world recognized Industry standards.
While you also have an option to hire an in-house CAD Drafter, but the nature of these services is such that each project requires a particular skill set. Now it is next to impossible for one individual to be the master of all, so, when you outsource to a CAD drafting services firm, you are ensured that your work is being handled by the person who has the skill sets to ensure that your work is in best possible hands.
All the work that is done at Rayvat Engineering goes through various layers of stringent quality checks to ensure that the clients get an error-free CAD draft. Do visit the Rayvat Engineering website to know more about the firm.

Contact here for Quality CAD Drafting Services at Cost Effective Rates