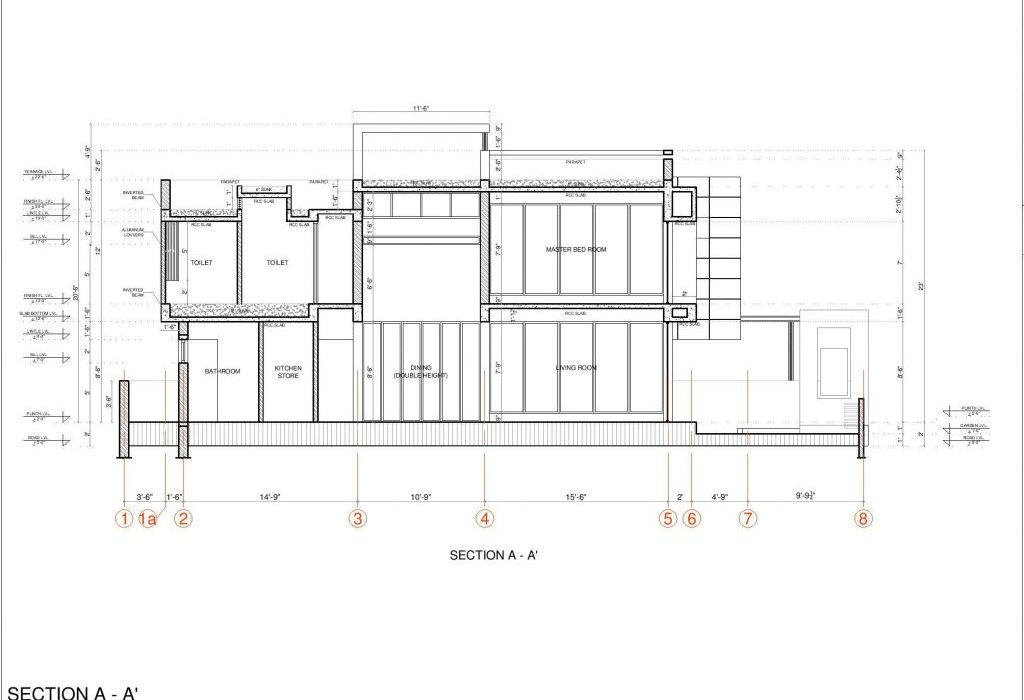 Outsourcing 2D Drafting Services from Rayvat Engineering
Rayvat Engineering focuses on creating beautiful architecture virtually through the Outsource CAD Drafting Services. We pride ourselves in breathing life to the rough sketches and dreams of our clients. We endeavor to offer the best CAD Drafting Services at the most cost-effective as well as with the least turnaround time. Being in the business for more than a decade, the team has the experience and the knowledge of creating flawless CAD drafts.
We have invested in world-class technology that produces the best quality rendering of our client's drafting projects at the least time. Our employees make sure that they are in touch with the latest happenings of the industry and keep themselves abreast of all the developments by way of conducting secondary research as well as attending workshops.
We believe in truly partnering with our clients and offering them the best in class CAD drafting services. Through the decade, we have successfully partnered with various firms across the globe to create leading world class two and three dimensional CAD drafts. Our flawless CAD Service team endeavors to serve all kinds of industries, and offer two and three-dimensional drafting services for a range of sectors like Housing Design, Product Design, Interior Rendering, exterior rendering, floor plans, machinery design, etc.
Contact to Rayvat Engineering for your CAD Drafting Solutions.