Scope of Architectural CAD Design Services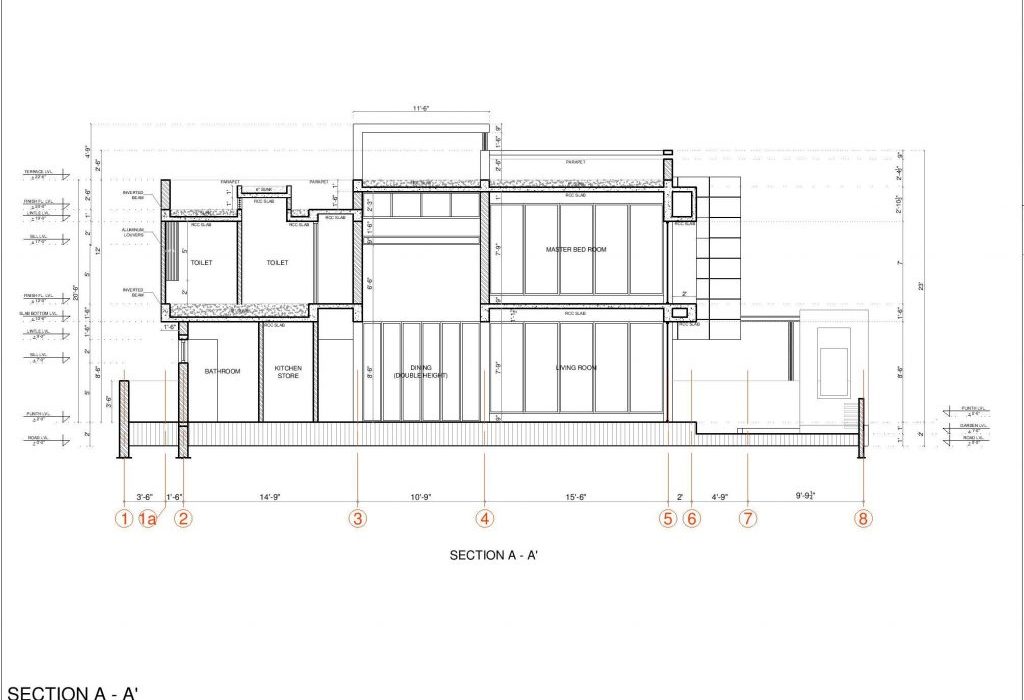 Architectural Design Services
If we look at the present scenario of all major real estate industry sectors like engineering, architecture, construction, etc.., we see that there is an increasing demand for right Outsourcing CAD Design Services provider.
One of the major software that the outsourcing partners utilise to provide high-quality CAD Design Services is AutoCAD. Using high-end software, the team of professionals can produce timely, cost-effective, and photorealistic computer aided designing services. Most entrepreneurs nowadays utilise services of some of the best outsourcing service providers to complete their business goals in a much better way. The professional outsourcing agents would help the firm convert their hand-drawn or blue book designs in fast, editable designs. Unlike the traditional utilised, the CAD designs would be editable, and any change in any place would lead to an automatic change in all the other dimensions automatically. That saves enormous time, efforts and cost for the firms.
Services provided by CAD Design Provider
The scope of Architectural Design Services is quite extensive, the primary services that are provided by an outsourcing firm would be 2D Drafting, structural and mechanical 2D drawing ups, 3D Modeling and electric 2D drawing up services. Some of the other undertakings that the service provider would be able to provide are the HVAC drawings, constructed gardens designs and the local technology drawing. The CAD designs are created to prepare the manual drawings in such a way that errors are avoided, as the significant benefit of utilising the services of the CAD design service provider is the accuracy of their designs.
CAD Outsourcing Services are usually opted to create, develop and optimise the products and product designs that could be directly utilized by the clients in their marketing as well as technical usage.