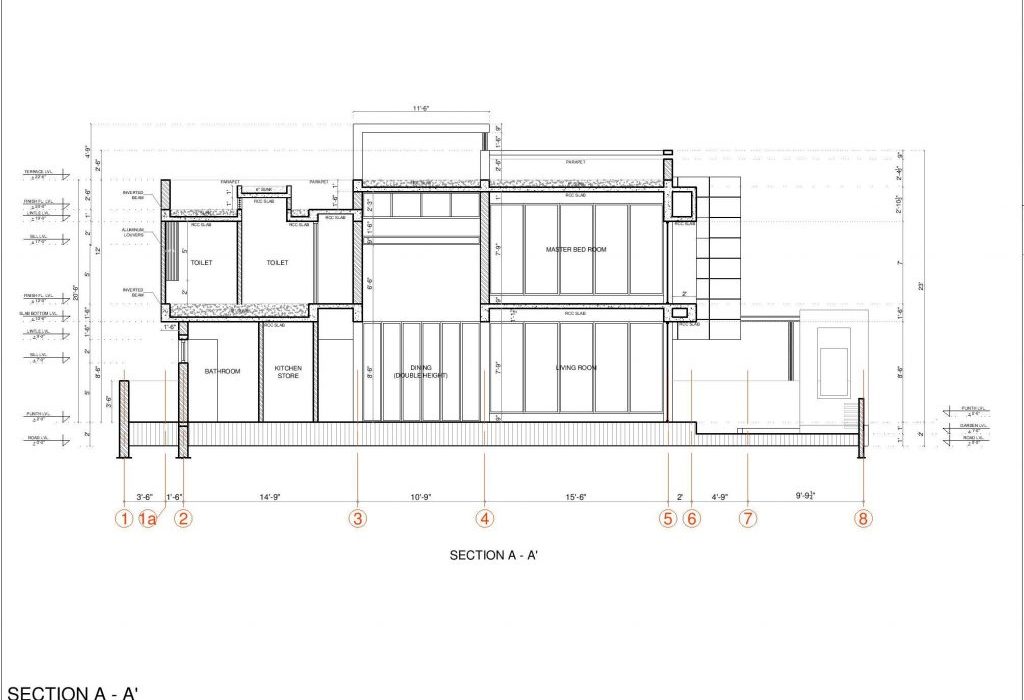 Architectural Engineering is now experiencing a boom. Not just the architecture and the local industry but significant industries around the world are opting for 2D Architectural Drafting Services.
As the demand for these supply increases, the need for qualified CAD drafters also increase. In this blog post, we will see what the skill sets required for CAD drafters are.
For creating CAD Drafting Services, the first and the foremost skill required is that of fluency in AutoCAD and other CAD software. CAD software's are used to create the drawings and the blueprints for creating structural models, be it buildings, interiors or any different product design. Nowadays, 2D CAD drafts are used even to create vehicle, microchips and machine designs. With passing time, the scope for this 2D CAD drafting is increasing.
Any person wanting to work in this field could enter in various ways. Engineers, Draftsmen, architects, illustrators, estimators, designers, etc. all can come together and collaborate to create great architectural drafting. Even in engineering, a CAD drafters work for civil engineering, architecture, and entertainment, i.e., animations.
It is very challenging to become a tremendous 2D Draftsmen, as one needs to combine creativity and spatial relationships with logic, mathematics, and analytical thinking. Only when these two are connected correctly, a person can create a good design. Imagination is the key to an excellent draftsman. He should be able to visualize the design accurately to make an excellent 2D draft.
But more than all this, the experience is what separates a great drafter from others. The fineness comes only with time and patience.