The Need for Architectural CAD Services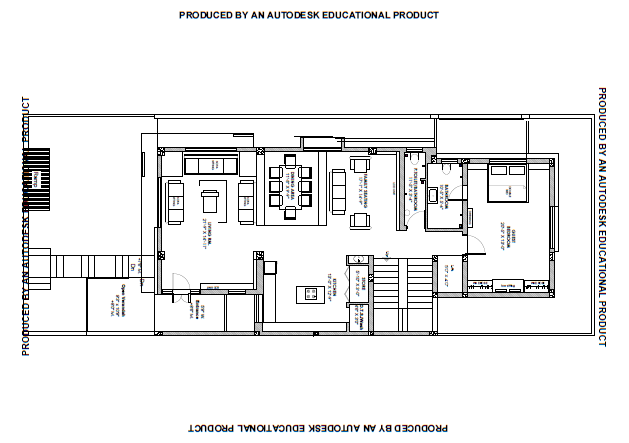 If we look at the field of civil and mechanical engineering, the most important and the significant tool that has been introduced is the computer-aided designs or the CAD Outsourcing Services. To beat the competition and to make visually stunning and aesthetically pleasing diagrams and plans for their project, most companies are resorting to CAD software services. The services that are offered by a typical CAD service provider help provide better plans and enhance the skill sets of the engineers within a prespecified period.
CAD software enables engineers to produce high-quality digital diagrams. But since the working and the functions of the software are a bit complicated, and to get the best services, requires the best and the most professional service providers.
The first step that most reliable CAD service providers offer is to convert your designs from Paper to CAD Services. This is the method that involves redrawing the traditional drafts on a digital platform. This is done by scanning and uploading the paper sketches into formats like jpeg on the computers. After this, by converting these raster images into vector, the CAD files are prepared. There are many CAD software, but the best among them is AutoCAD. But, then outsourcing the Architectural CAD Services is much better than investing in the software and then hiring someone especially for that, especially for the small and medium-sized firms.
We offer a wide range of services under our Architectural Engineering wings like 3D Modeling, 3D Rendering, Floor Plans, and Walkthrough Services.