The Power of 3D Architectural Walkthroughs Services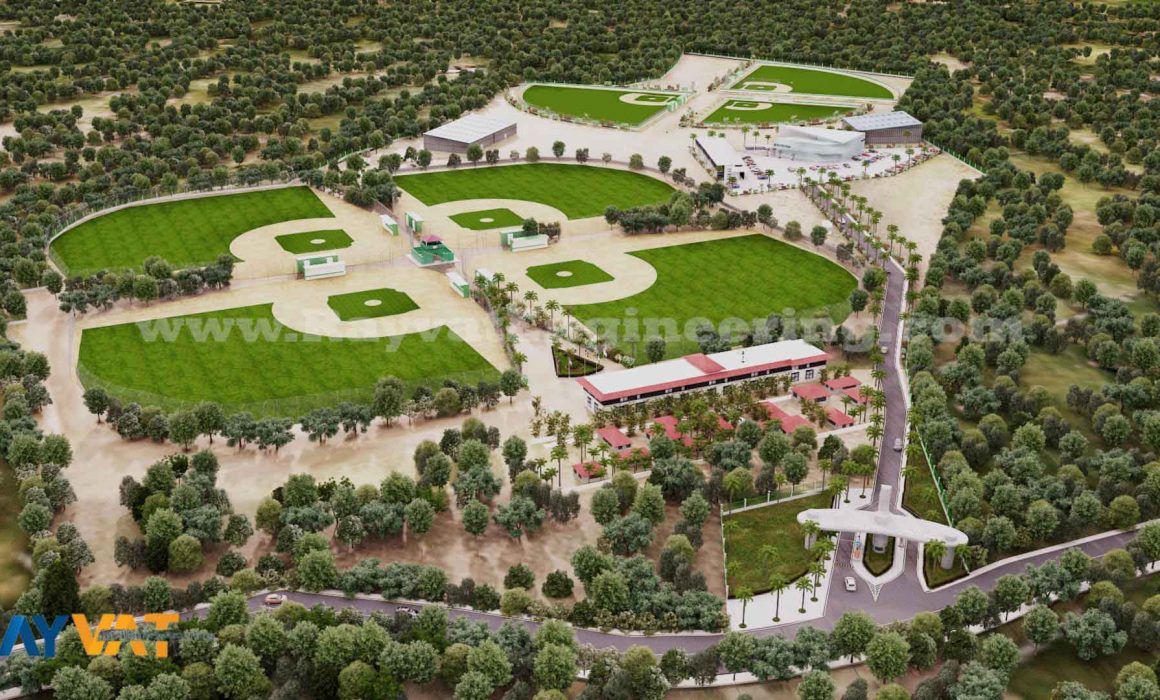 The Power of 3D Architectural Walkthroughs Services for your dream home!
The Power of 3D Architectural Walkthroughs Services that is possible even before you start building your home!
Major architectural, real estate and 3D Interior Design Firm across the globe are now joining hands with trustworthy outsourcing firms to create 3D walkthroughs of their upcoming projects.
3D Architectural Walkthroughs essentially means converting the project floor plan and drafts into a virtual three-dimensional animation that allows the user to move through photorealistic building area and get a feel of exactly how the building would look after it has been constructed. This gives a better idea to both the designer as well as the client and any changes they want to make could be made in a very cost-effective way in this stage instead of having it change once the construction has been started.
The Power of 3D Architectural Walkthroughs Services over simple 3D visualizations or drafts is that in the former one can view the project through different angles like eye level view, Bird's eye view, Cut Section, Worm's eye view or night view. The difference in angles would give a better idea of the spacing and the lighting of the proposed project.
Partnering with an excellent 3D Architectural Visualization Studio will get you the best of the service at the most cost-effective price. So instead of spending on acquiring new software, getting an experienced professional, training the expert on your needs, contact a reputed service provider and get it done at lower cost and time wastage.
A good professionally rendered 3D walkthrough would also get more impact on the mind of the prospects. People tend to remember you more if they can feel the added impact that the 3D walkthrough will provide them. Getting such a USP in the extremely competitive market is a bonus!